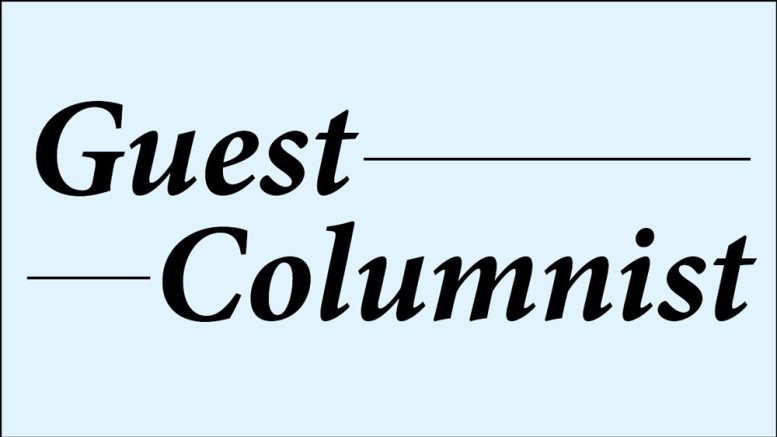 By JULIE WARNECKE
Guest Columnist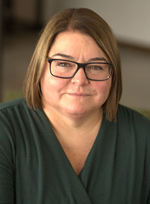 In today's digital landscape, all businesses seek to stand out and resonate with their target audience.
Digital marketing is one of the most effective ways to increase exposure. Digital marketing may be the best use of a company's time and dollars if they want to quickly generate revenue, customers, and awareness.
Digital marketing can help meet marketing goals. Digital marketing can accomplish almost any marketing objective throughout the funnel. The four tips below will help you achieve the best return on your next digital marketing campaign.
At the start of the campaign, identify and understand your goals, target audience and messaging.
Local businesses need to determine their goals in order to be successful. It's possible to reach a specific audience. Identifying and researching where you can reach your audience is the first thing you need to do. Your goals will dictate the rest of your digital strategy.
Your message needs to be tailored for your audience. Do you want your audience to learn about your product or service or do you want them to do something? It's important to highlight what distinguishes your organization from the competition in order to set a goal and messaging.
Keep messaging and content consistent, clear and strong.
Digital marketing campaigns need to keep user experience consistent. Customers associate the messaging, color, and creative design of your company with a small piece of creative content associated with a digital ad. Establishing trust is important for your business.
It is important to build concise and clear content in order to engage your audience and keep them interested.
Put in the effort before launching a digital campaign to ensure your brand and user experience is strong, with an easy-to-navigate website or landing page that will drive conversions and a value proposition that centers around your buyer.
A strong strategy is what makes a digital campaign successful. It is important to determine which channel is in line with your strategy and will lead to awareness, conversions, and the nurturing of prospects.
Search engine marketing, social media marketing, content marketing, email marketing, video marketing, and more are some of the options your business can use.
The timing of the results will affect which channels are chosen. Consider the following if you have a small budget.
How quickly do I need results? What are your short and long-term goals?
What type of creative is needed for each platform?
Do you have resources that can support asset creation, landing pages, and website development?
The right channels for your campaign will be determined if you answer those questions.
Set up effective measurement and reporting.
Make sure your goals are tracked. This can be accomplished through the use of the internet. You can use the goals you have set to see what success looks like. It is possible to identify opportunities for improvement by reviewing the data.
It's important to target your audience, but it's also important to use analytic tools to make sure your budget is spent wisely.
Did your conversions move into new opportunities for sales? You can use these ratios to forecast how much revenue you will get from your campaign.
Digital marketing can increase a company's return on investment. Local businesses can set themselves up for success in the digital realm by identifying clear goals, target audiences, proper channels, a comprehensive strategy and key performance indicators.
About the Author
Julie Warnecke is the Founder and CEO of Found Search Marketing, an agency specializing in performance digital marketing. Before creating FoundSM, she was the fourth employee at Google on the AdWords Ad Operations team from 2001-2006. During her tenure, she worked on initiatives such as launching AdWords Select, a new CPC platform that changed the digital landscape forever and the industry changing AOL syndication deal, which helped to assist an advertiser support infrastructure.
Found Search Marketing was created in 2006 because of Warnecke's passion for helping businesses grow through data-driven and results oriented advertising. She and her team at Found SM have mastered the formula to continuously deliver outstanding results for their clients.