The brands global sales team was presented with the Assos collection.
In order to show our appreciation to our dealers, we take a moment to meet in person and connect with the global team.
New topics like environment, history, and tech are presented as we continue our quest to improve. A new solution to support dealers in a digital way and focus on being present in premium locations with a wider assortment of colour and equipment for any type of bike ride is being implemented.
We offer workshops, training, Q&A sessions, and of course we ride our bikes together. The global team is eager to implement the new insights.
The Ticino, Switzerland based business sees its marketing efforts headed up by William Fraser, and has recently added ex-pro cyclist, and content producer, Lawrence Carpenter to its marketing and content creation team.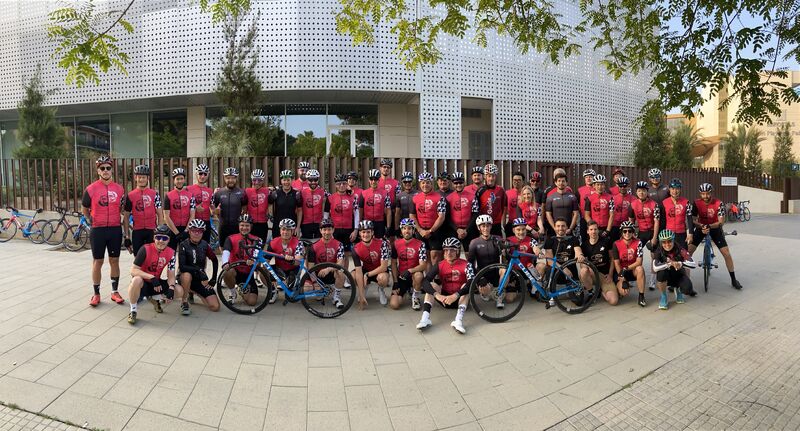 Philip Smith is the Assos sales director in the UK and Ireland.