At Visit Orlando, during Pride Month and year-round, we are highlighting the positive impact of our LGBTQ+ community and showcasing how Orlando is diverse, welcoming and inclusive. The Visit Orlando team even donned red shirts in honor of RED Shirt Pride Day, a global initiative supporting diversity, equality and inclusion, safe expression and kindness.

To help tell the story that Orlando is for all, this month we are partnering with iHeartMedia on a float in the Dallas and Chicago Pride Parades, marking our first year participating in Dallas and second consecutive year in Chicago.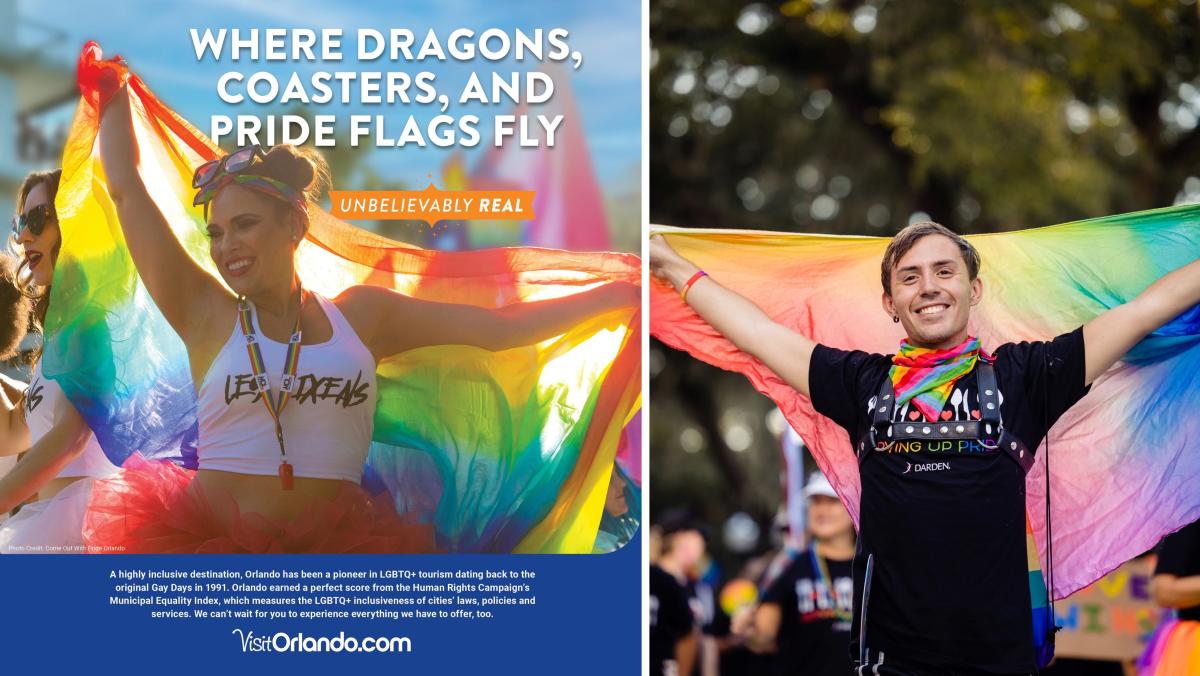 We are collaborating with Tripadvisor to run a Pride Month sponsorship throughout June to increase LGBTQ+ content and editorial on their website, digital and social channels. And on June 1, we ran an ad in USA TODAY as part of our ongoing multicultural campaign.
We have also expanded our support and promotion of local pride initiatives to help amplify their efforts and drive business to their events. For example, our Pride Month blog provides a full roundup of events only available in Orlando—including Pulse Remembrance events, musical festivals and sports competitions—and an interactive map of where everything will occur.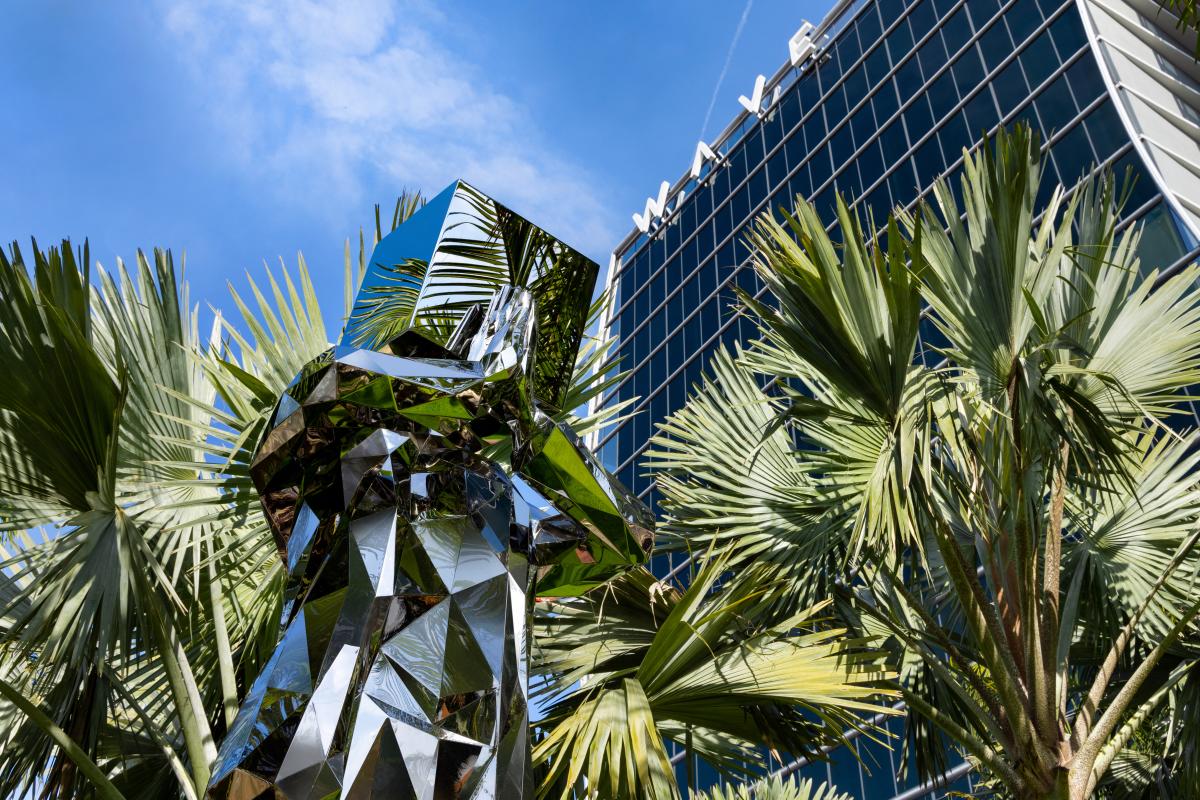 Orlando Featured on CBS Series and Radio Show
This past weekend, Orlando was featured on popular CBS productions. The segments include:
Hotels ByDesign Series: In Season 2, Episode 2 of CBS' Hotels ByDesign—a series that uncovers the most luxurious and immersive designer hotel experiences in America and abroad—Four Seasons Resort Orlando at Walt Disney World Resort and the Lake Nona Wave Hotel are highlighted for their properties' stunning interior designs and unique architectural structures. Watch the episode here.
Eye on Travel Radio Show: Peter Greenberg, known in the travel industry as "The Travel Detective," broadcasted live from Hyatt Regency Orlando, interviewing Orange County Mayor Jerry L. Demings, Patrick Goddard, CEO at Brightline and Pamela Schwartz, executive director at Orange County Regional History Center. View the show here.
Prepare Now for Hurricane Season
With June the official start of hurricane season, creating effective plans for your families, businesses and organizations for any unexpected emergencies is crucial. Please visit Orange County Government's Hurricane Safety Guide for detailed information about storm season preparation. In addition, the Florida Division of Emergency Management is encouraging participation in Florida's two disaster sales tax holidays, with the first holiday period ending on Friday, June 9.  View this document to find a full list of exempt items from tax during the sales tax holiday and learn more here.
Visit Orlando members, please email our member relations team at MemberRelations@visitorlando.com if you need to update your emergency contacts.
Hotel Metrics
Metro Orlando occupancy for the week ending May 27 was 66.4%, down from last week's 67.9% and down 3.2% from the same week last year. The Average Daily Rate for the week was $187.02, essentially flat from last year.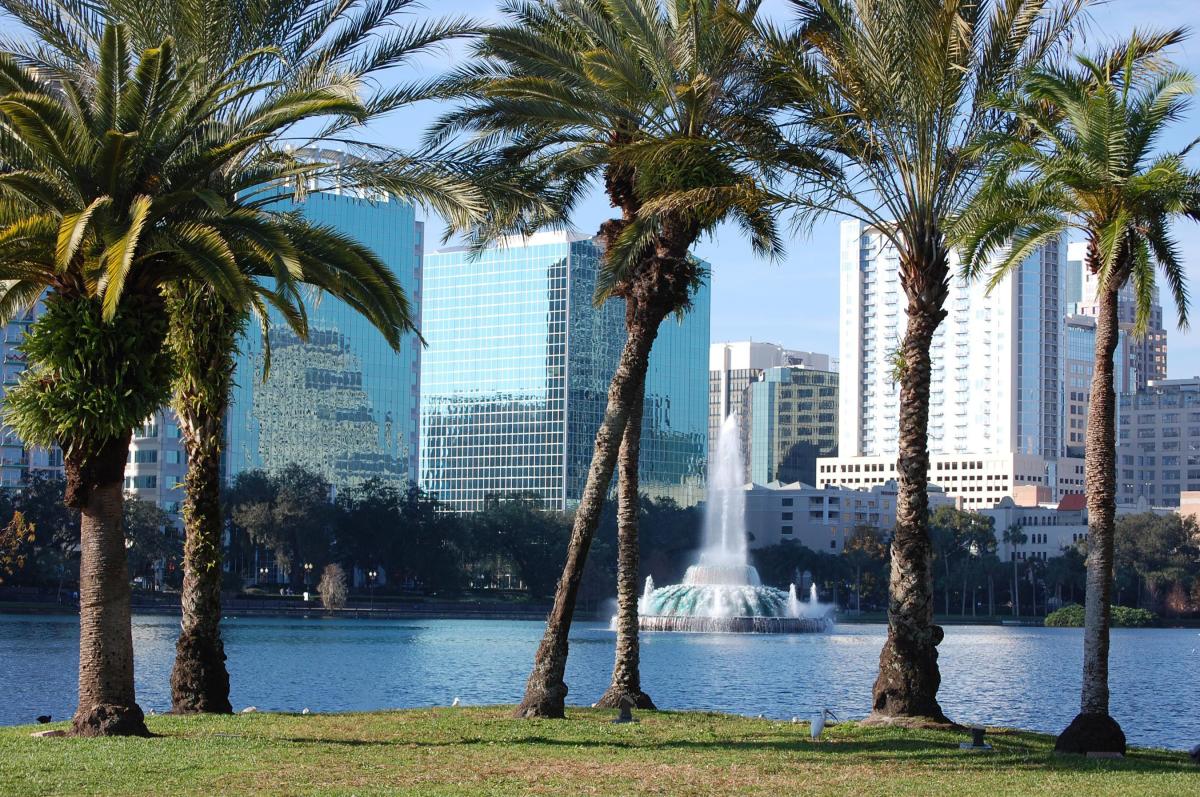 Across the Industry
World Travel Awards: Continue to vote for Orlando and the destination in the World Travel Awards. The nomination categories include North America's Leading City Break Destination 2023 (Orlando, FL), Leading City Destination 2023 (Orlando, FL) and Leading Tourist Board 2023 (Visit Orlando). Please cast your vote by July 9, 2023.
International Trade Media Coverage: Visit Orlando secured great coverage on announcements surrounding updates to Visit Orlando's Orlando Travel Academy, hiring our new international global trade agency and Norse Atlantic Airways launching its new flight to Orlando. Stories have appeared across many international markets, including the UK, Canada, Mexico, Brazil, Asia, Germany, Peru and Sweden, and on top publications like TravelWeek, Mercado & Eventos, Travel News Asia and PAX.
Around the Destination
Become a Visit Orlando Member: Visit Orlando's membership team hosted a Member Orientation and Power Lunch this week. As a member, your organization can attend several networking and educational events to build knowledge, grow your network, and uncover new business opportunities. You'll also have benefit from joining our team at industry events such as sales missions and trade shows. Click here to learn more about becoming a Visit Orlando member.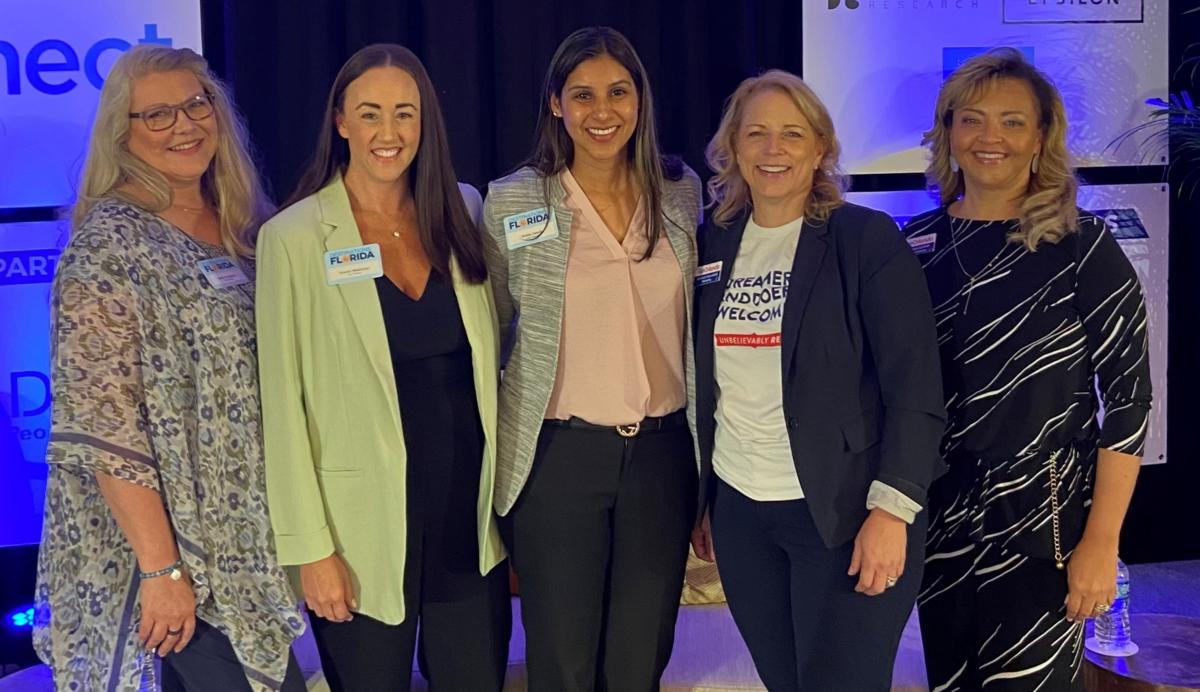 Visit Orlando Engaged!
Destination Marketing Summit: Destinations Florida hosted its Destination Marketing Summit, a program to help destination marketers attract more business. The three-day event included educational sessions, networking opportunities and panel discussions. Also, Visit Orlando's chief marketing officer, Danielle Hollander, and Laureen Martinez, VP of marketing & brand management at Orlando Economic Partnership, shared the evolution of the Orlando region, including the new global brand, Unbelievably Real.
The VisitOrlando team joined community and business leaders at Dubsdread Golf Course to participate in the Pride Cup Golf outing.