The 10 new startups that will be part of the fifth cohort have been named. The program was designed in the middle of 2020 and supports Israeli growth-stage companies entering the U.S. market.
American and Israeli teams will help the companies address three challenges: laying the foundations for relocation to America with a physical US-based office, establishing a solid sales infrastructure, and securing funding support for their next round(s). The fifth cycle required companies to have a validated product, positive growth, and the intention to move to the U.S. within two years. Preparing for due diligence, access to venture capital, and help with relocation are just some of the topics the program will address.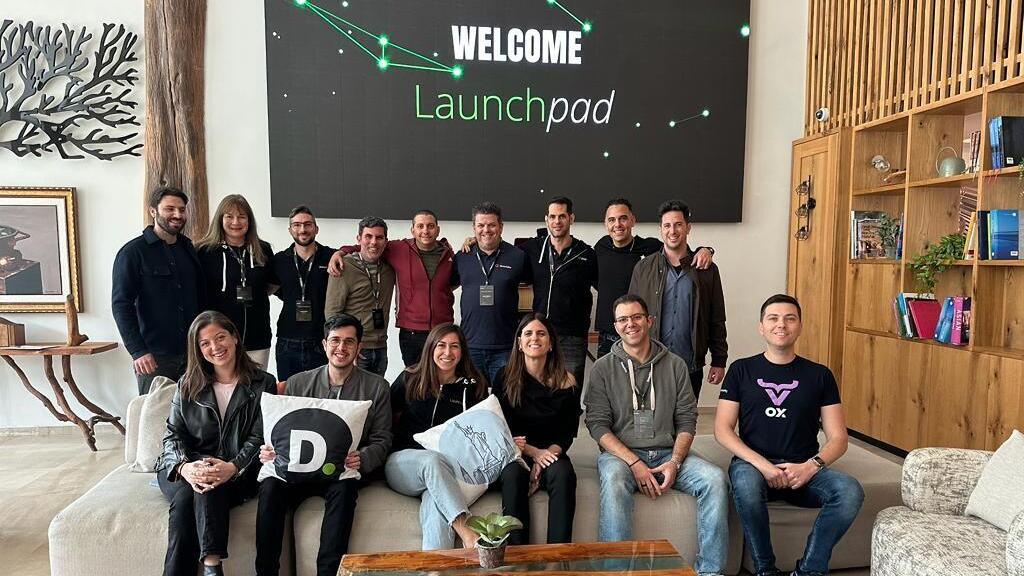 To date, 33 companies have taken part in Deloitte Launchpad and have collectively raised $380 million. The fifth cohort includes:
Alison.ai makes it easier to create videos with the highest chance of success.

The best page layout for each individual user is created by analyzing and predicting user engagement and behavior in real time with the help of the Browsi platform.

Datricks is a risk mining solution that guarantees continuous financial compliance for financial teams that struggle to find and control risks.

Medasense allows clinicians to personalize and maximize pain control.

It helps consumers manage their data online to minimize exposure.

It is possible to transform internet data into spreadsheets by using public website content.

Ox Security is a software supply chain security solution that provides security teams with automation, visibility, and risk insights to bring security and integrity to the entire supply chain.

ReturnGo is a data driven platform that provides smart alternatives to returns with sustainable reverse logistics that can maximize both product exchanges and profitability.

Next-gen financial companies are helped to adopt data-driven,Scalable Risk Management to expedite business growth, minimize risk, and ensure consumer and brand protection.

The Wizdome is a Threat Exposure Management platform that provides proactive defensive capabilities to find and mitigate cyber risk exposures before they turn into a hack.