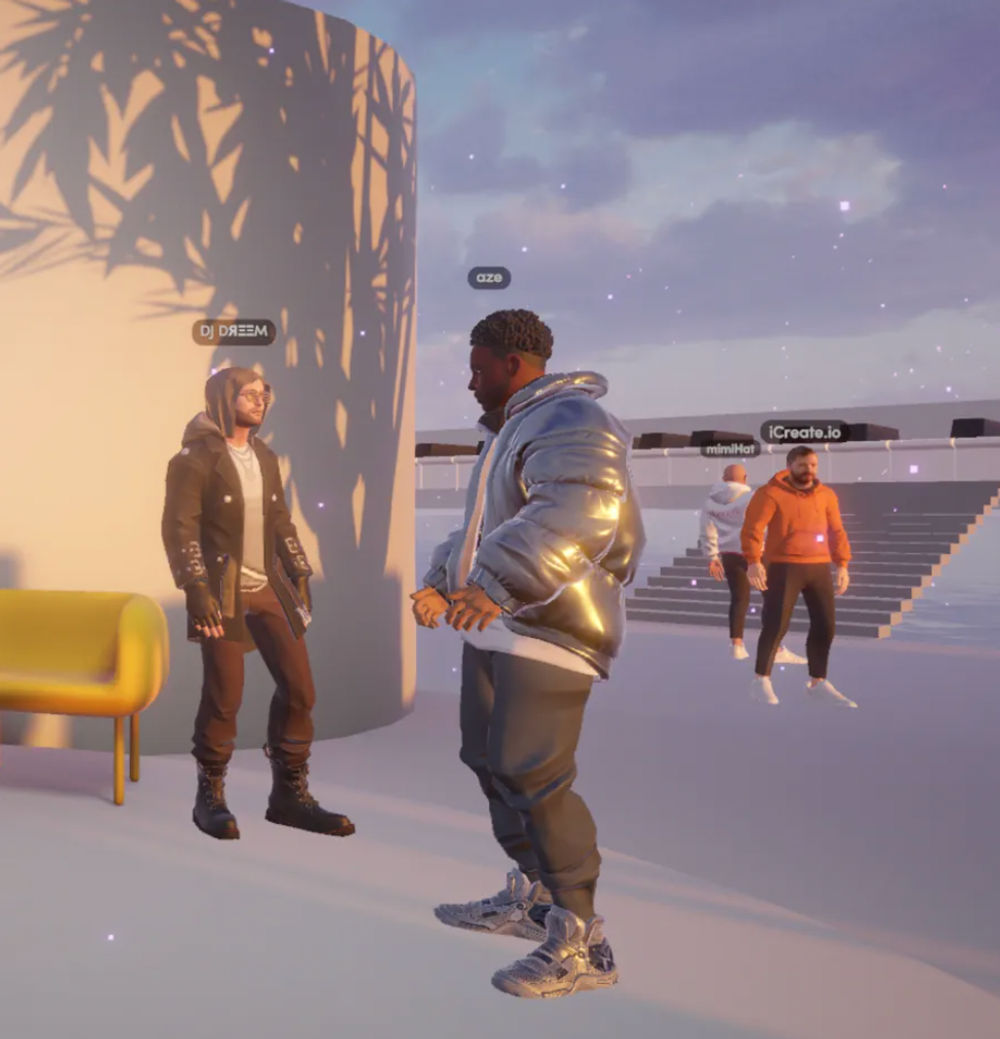 NEW YORK CITY –Spatial, the 3D social and co-experience platform for creatives to build and share interactive online worlds, today announced the graduation to beta of its Creator Toolkit powered by Unity, enabling the platform to now support gamification & interactive exhibitions.  With the Spatial Creator Toolkit, creators have the flexibility to design, build, and publish their own games or immersive stories across Web, VR & mobile with ease, saving significant time for developers looking to bring their experiences quickly to mainstream audiences. 

The ability to set up quests and rewards is one of the newest components of gaming.
— Spatial (@Spatial_io) March 15, 2023

Gamified, immersive experiences on the web are building but friction still remains for developers who must learn and be tied within one system, weighed down with downloads and load times. 
Anyone can become a Unity developer in a matter of seconds with Spatial's universal toolkit. The alpha toolkit launched in December makes it easy to design and distribute.
Spatial's Creator Toolkit has allowed developers & artists to benefit from enhanced visual quality through real-time lighting, triggers & animations, as well as shaders & textures and has seen over 5,000 Unity developers join in a matter of weeks. 
The next level of developers will now be able to benefit from professional-grade features, zero learning curve and instant scaling, thanks to the latest Gamification features.
"This evolution to gamified and interactive co-experiences is a natural expansion for the platform and the internet," said Jinha Lee, CPO and Co-founder, Spatial.

More than one million creators are registered on the platform and almost two million worlds. Preserving art and culture on the internet has made it a must-see platform for everyone.
Storytelling has evolved from viewing content to immersive, interconnected sequences of experiences where users are an active part. Spatial is bringing this to life for gaming on the web. 
Unity is the software that unlocks 3D games and the new medium of the internet.
Anand Agarawala, CEO & Co-founder, Spatial
Spatial's interactive experiences are targeted at the Gen Z gamers & UGC creators, with the highest quality graphics and easily customizable avatars and fashion.
The brands that target this demographic are taking notice. Many joined Spatial's closed alpha and are already using Spatial's Creator Toolkit to power interactive artistic experiences and gamified quests at Metaverse Fashion Week.
In partnership with Decentraland, Spatial will be exploring the concept of 'future heritage' in fashion at Metaverse Fashion Week by supporting emerging artists, cultural collections, and live digital brand events.

Early Adopters and developer studios will be able to launch their short-form interactive experiences in high-fidelity across web, virtual reality and mobile for fans and communities to enjoy throughout the week-long event.
Later in the year the company will be rolling out an open marketplace with a competitive economic offering that makes building on Spatial an attractive business for any 3D creator. This will complete Spatial's initial push to empower builders to not only create but channel their creativity into sustainable businesses.  
Catch the Team IRL in San Francisco This Week
 Spatial is at the Game Developer Conference in San Francisco, Moscone Center from March 20 -24. Stop by the booth (#S1450) for previews of the unique Unity-built experiences, demos of the interconnected worlds and a look at the marketplace prototypes.
On March 24th at 10am, Jinha Lee and Jake Steinerman will be speaking on the topic of Zero Infrastructure Gaming.

That's right.
About Spatial 
Spatial is a leading 3D immersive social platform, offering visually stunning spaces that are accessible and easy to use whether on web, mobile, or VR. In Spatial, creators can customize a virtual space and gather for friendly meet-ups, group gaming sessions, virtual exhibitions, music performances, runway shows, lectures, live events, watch parties and more. And all it takes is a few clicks to set up your space or join.  Full-body avatars allow for personal customization and further creator monetization channels via wearables and accessories.  Spatial was founded in 2016 with the goal of designing high-quality 3D spaces for collaboration and community. 
Web3 has integrations that make it a highly social and discoverable place, and Spatial has tools to set up your own space in a seamless creative process.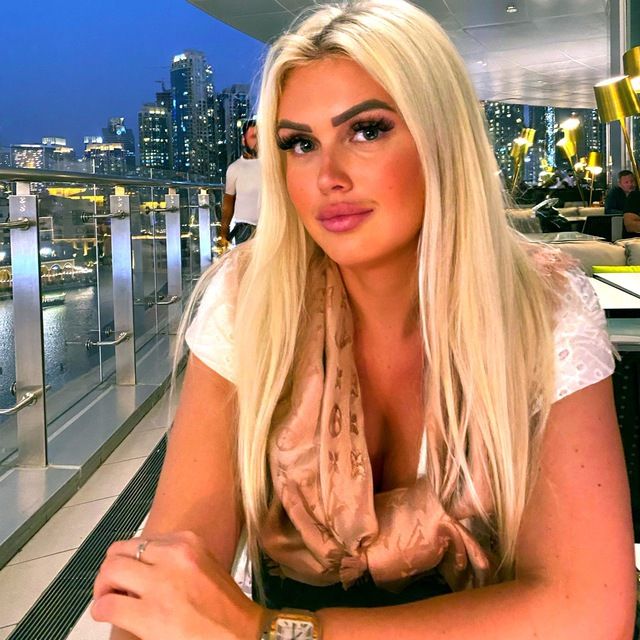 WEB3 Marketing Strategist
Meet Jess, a Web3 Enthusiast at Lunar Strategy, an expert in Web3 marketing and strategy. Works closely with industry leaders to drive adoption and engagement in the decentralized world.