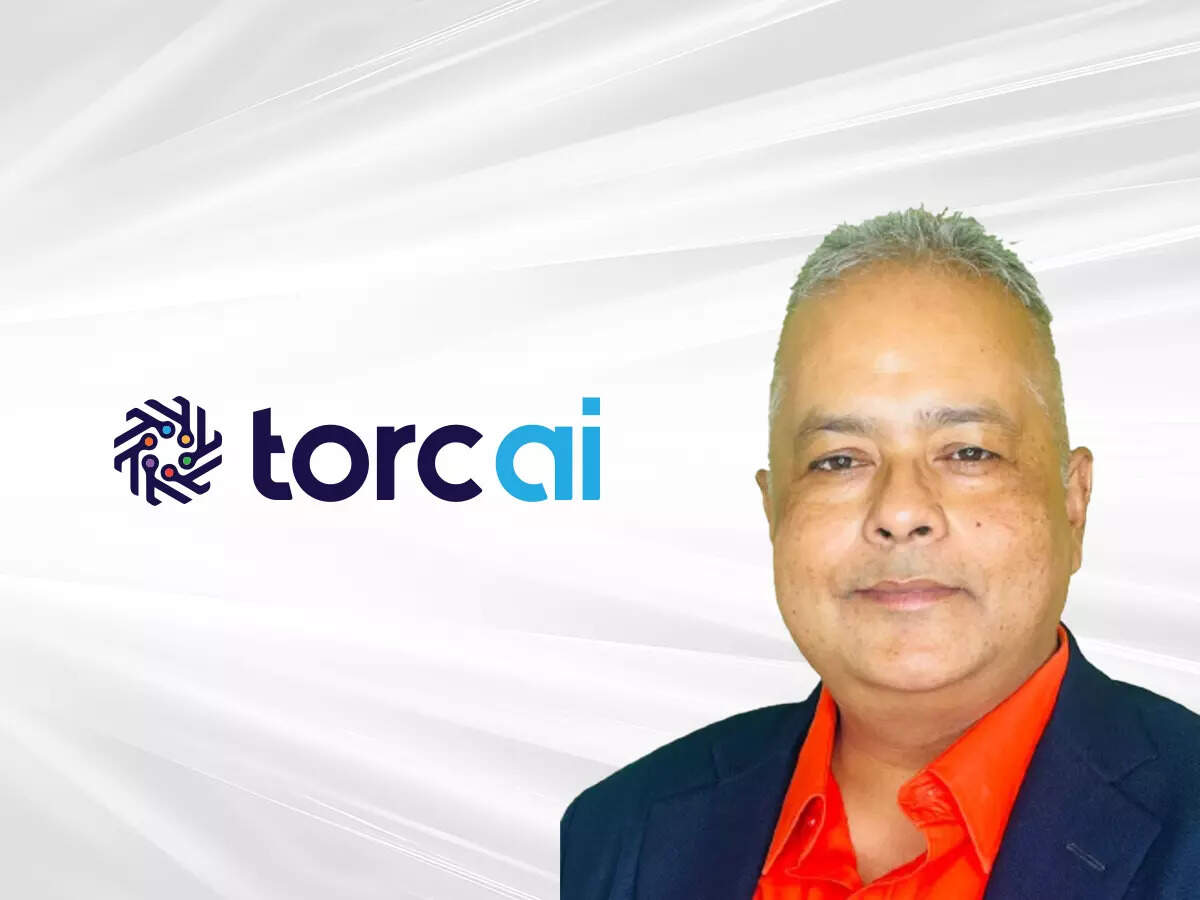 By Rohit Verma

On Jan 24, 2023, eight prominent states of the United States of America filed an Antitrust case against the US$165 billion behemoth Google. I read through the 153 pages describing how Google amassed a fortune from nipping or acquiring to killing innovations in the bud. It secured a dominant position, clearing its way past the competition by selectively changing the rules. From what we notice from the lawsuit document, the trouble is that if you are not letting go of some things to build a harmonious ecosystem, you antagonize an army of innovators and policymakers.ChatGPT is another instance of how the rest of the world is fast catching up to find an alternative to the Menlo Park startup.There is a lot to talk about how Google became the stock exchange of ads and controlled both the buy and sell sides.According to an extract from the lawsuit: "Google is the be-all and end-all location for all ad serving. Google, therefore, does not compete on merits but sets the rules of the game to exclude rivals."Google BV360 and Google Ads are complex "black boxes" giving no control over the process by which a bid to an impression takes place.It's the same story when a publisher pushes an ad impression to Google exchanges; from every dollar spent measly a few cents go to the publishers.Between inflated CPM to advertiser and peanuts to the publisher, Google has been able to run down other players instead of building an inclusive ecosystem.The law will take its course, and we will live to see what happens.But the effort is, it seems, to break a giant into parts that will allow passage to other players in the market like Telco, DSP, SSP, and CDP platforms.
It's time for advertisers, publishers and other players to get their hands on the alternate.
Better late than never.Before we get there, the tech stack you start looking at should be seamless.
More than 30 technology operators have products with the advertiser and publisher. This type of structure messes with the efficiency. Every time a media company requests a bid, it hops several times.
Advertisers wonder why their costs keep increasing and publishers why the revenues keep falling.Every company follows a different protocol and approach to advertising. It is nearly impossible to dream of efficiency in this scenario. The solution is to look for an AD TECH partner who will deliver end to end, besides tracking; tracking is necessary to verify authenticity. ChatGPT is far from writing an epitaph for Google. It will take a few years before anything happens. The policy makers, however, can make it worse for Google in a short time. Remember the CCI directions Google is now complying with that came only last week?The elephant had to dance within 15 days. Finally, many brands, including the top spenders, depend on affiliates. These affiliates are running ponzi schemes or call it MLM programmes. For instance, if I have an app download KPI, affiliates build a network of individual users incentivized to download, use and then throw. These users, in millions, are spread across a region and then hop from one app to another in one large operation. In short, long tail programmatic media is full of fraud and bots, and is best avoidable.
How to build a different type of vehicle?
1.
Audience stack
: Within the Google and Facebook ecosystem, advertisers and publishers politely hand over their First Party data. For achieving long term goals, don't hand over ownership. Concepts like DCR (Data Clean Room) are coming up. DCRs are advanced data science solutions that solve problems of anonymising the data, security, etc. Any concern regarding DCR, for instance, that data owners will lose access or their data will get siphoned off, is largely unfounded.
There are two According to top media sources, in 2023 brands will prioritize first-party data. Enrich your own data with the addition of second and third party data. Evaluate the information you don't have and fill in the gaps that will help you better understand the audience.
There are three. The media buy engine is part of the ML tech stack that helps both ends to build efficient custom cohort. You are using custom algorithms for both user identification and server side optimizations such as budget reallocation, day-parting, blacklist of non-performingKeywords, new keyword suggestions, and more.
There are four. The ability to keep the auction bids at a close watch should be a priority for you if you want to maximize your ad spend. One way to achieve this is to work with an experienced mobile platform and mobile provider. It is possible to start with your own solution in less than 30 days.
There are five. According to a US based doctor, the majority of the traffic is garbage with no humans on the other side. It's wise to build your own supply of premium publishers and build good data relationships.
There are six. It is possible to welcome a cookieless world with open arms. First party data tools are packaged with ID solutions and can be used without cookies.
Does the unpredictability of this system affect your world? It's time to think of a different search engine.
The CEO of Torcai is the author.
Brand Connect Initiative
The story was published on Feb 6, 2023.