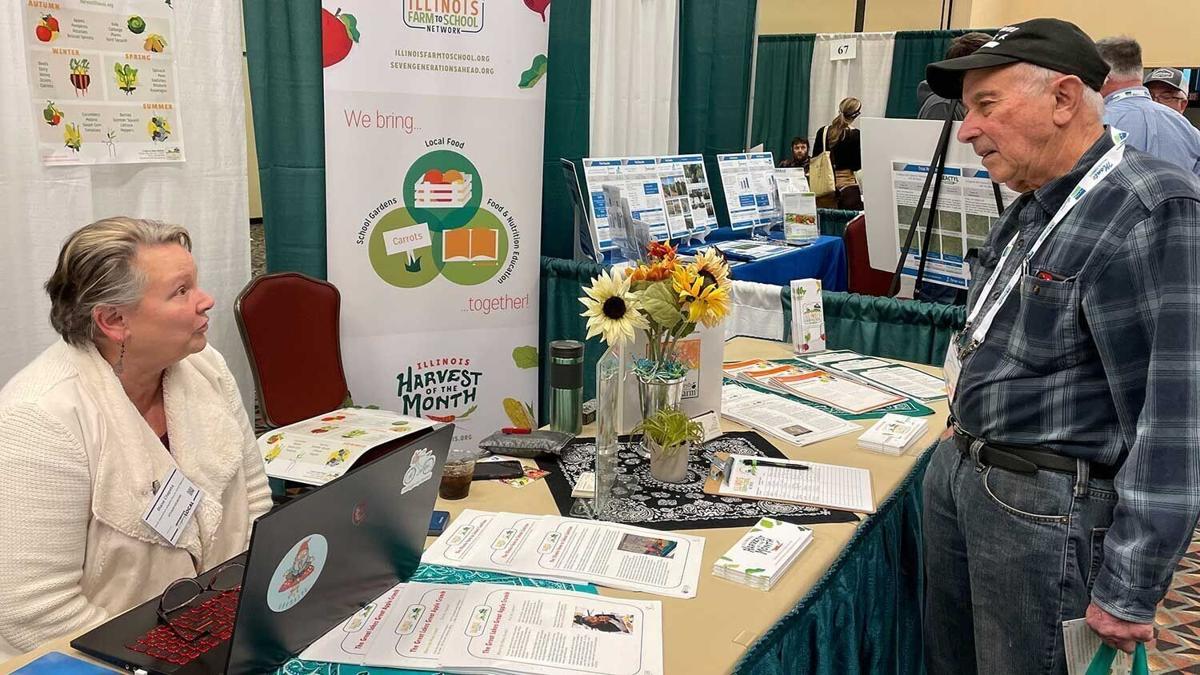 PHYLLIS COULTER Illinois Farmer Today

Hayne has been running a market garden farm for 42 years, but he is still looking for new markets.

He grows vegetables, fruit, honey, and eggs on 15 acres and sells them at an on-site farm stand.

Since 1996 he has specialized in growing produce in high tunnels heated by the sun and he likes the idea of local kids eating his food. He hasn't been able to get his food in school.

Hayne was at the Illinois Food, Farmers Market and Specialty Crop Conference when he saw a display about farmers selling food to schools.

There are more opportunities for market gardeners with new laws that allow school districts to set new criteria when bidding for vendors.

It is now possible for school districts to say they want to give local food a high priority. The lowest bidder would always win.

"It's not all about price anymore, it's about connecting farmers with schools." Large school districts are revising their food policy.

Seven Generations can help farmers with their marketing.
She said it would be hard for him to get a spot for school lunches because the school district uses Aramark. She told Hayne that there are other opportunities. She said it would be up to the school district to decide.

Farm-to-school training was the focus of several workshops.

One of the presentations helped farmers identify the best market channels to sell to schools.

Whole-farm planning decision making was used to help farmers learn if selling to schools is a good idea. Tools were given to help them figure out if school price points work for their products.

Growers were given the chance to tell the Illinois Farm to School Coalition what barriers they see in selling to schools, what works and what doesn't, and make recommendations for policy, program logistics and infrastructure improvements to make Farm to School more successful and accessible in Illinois.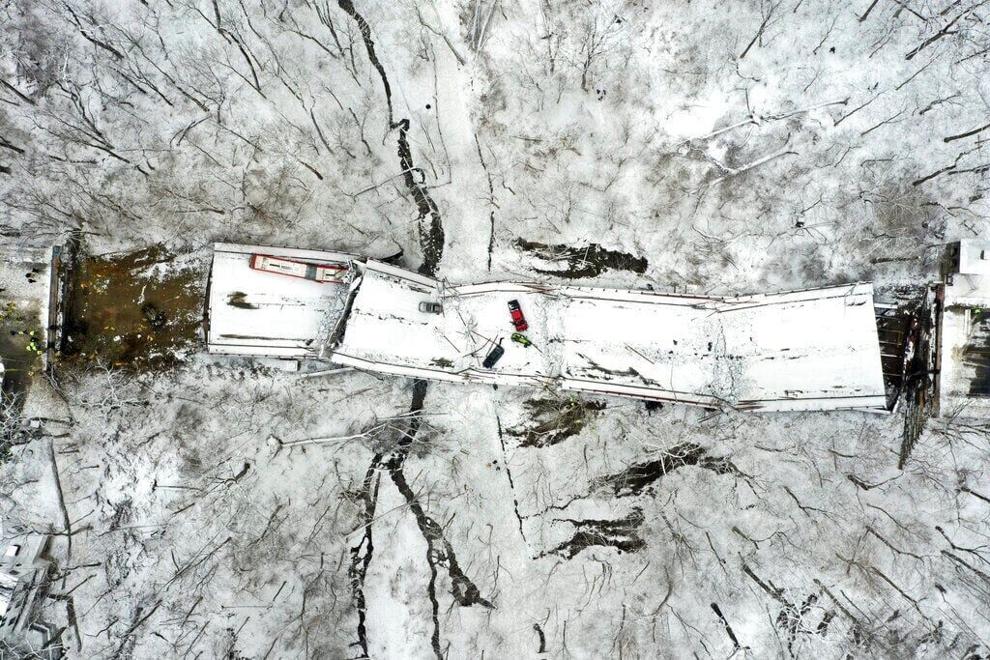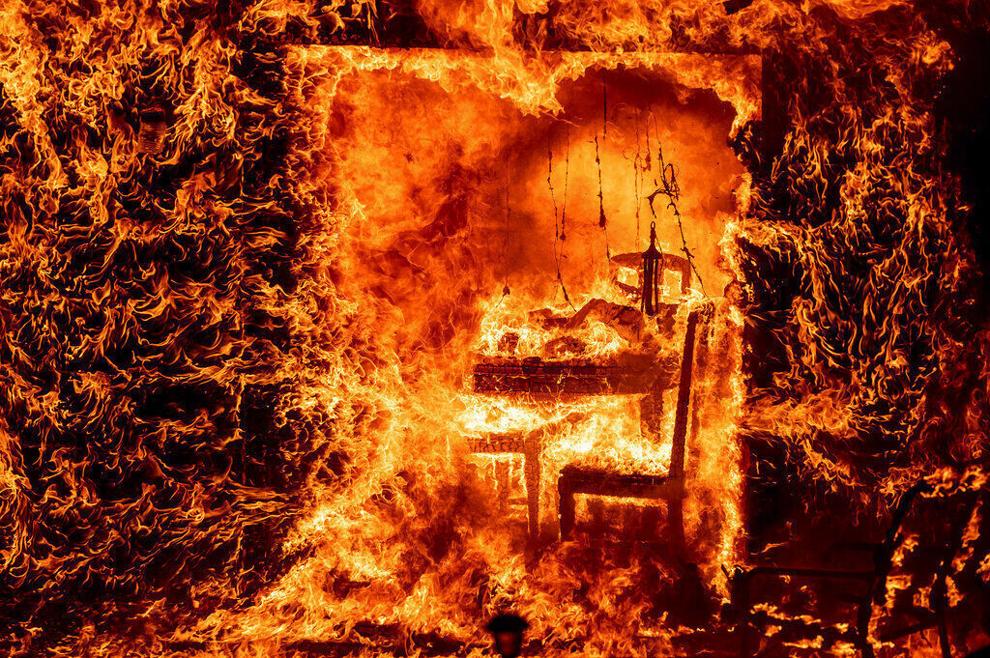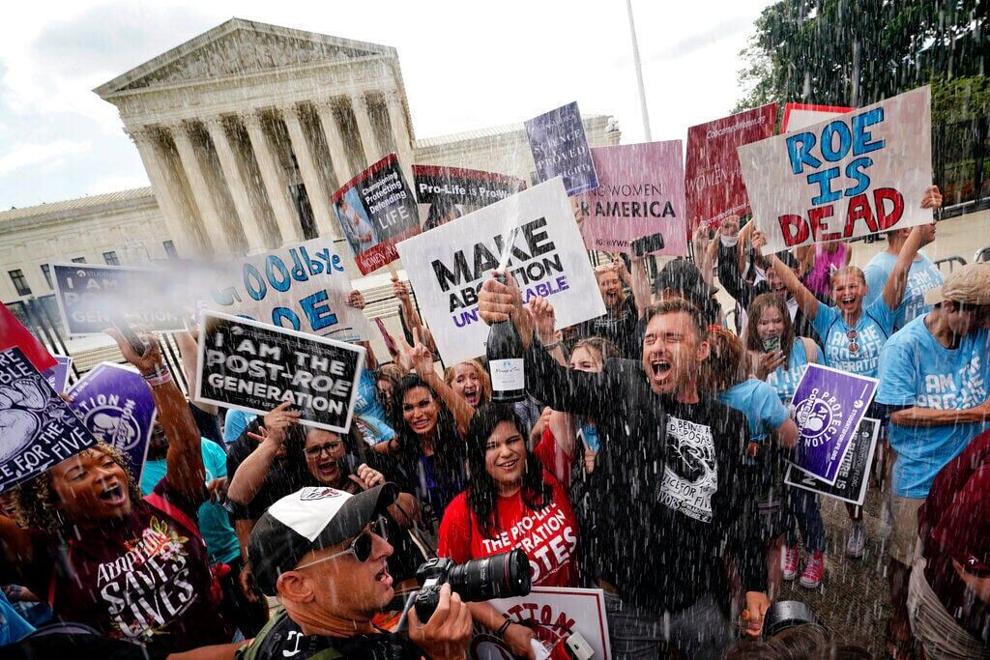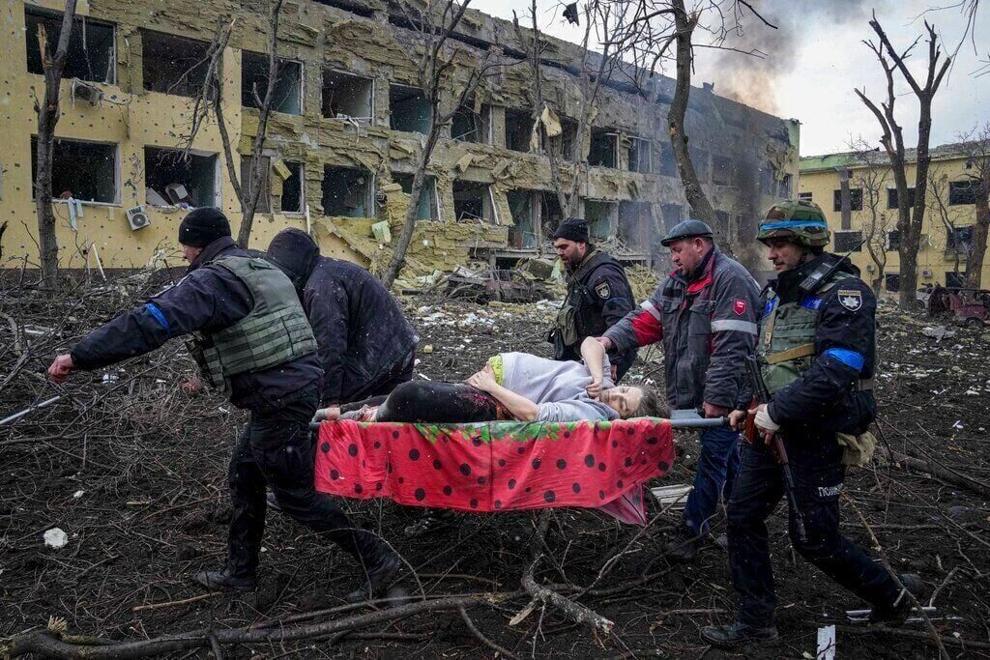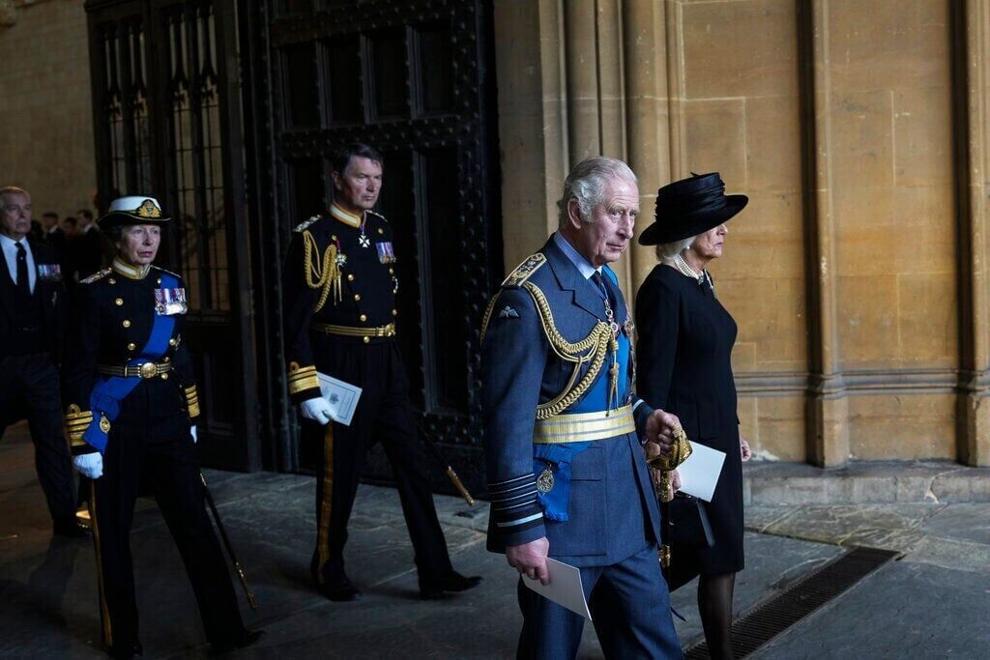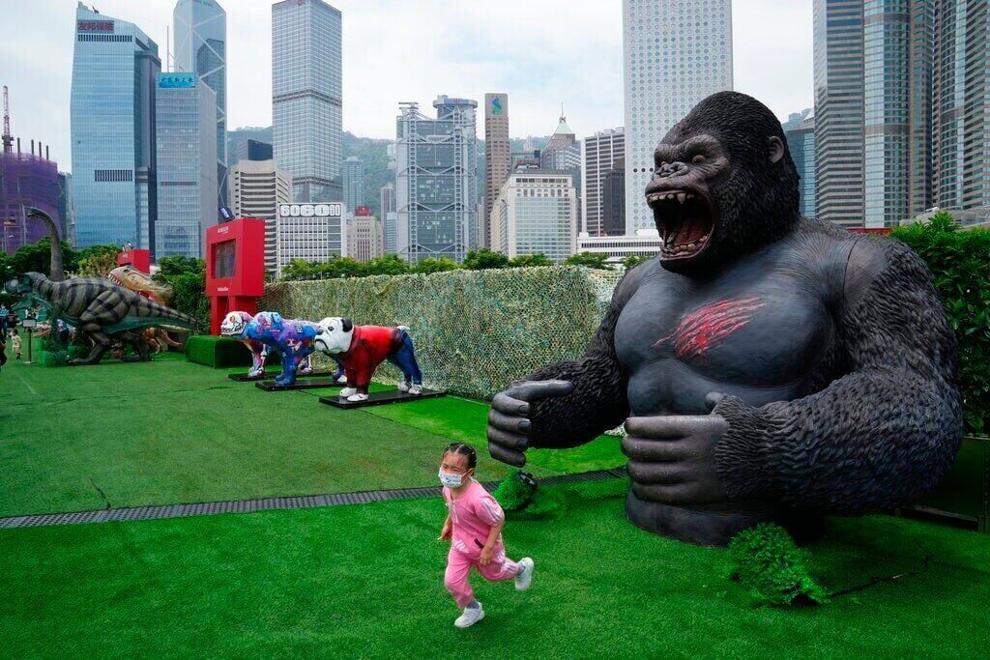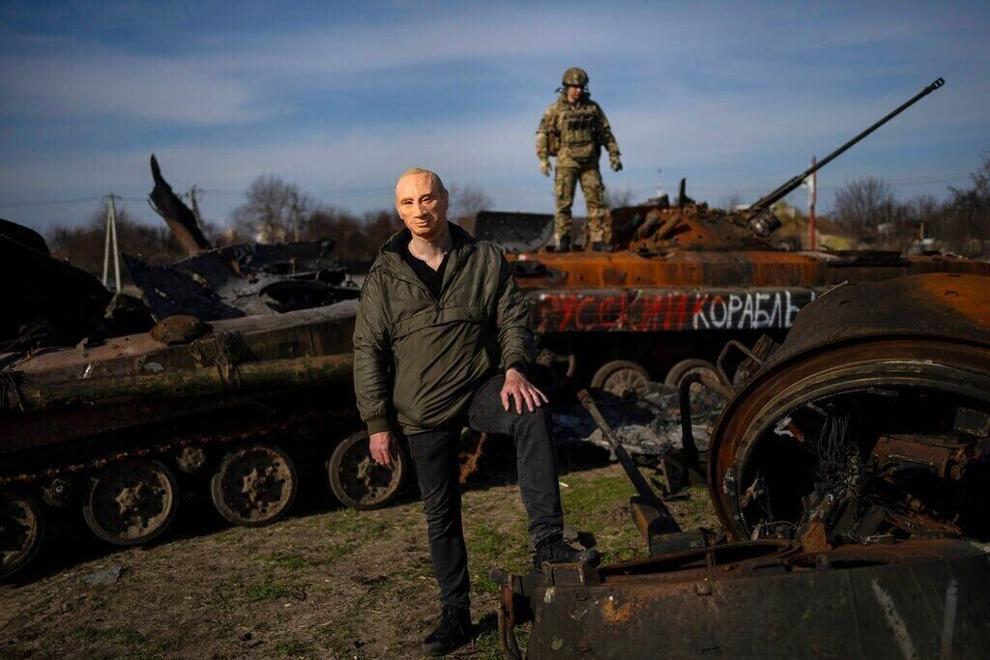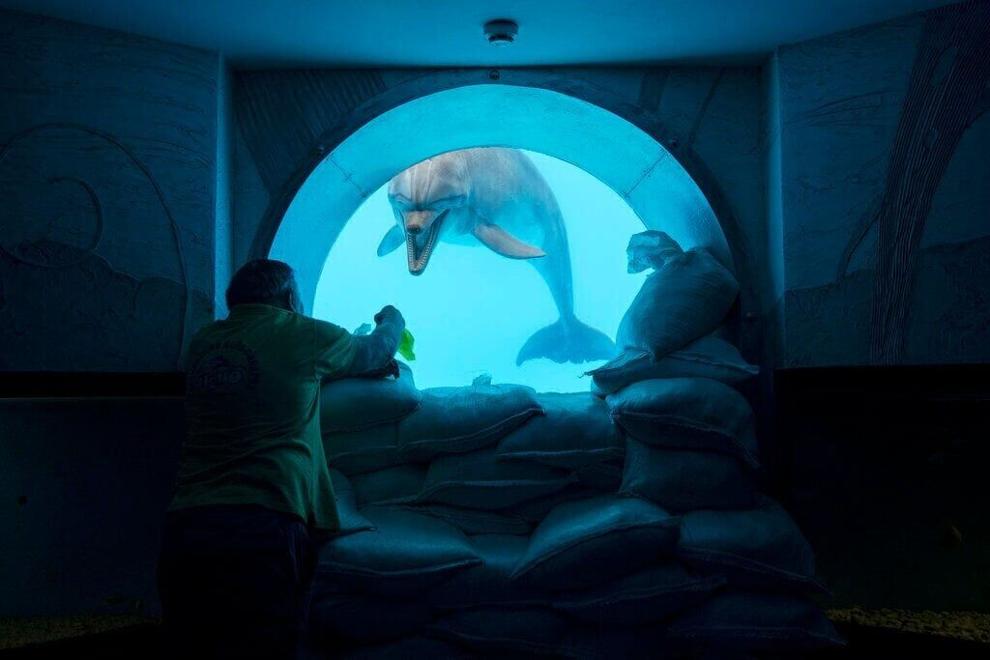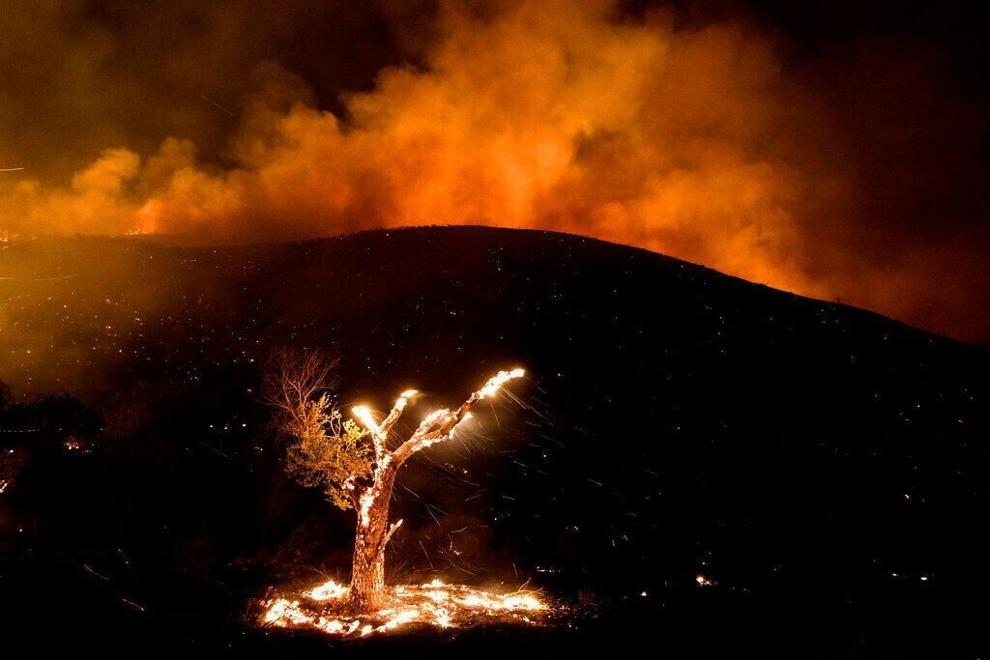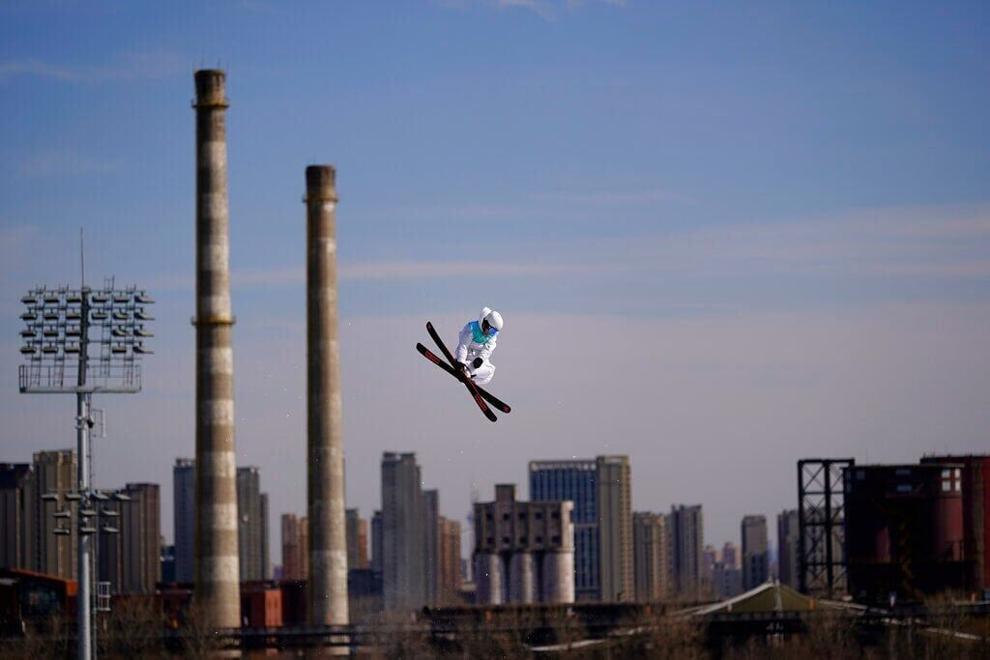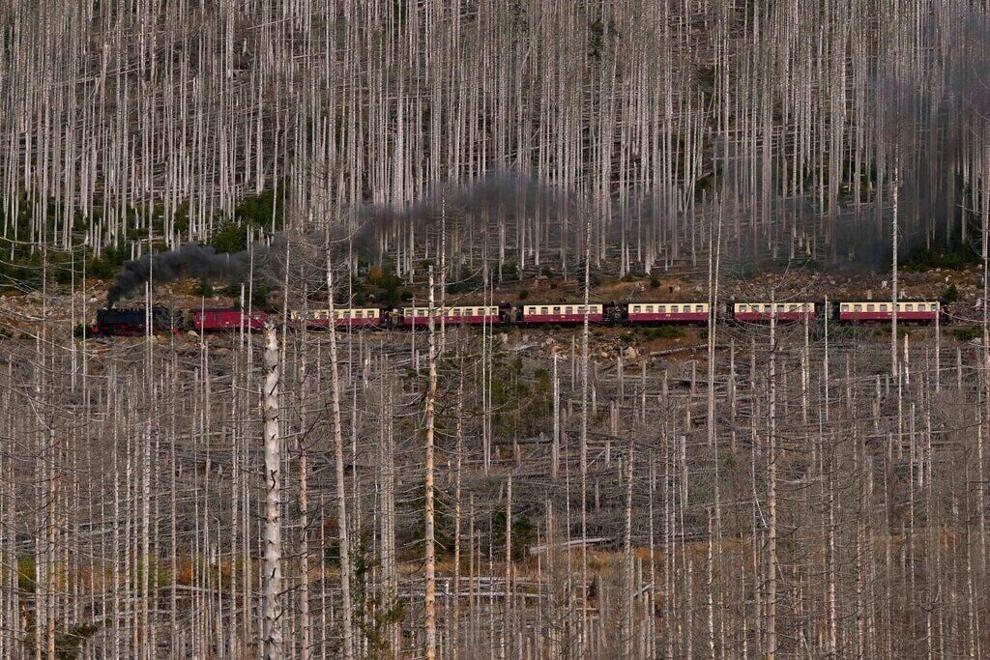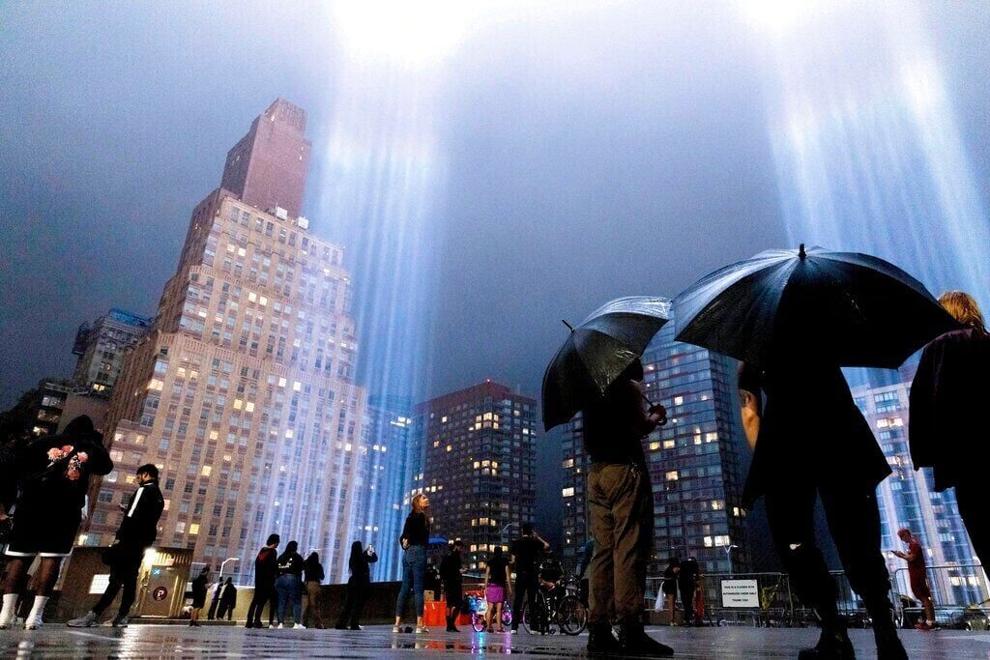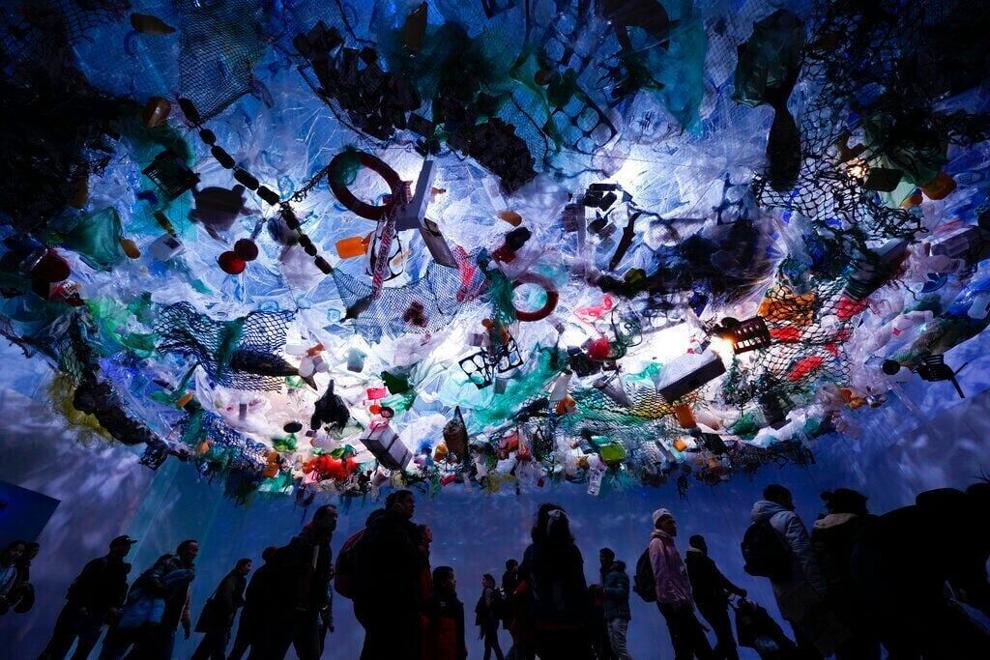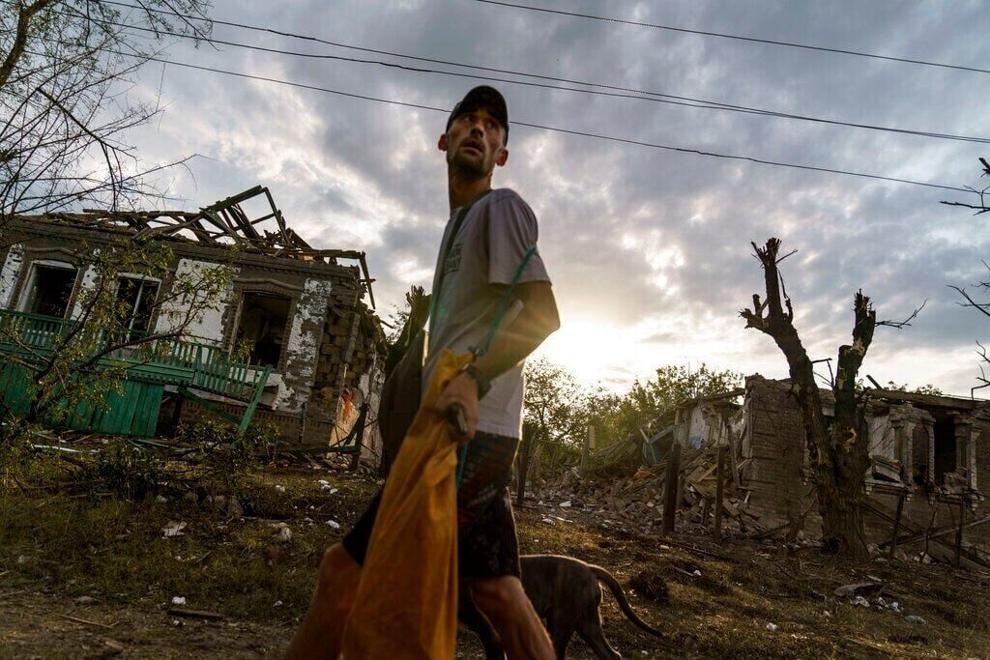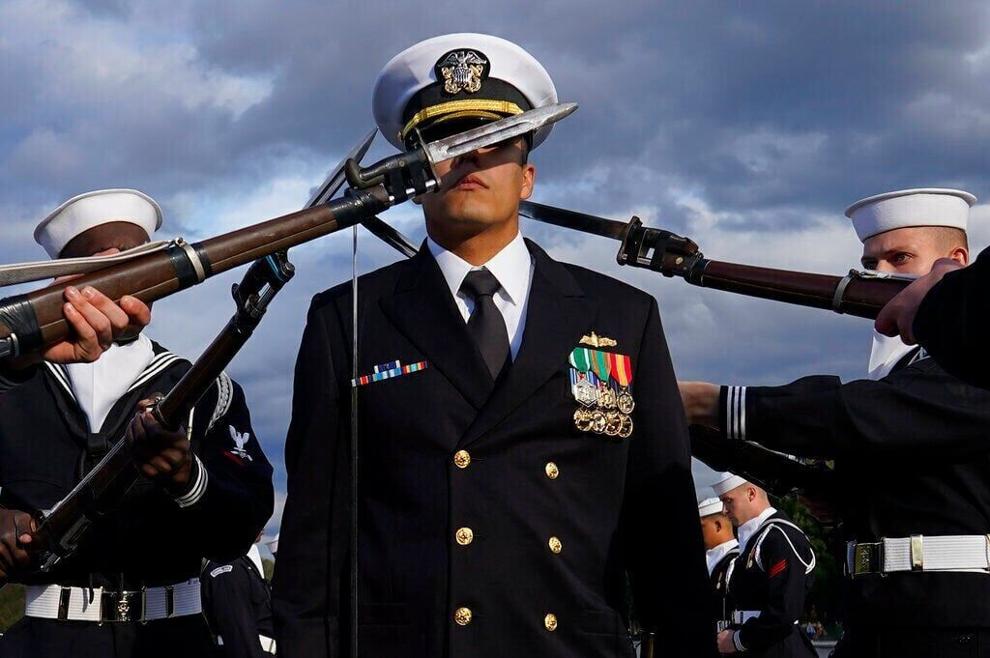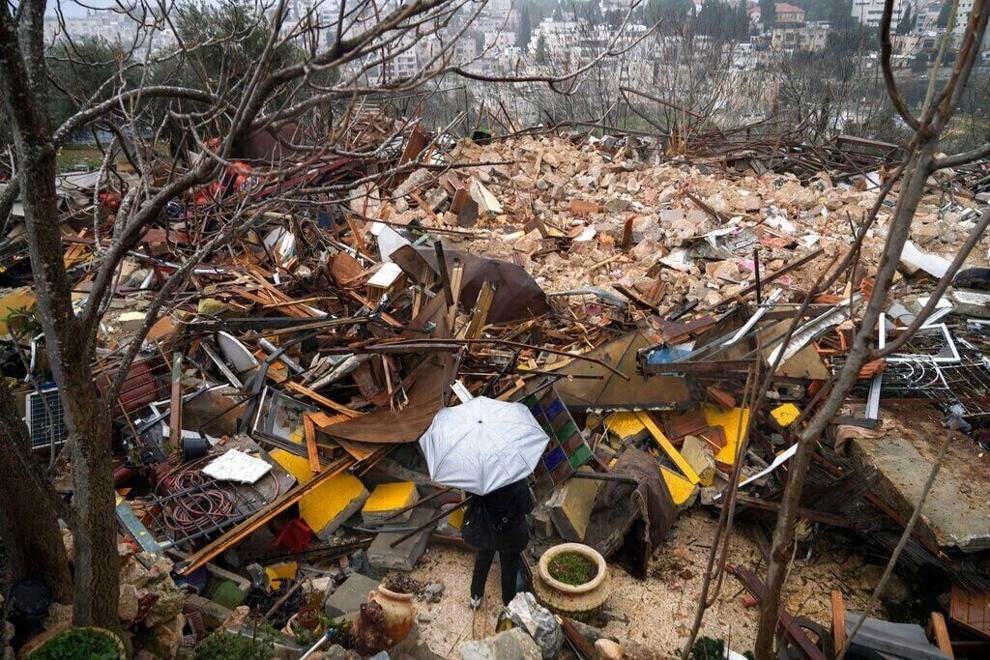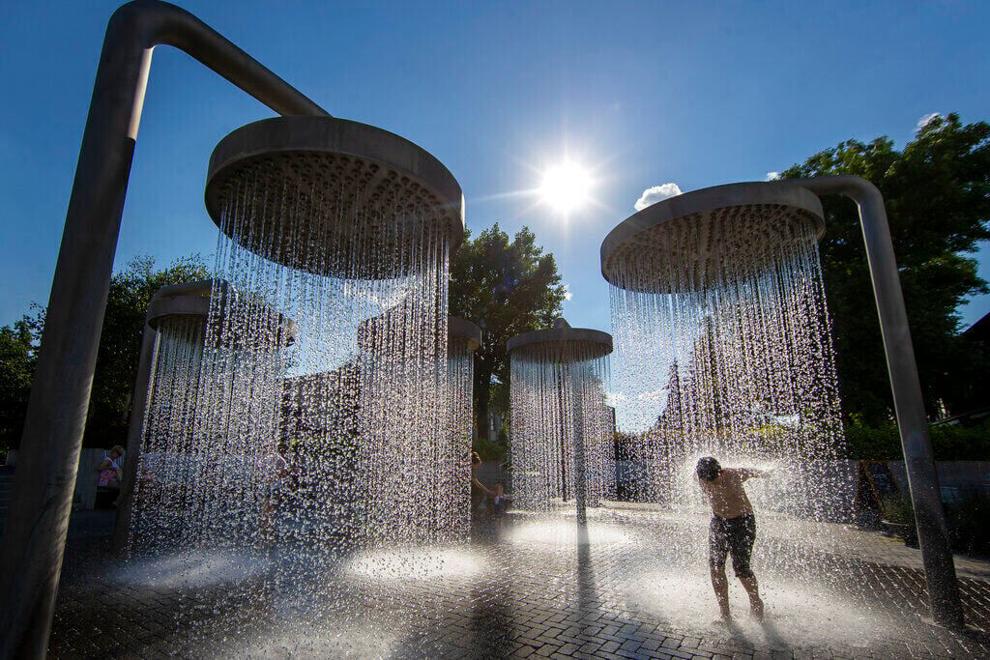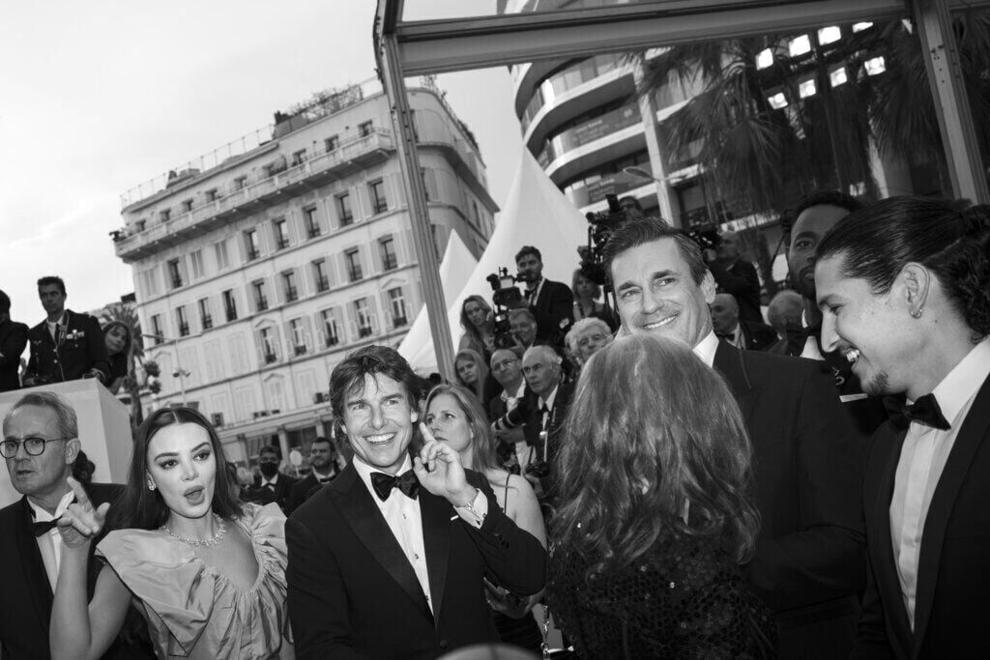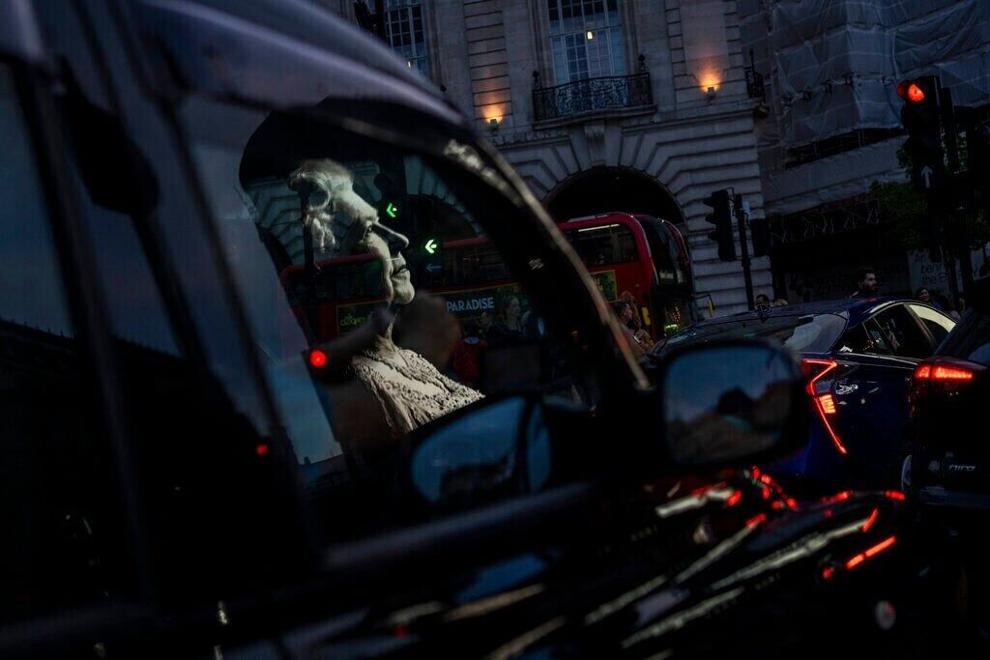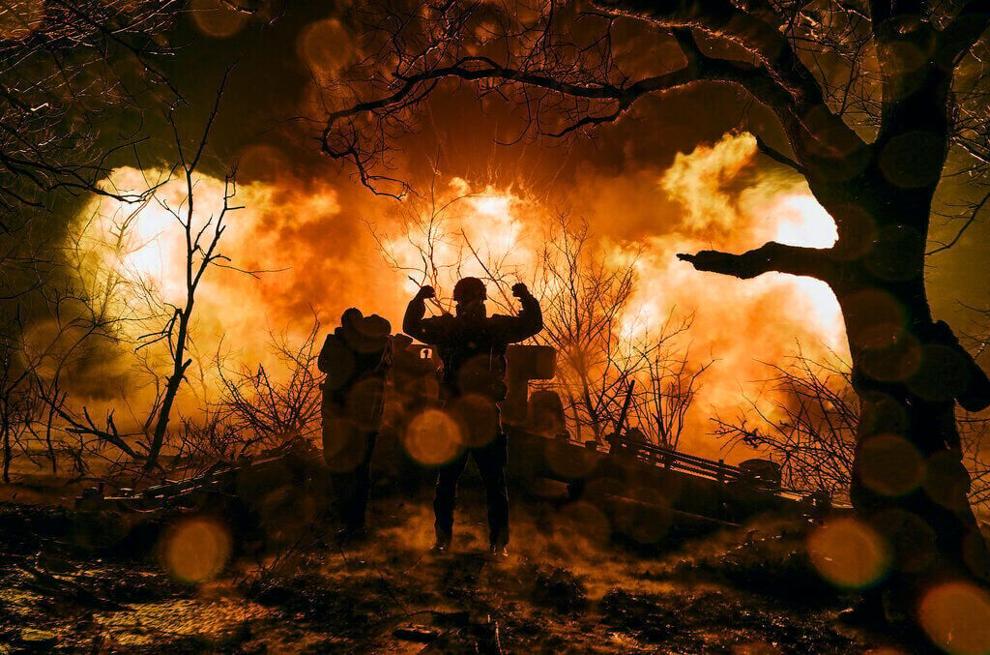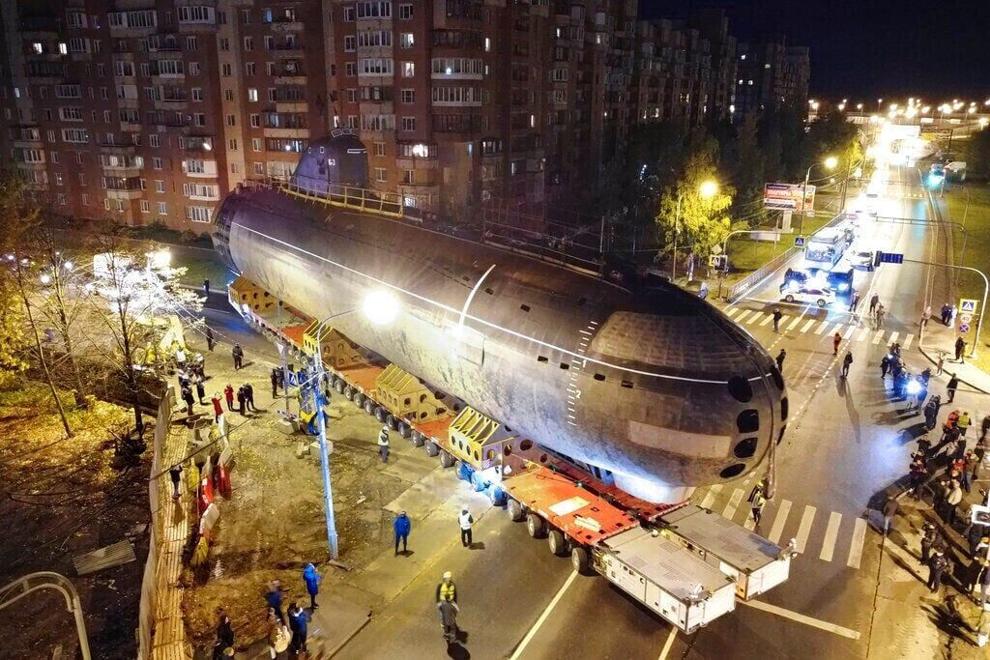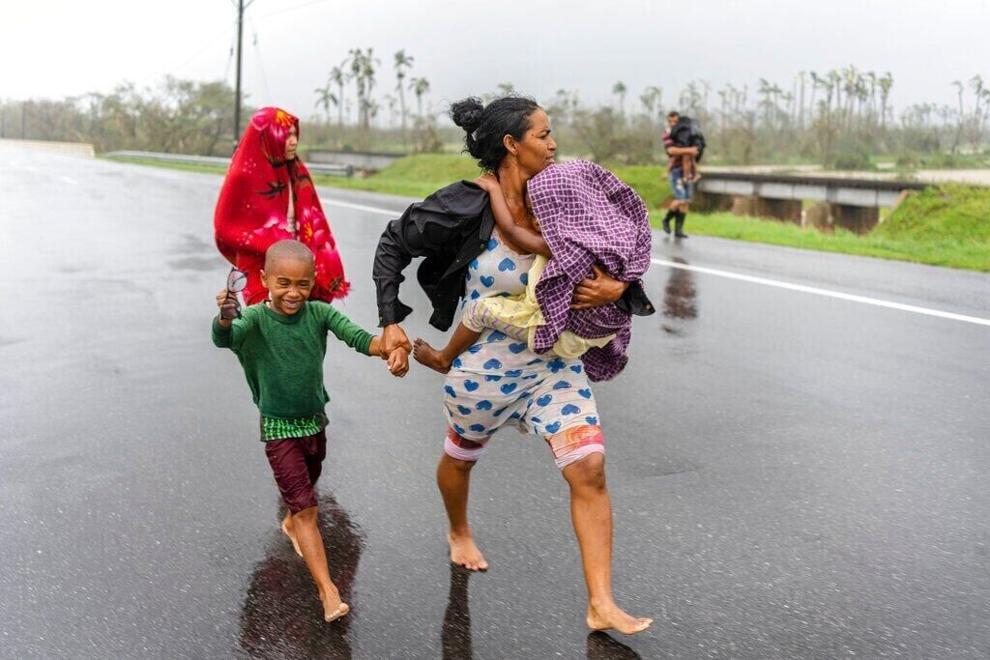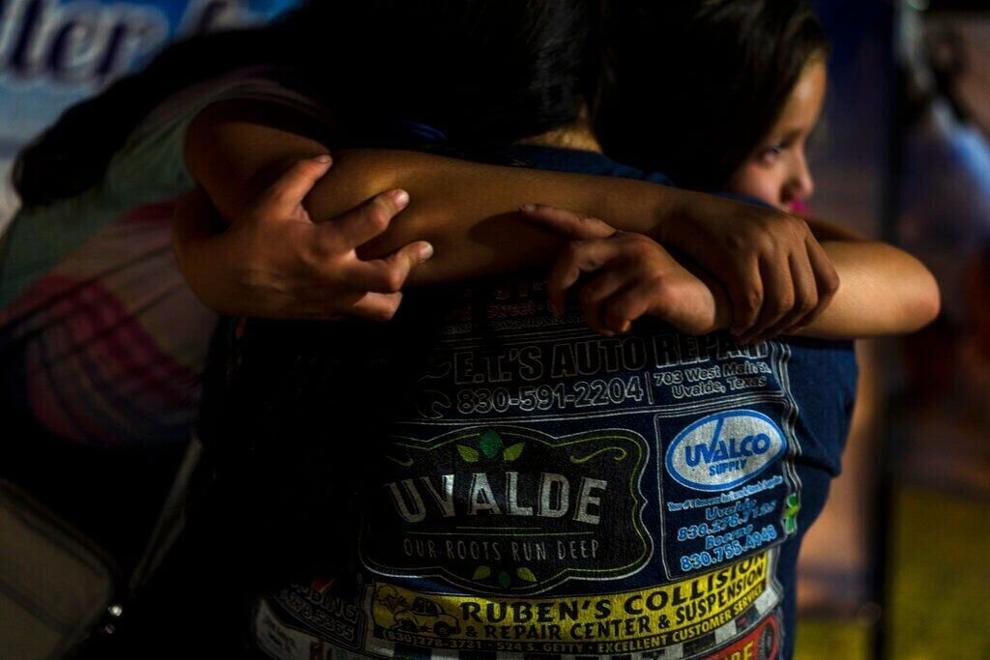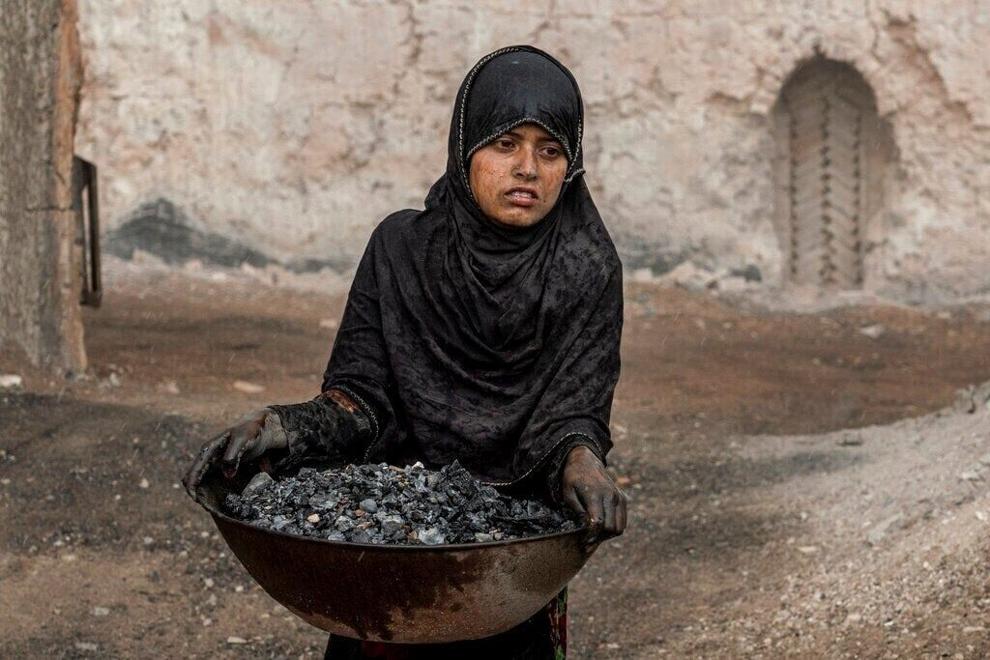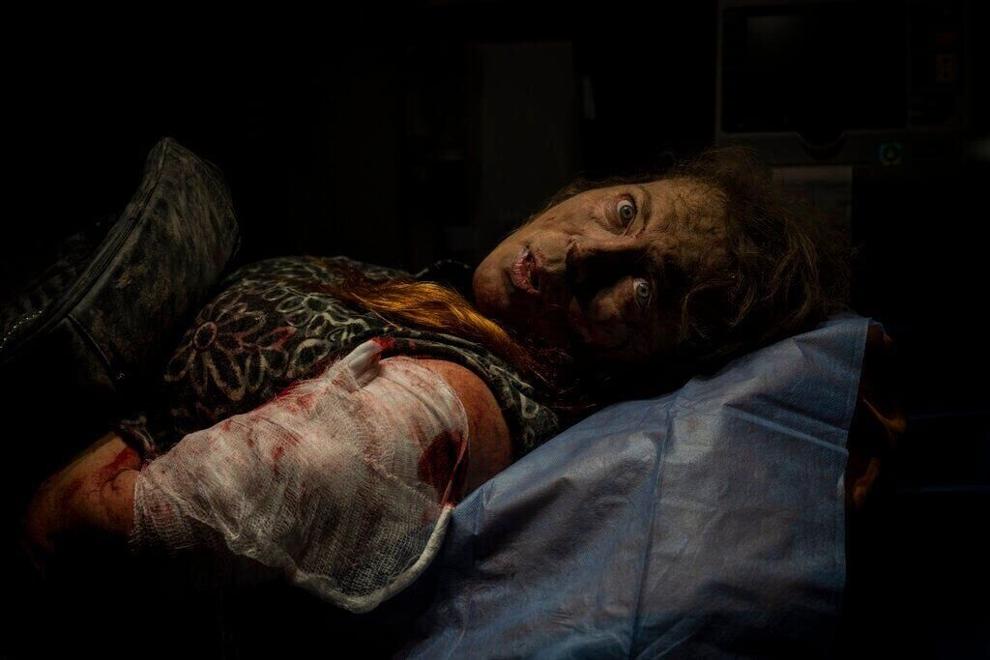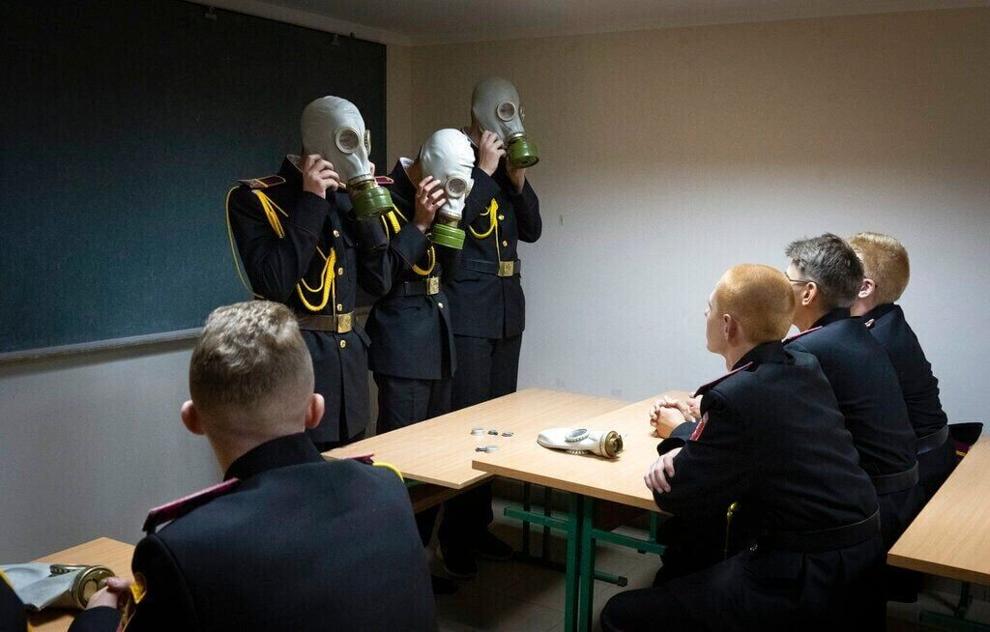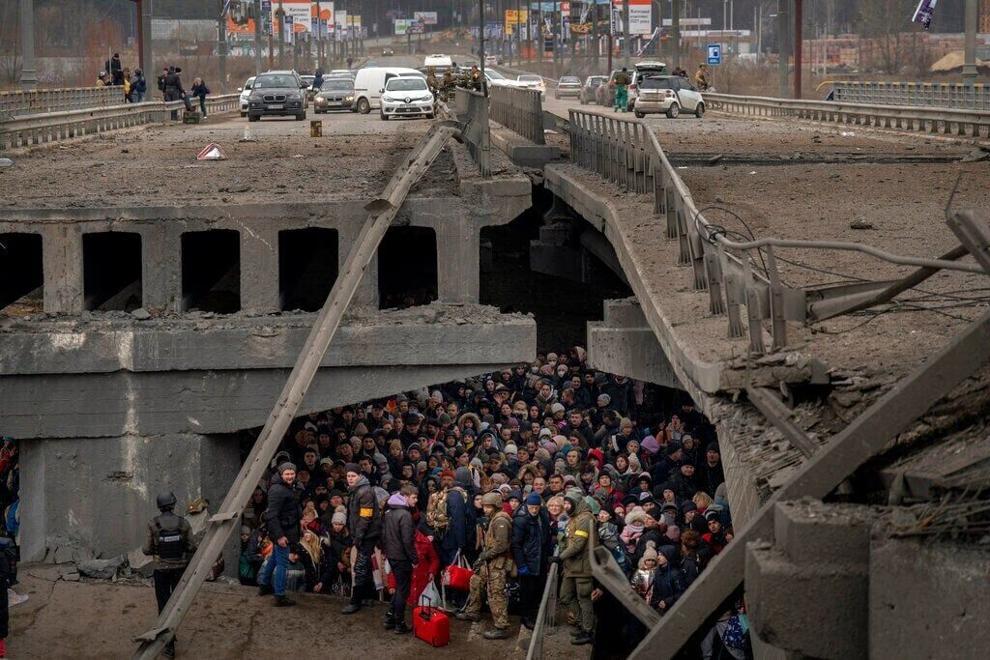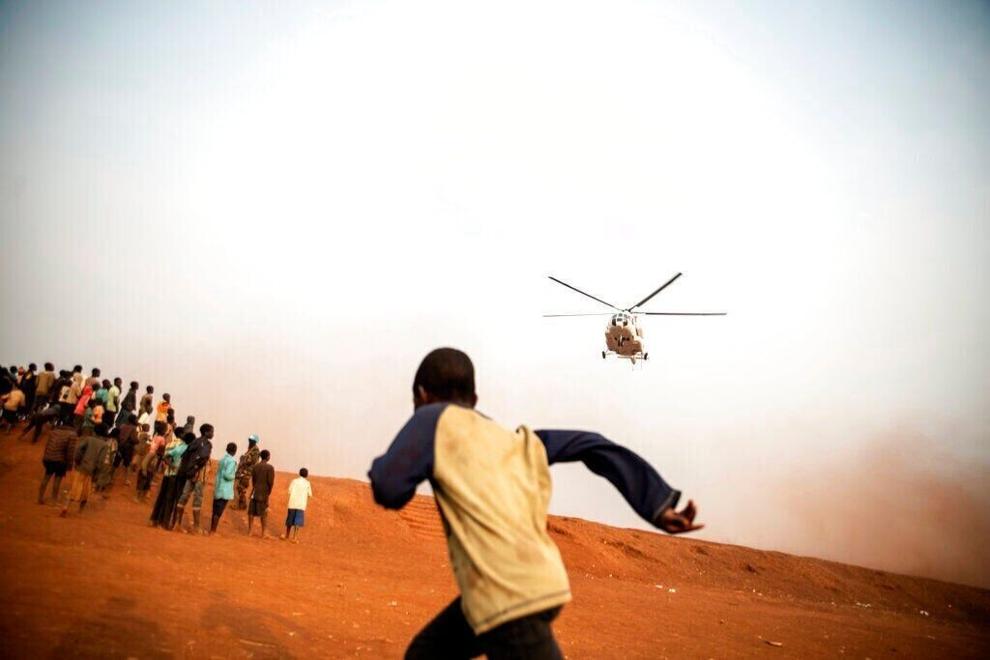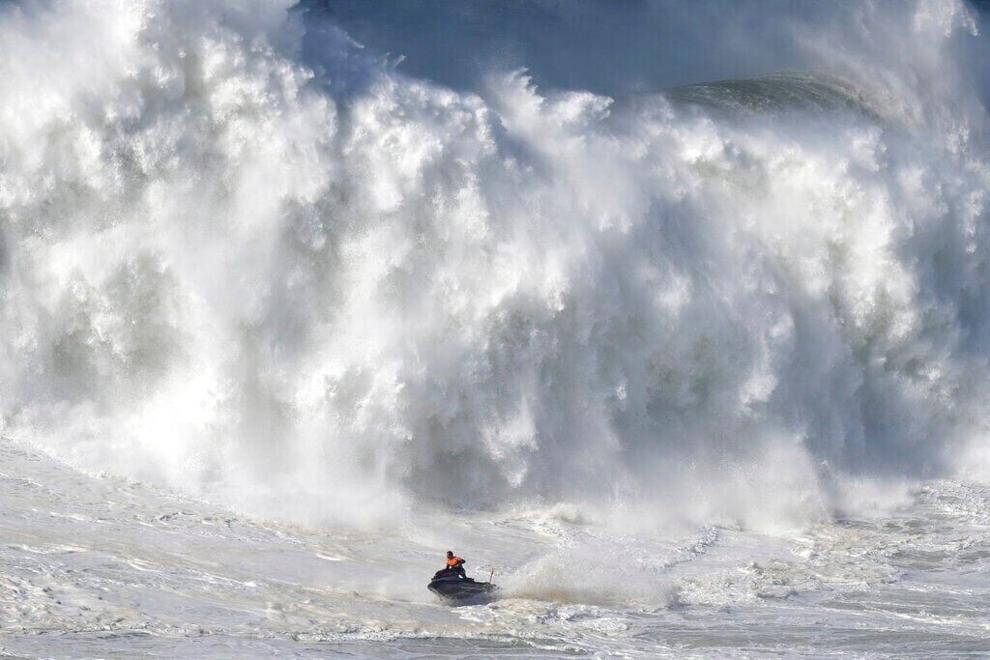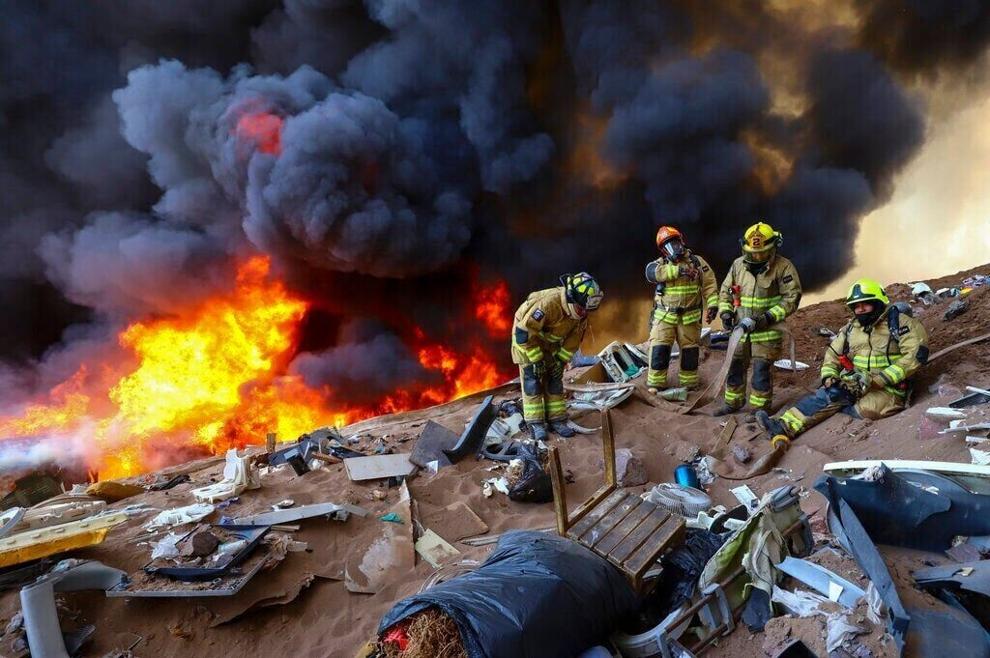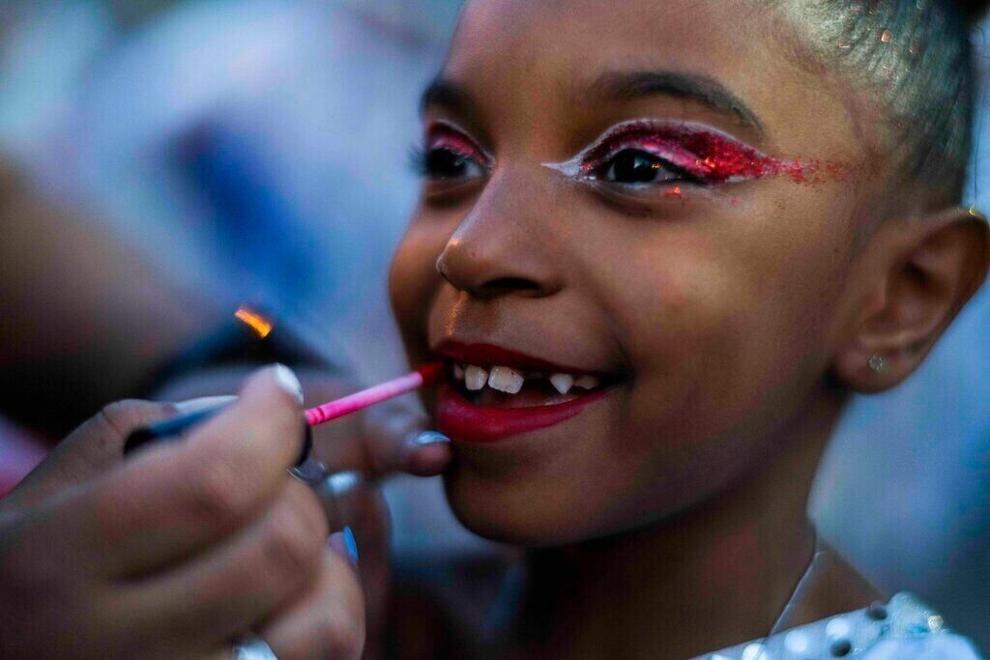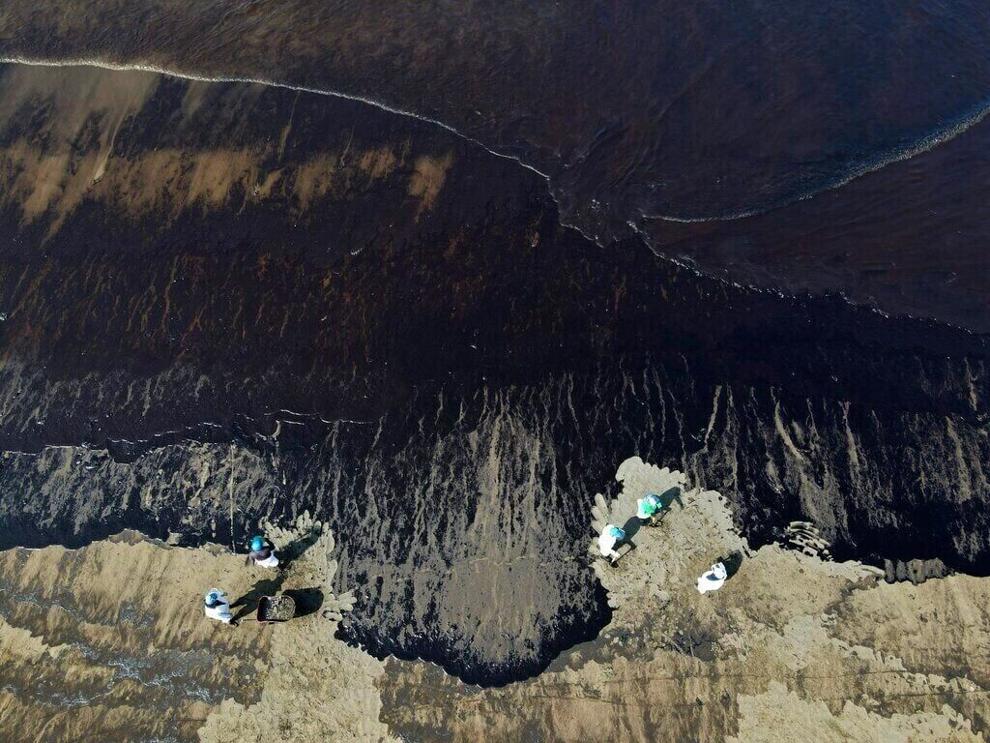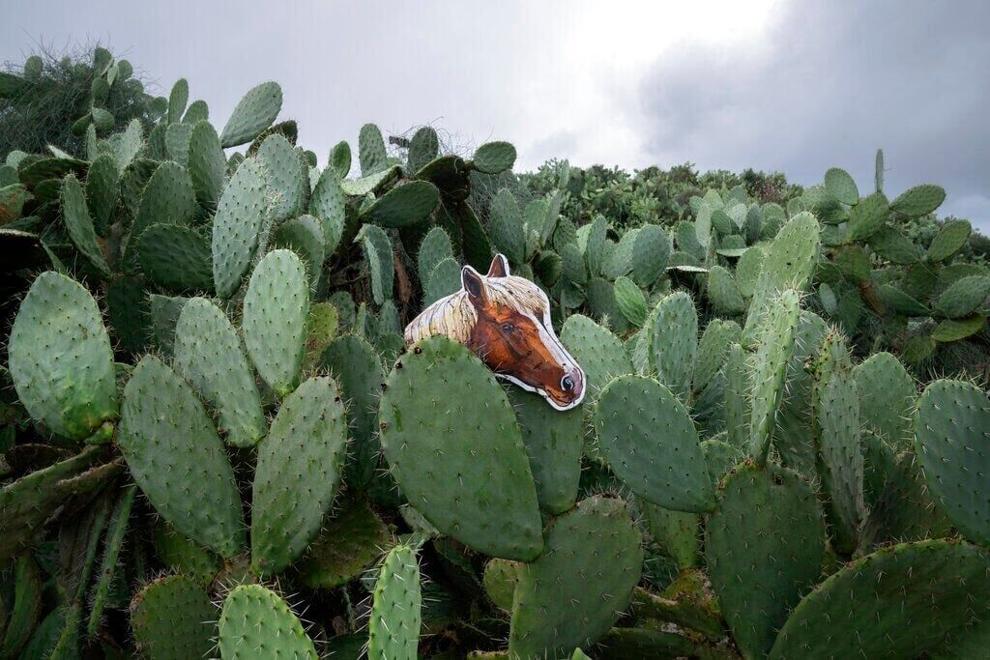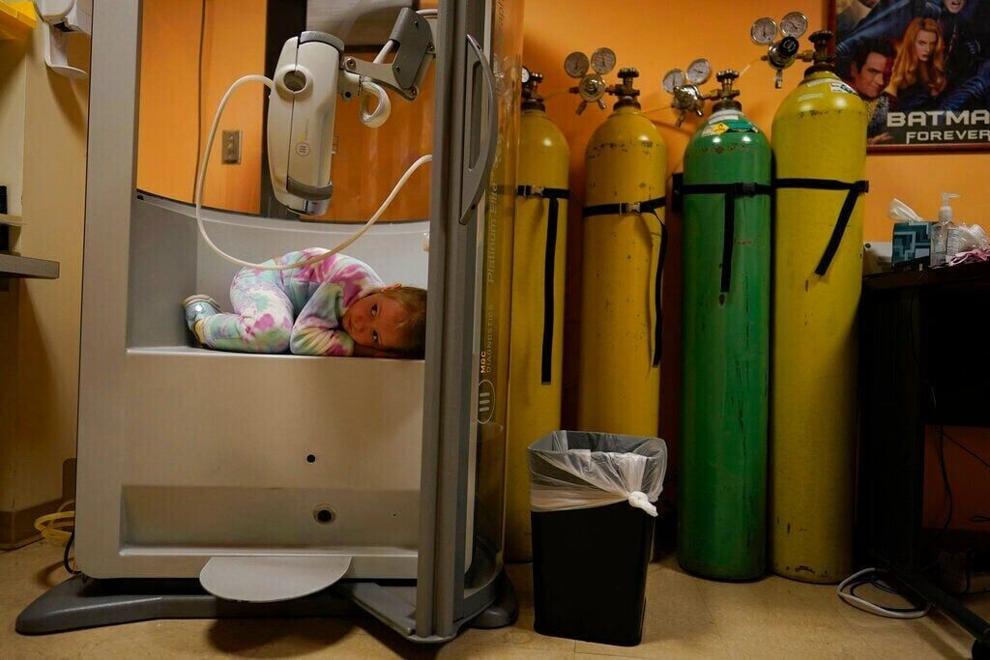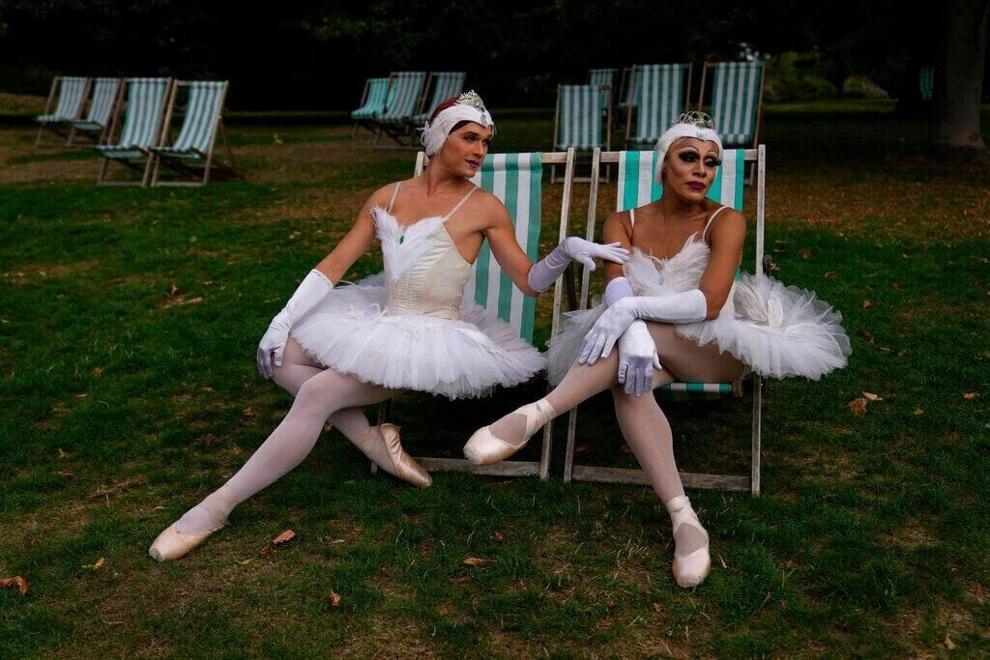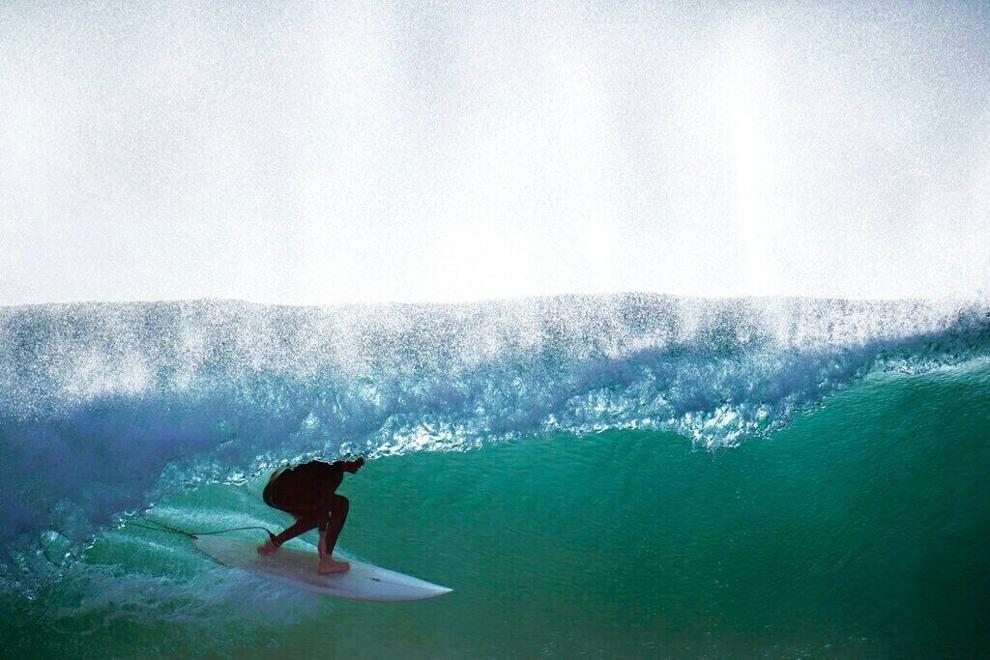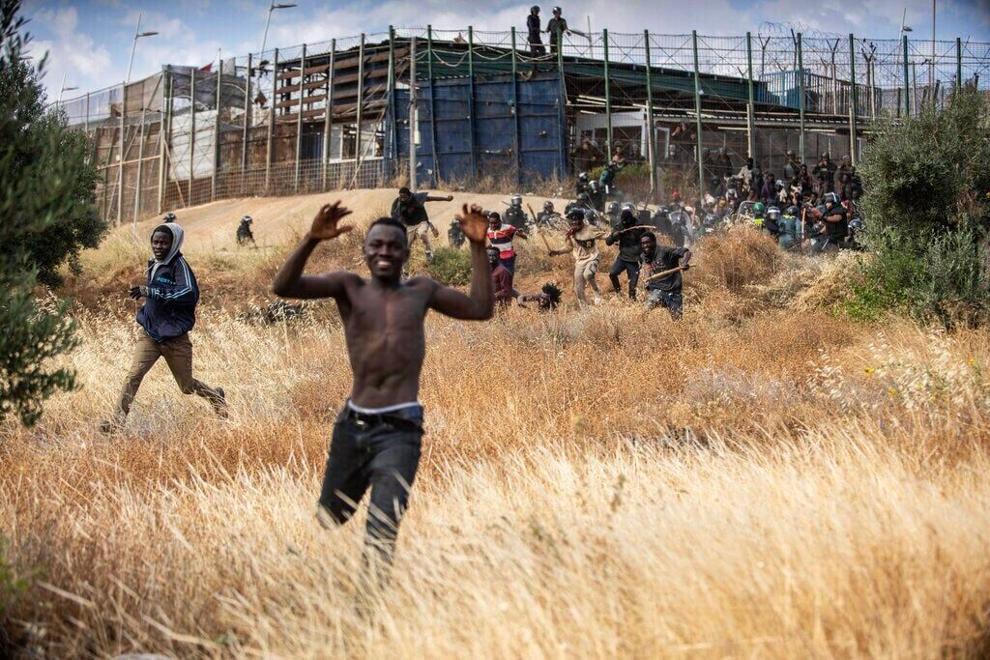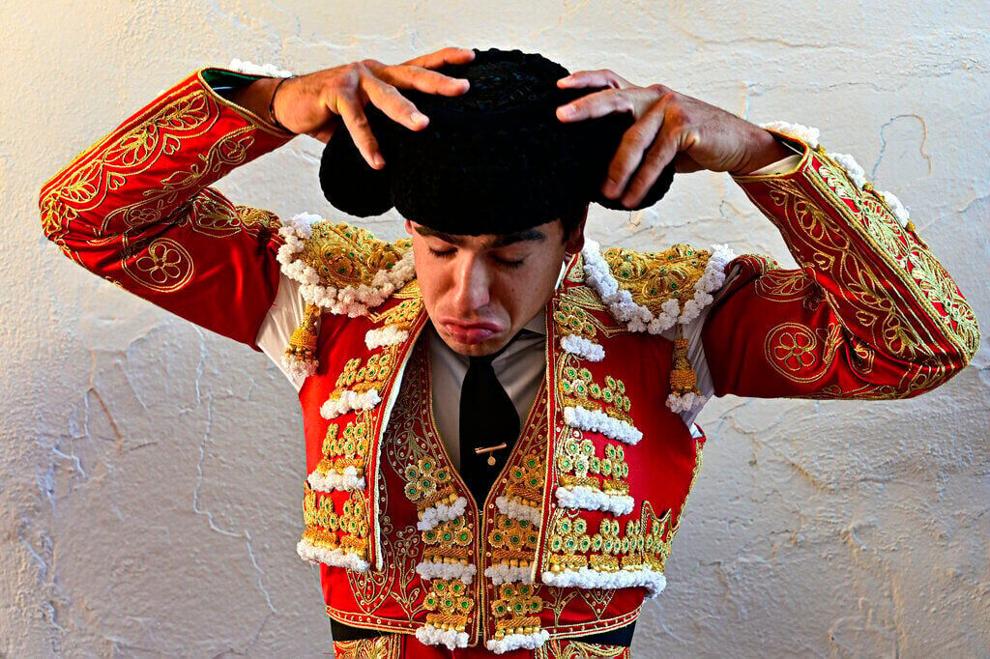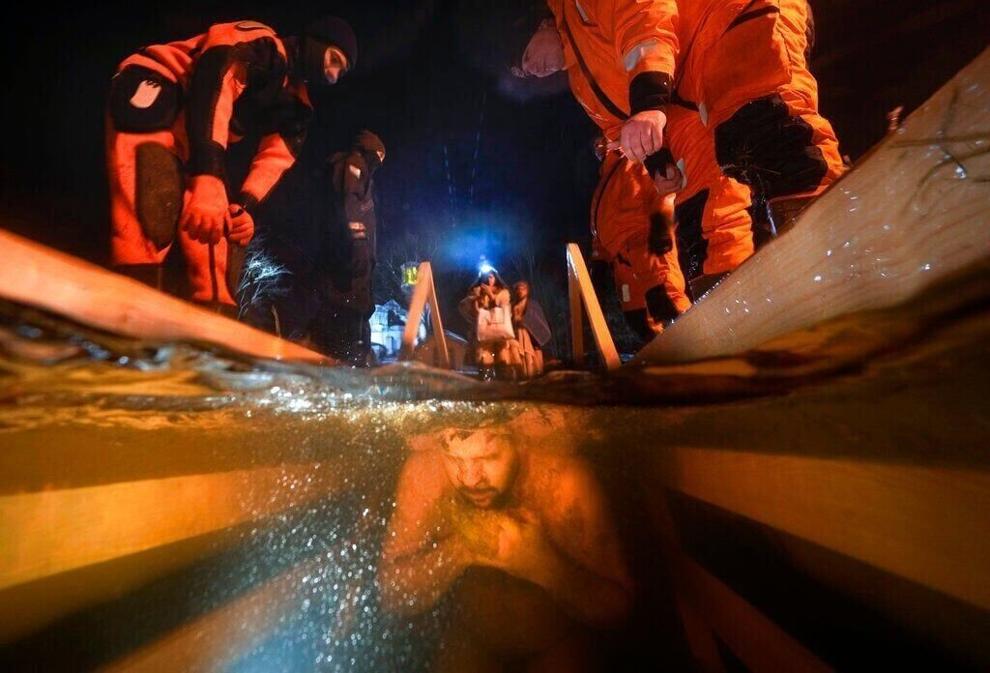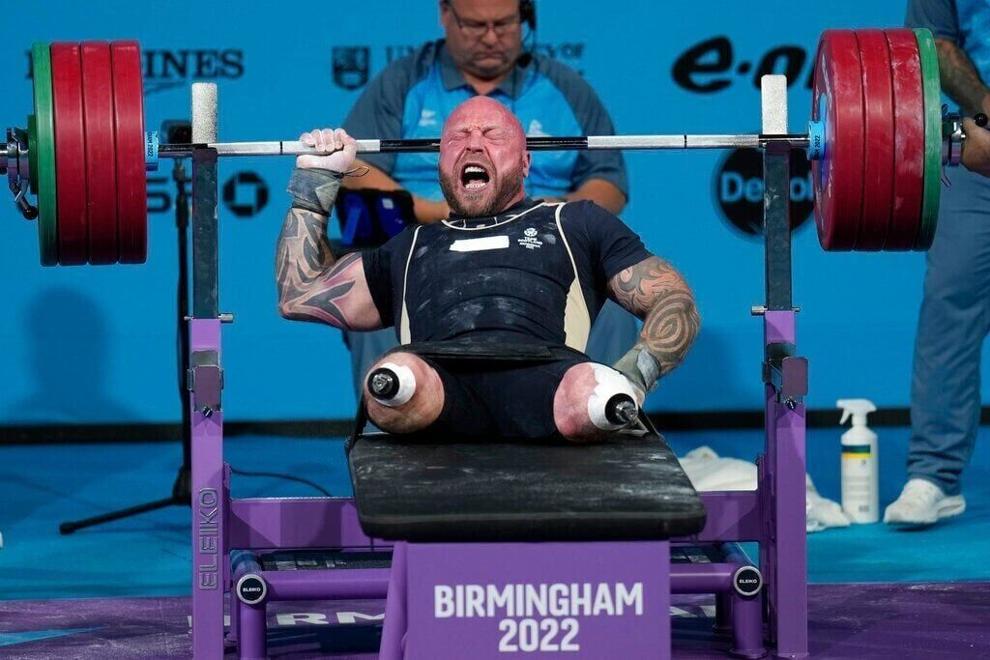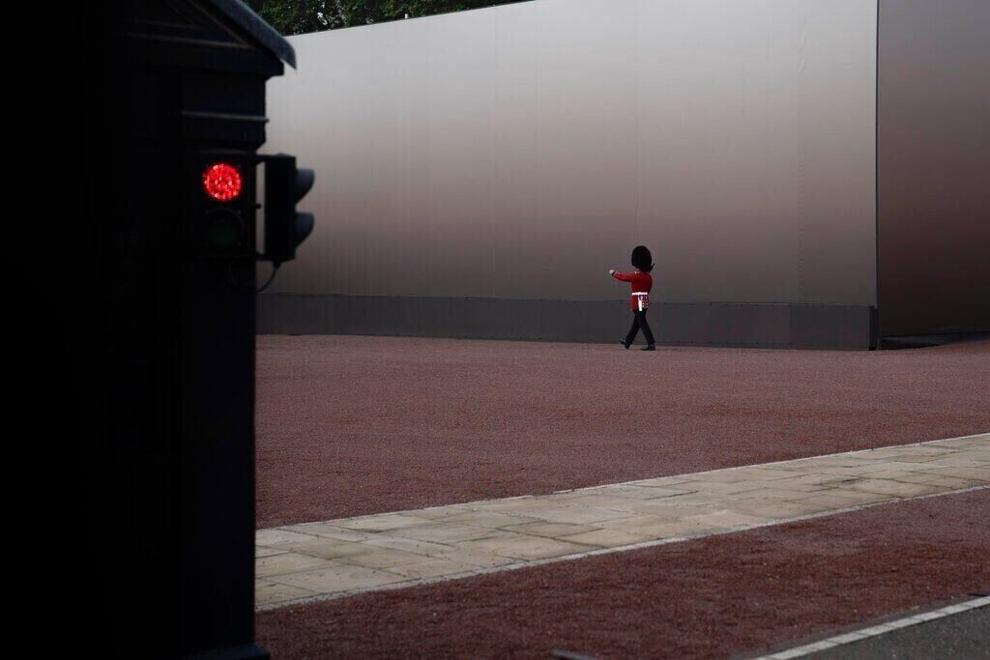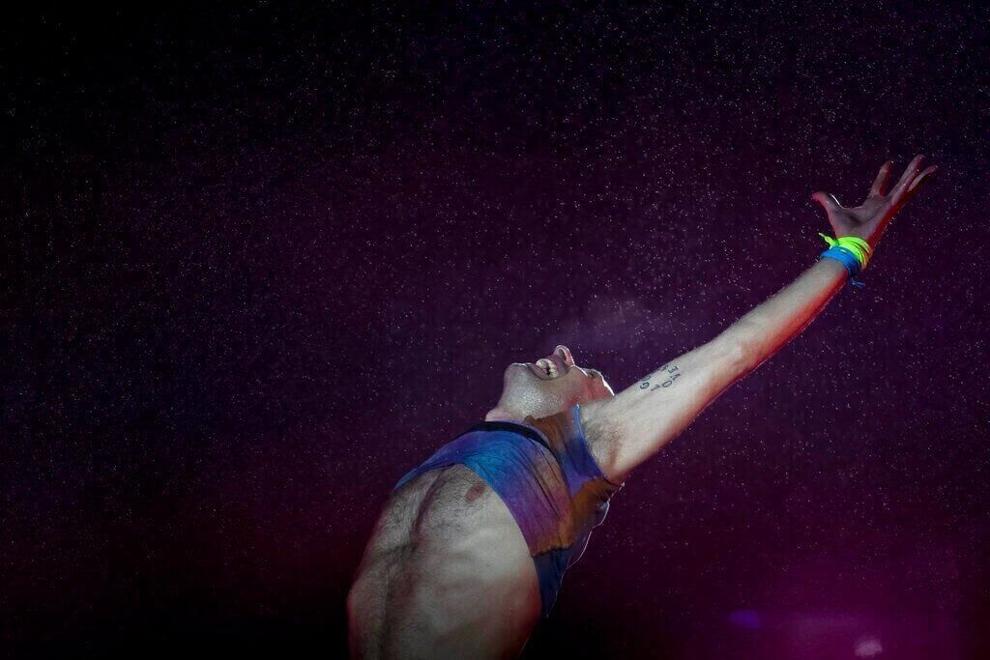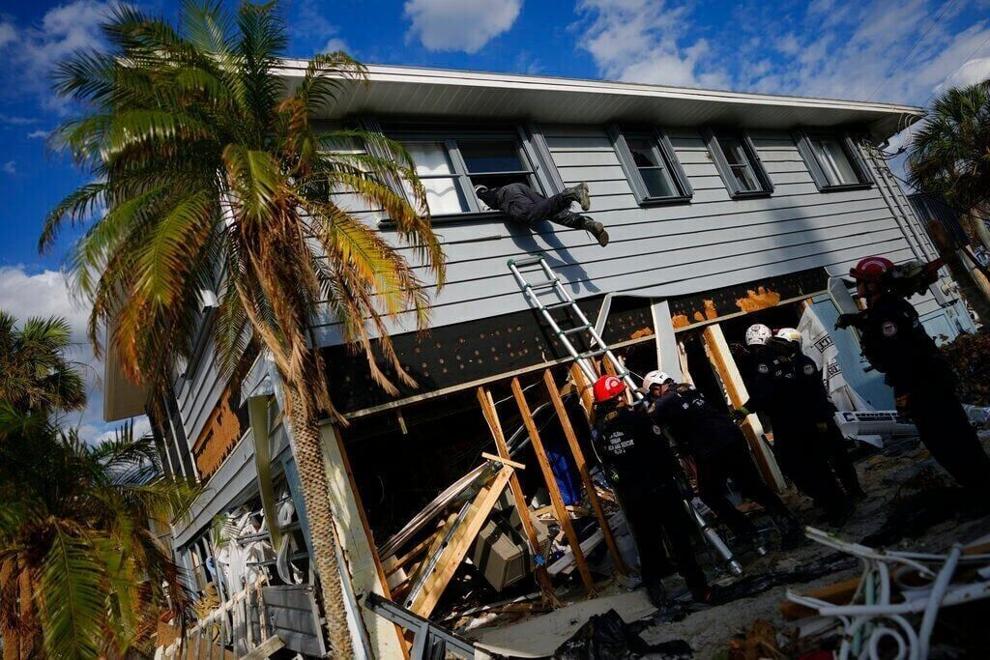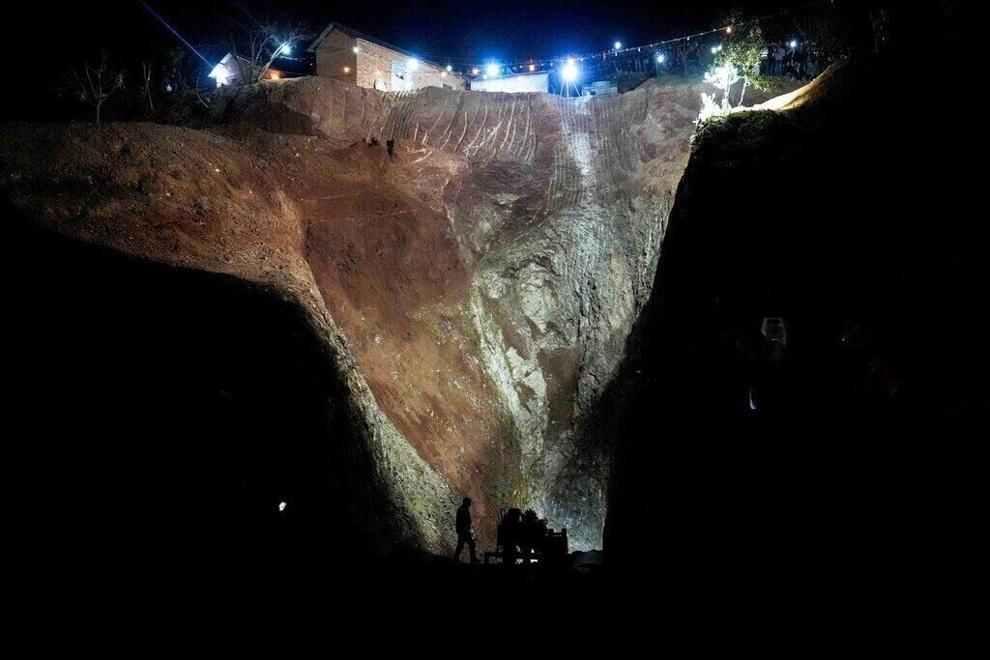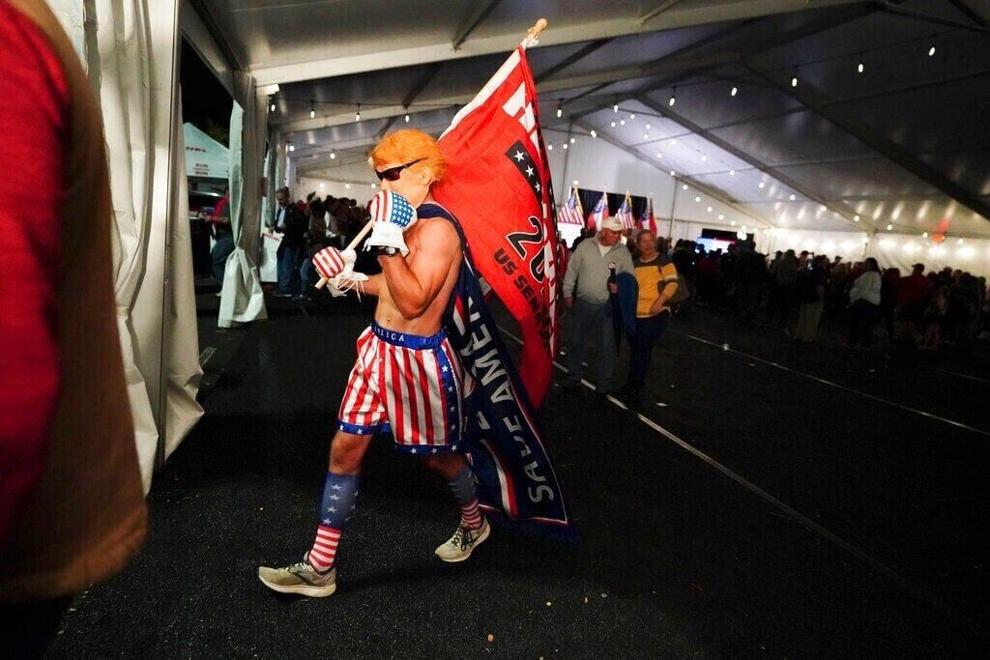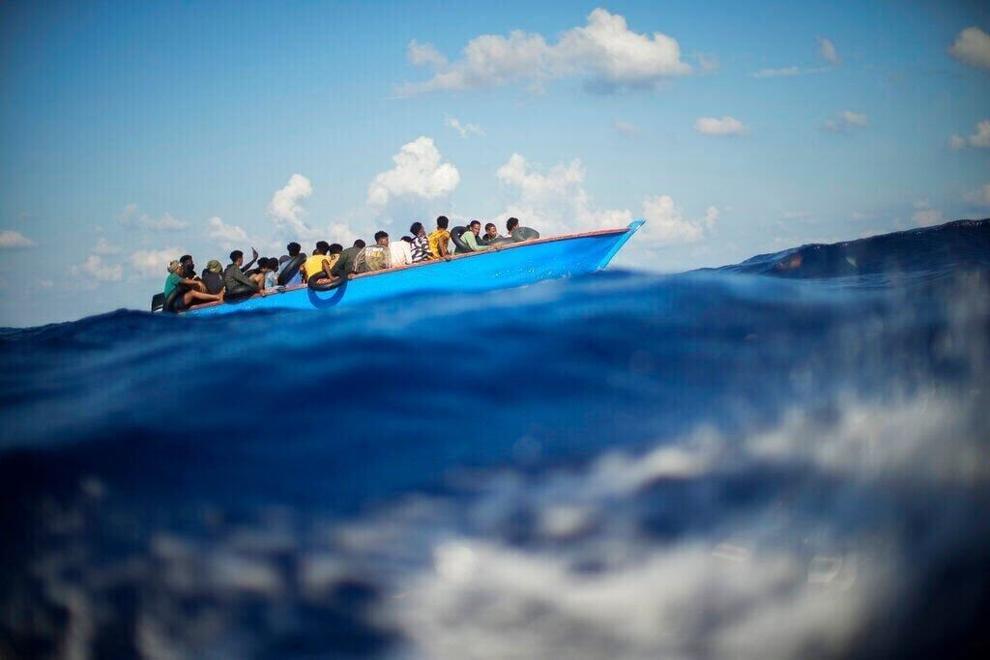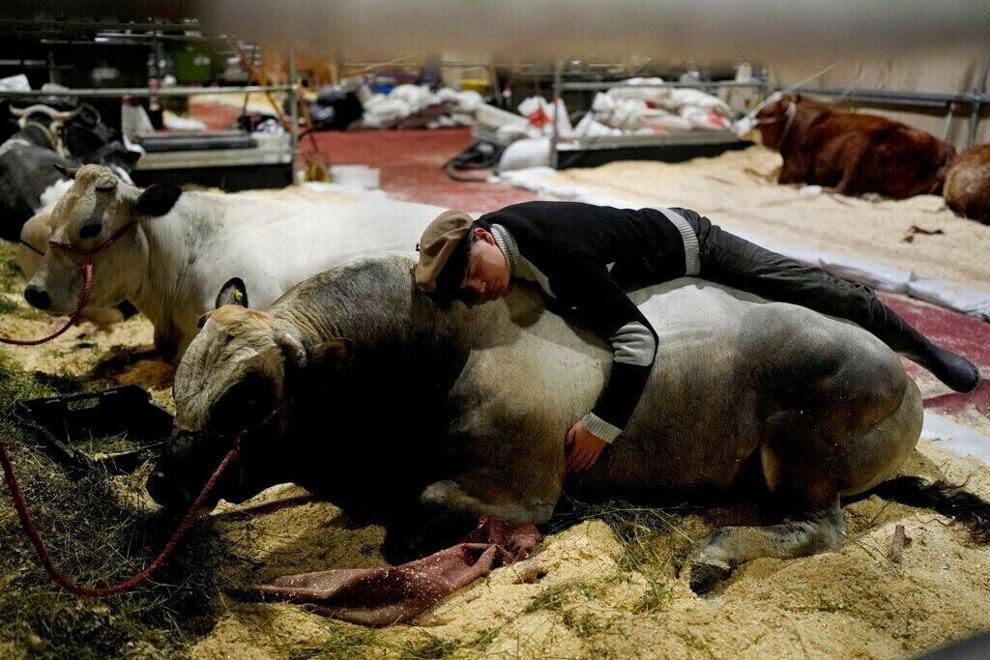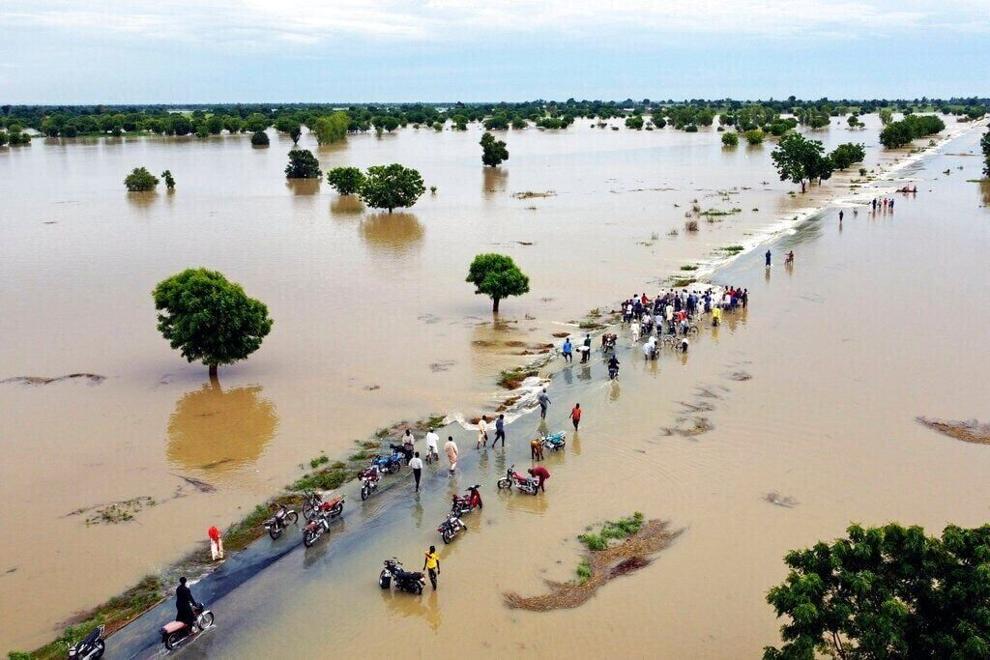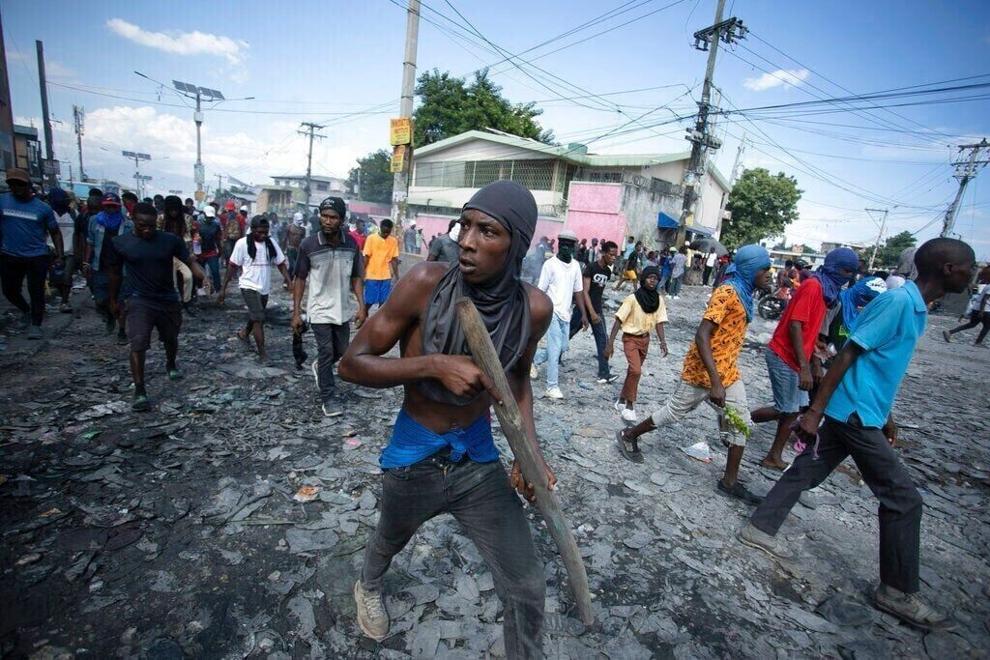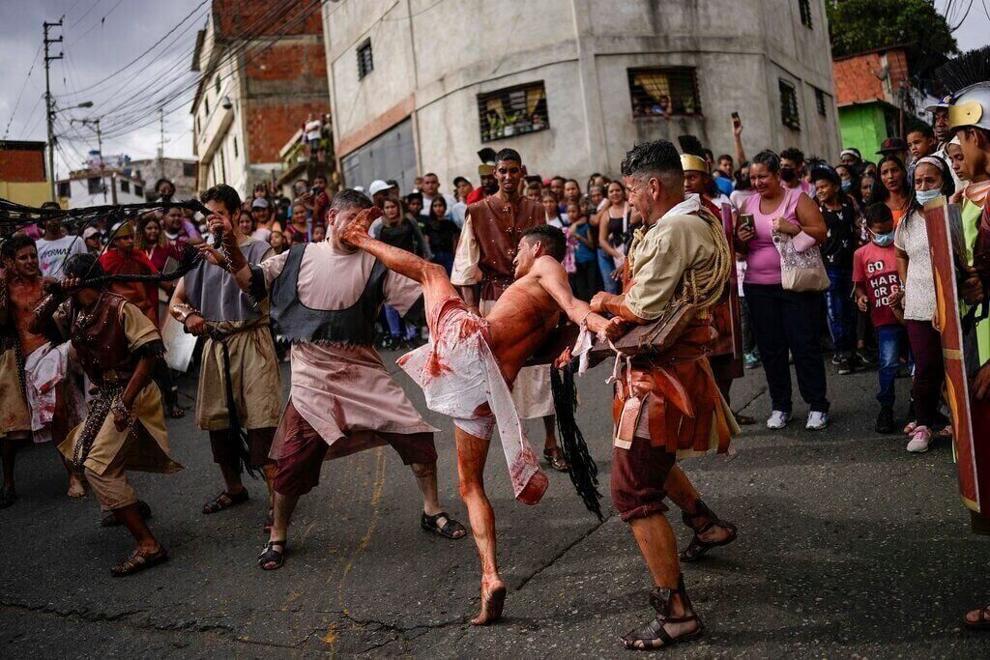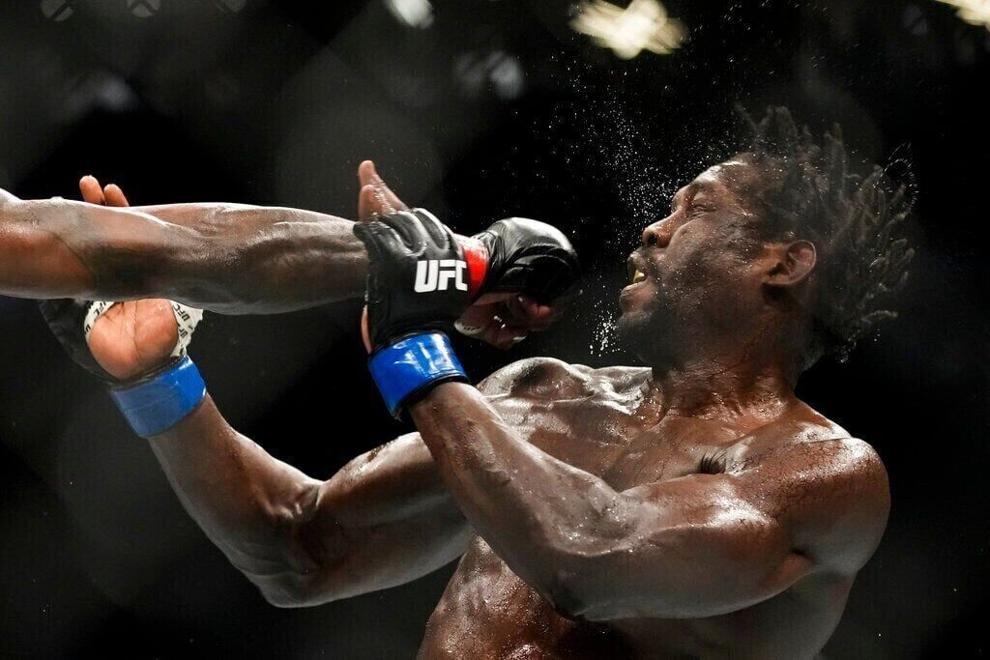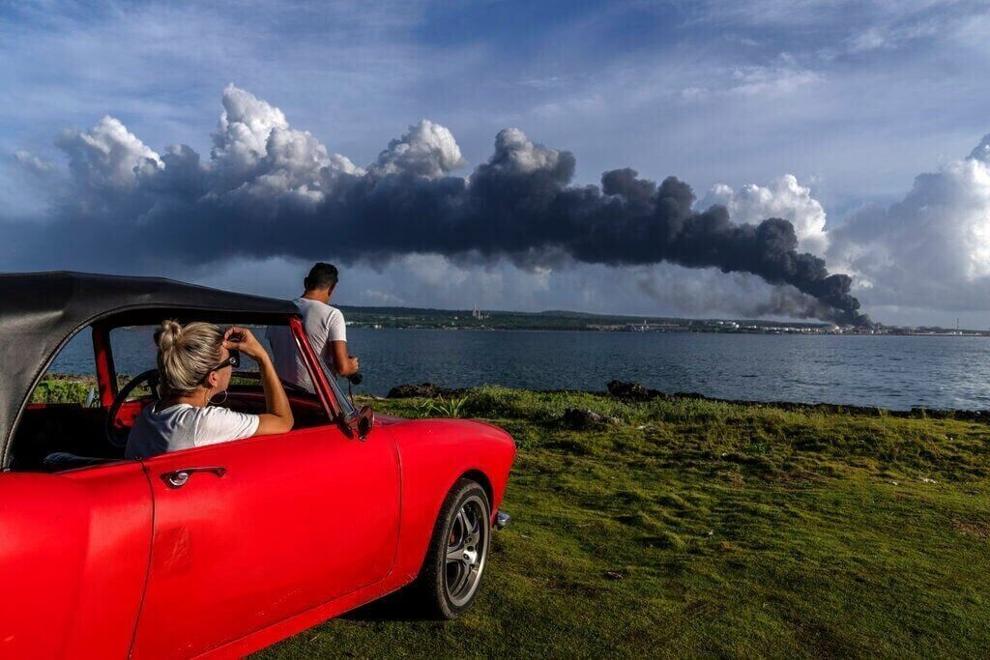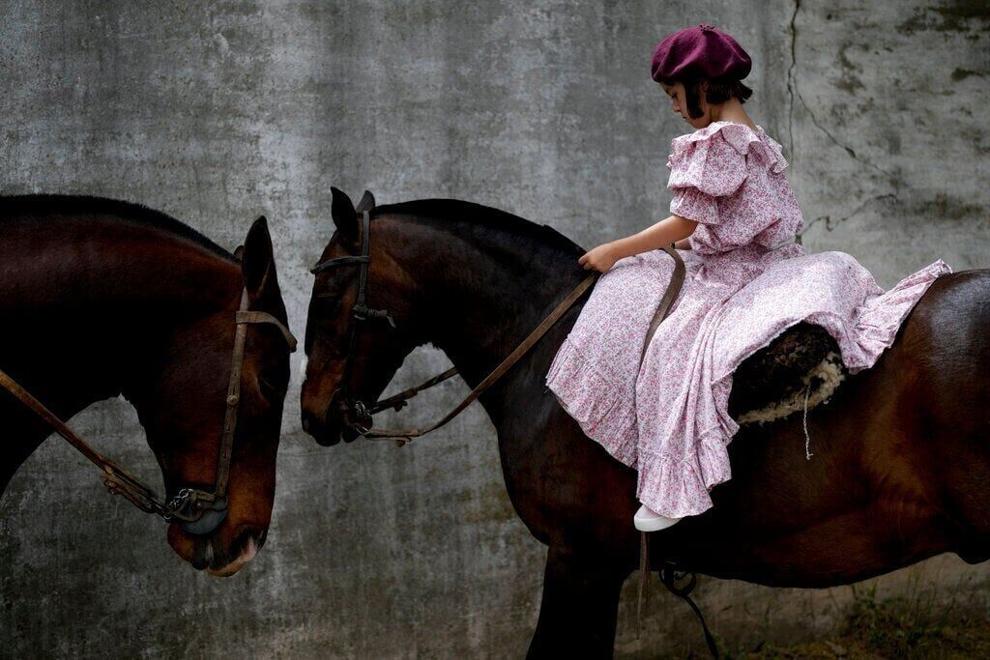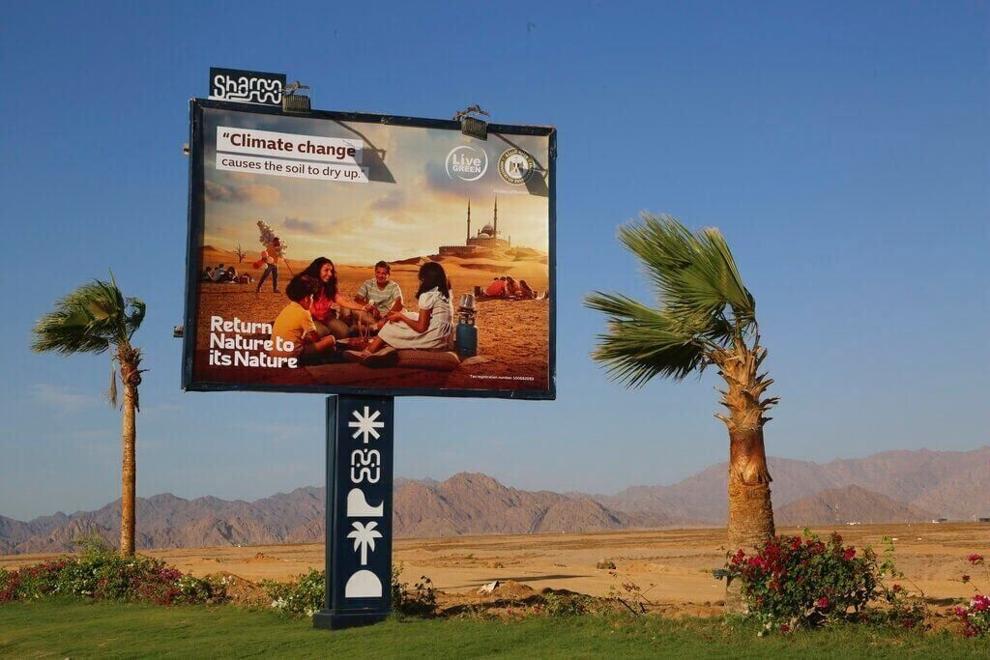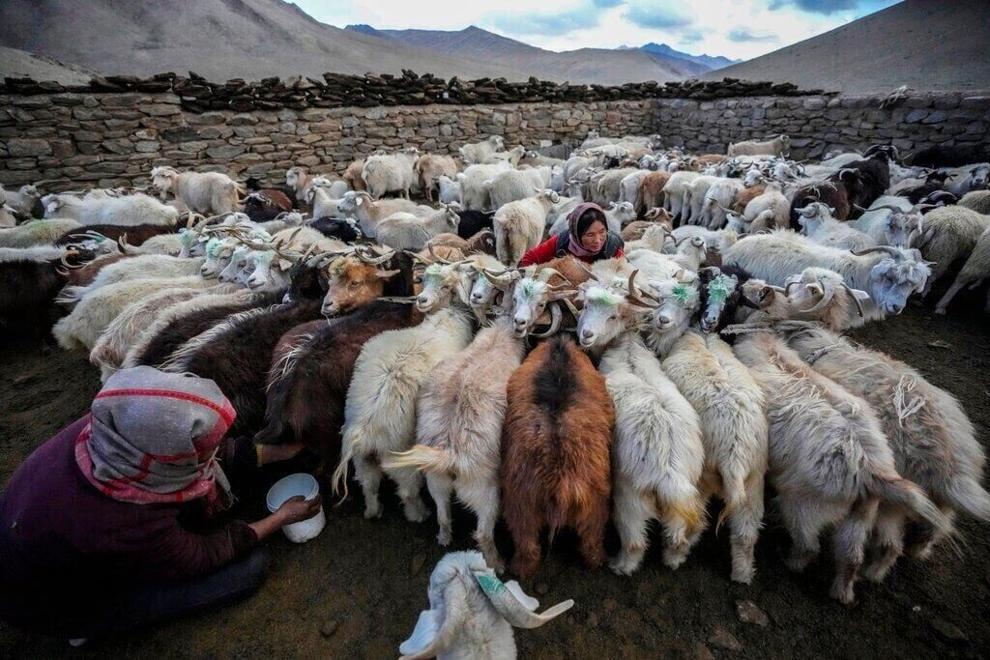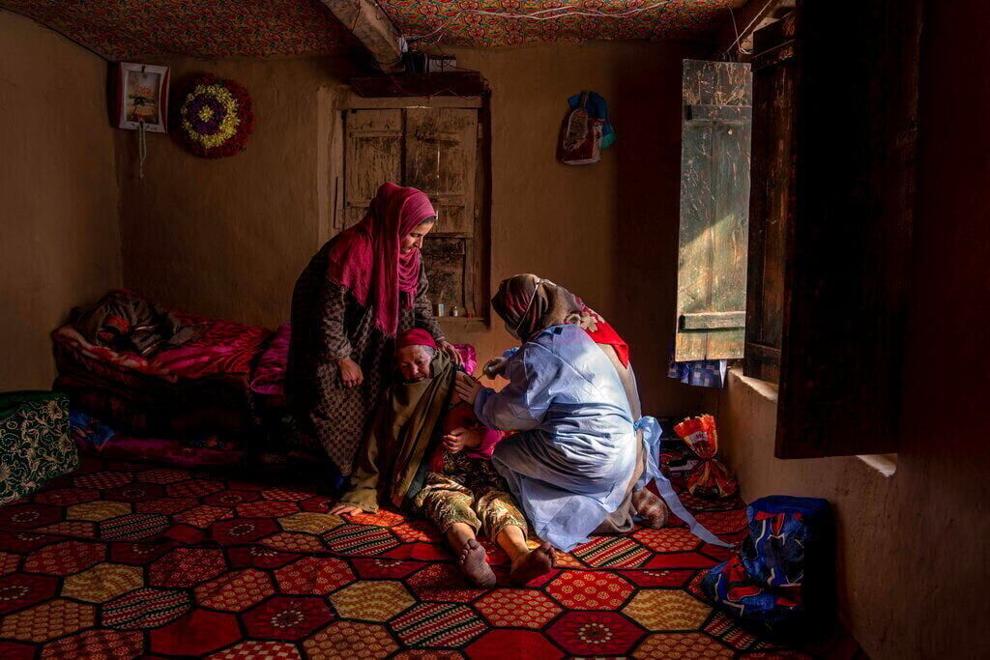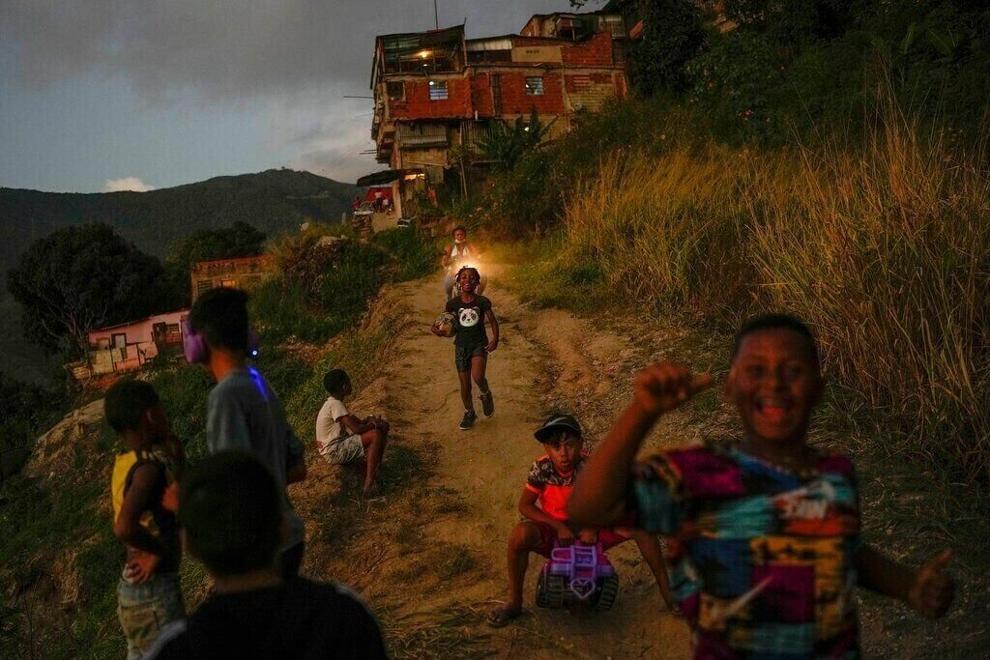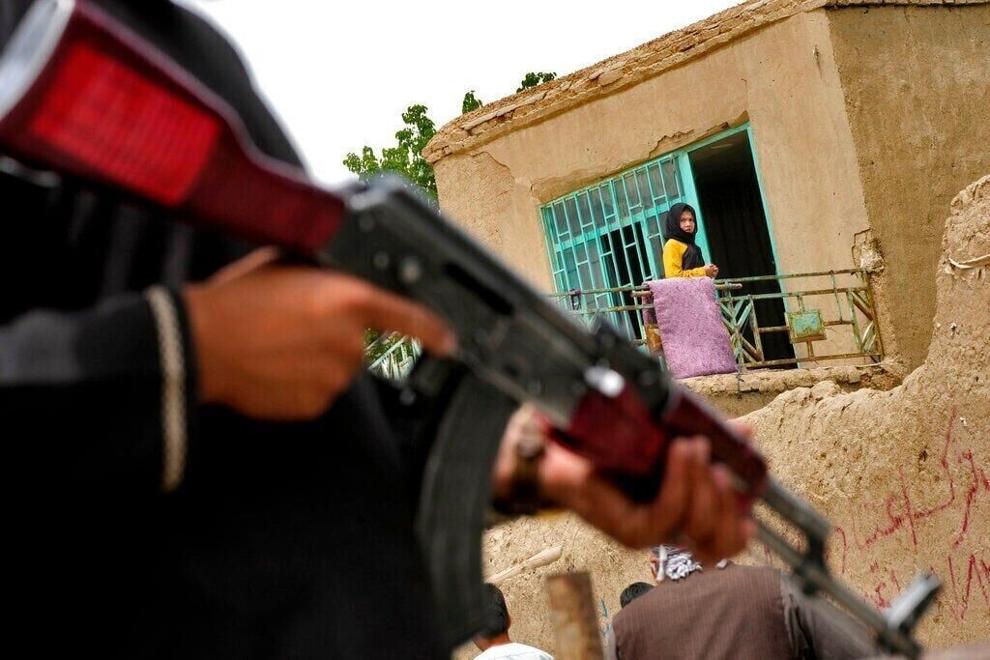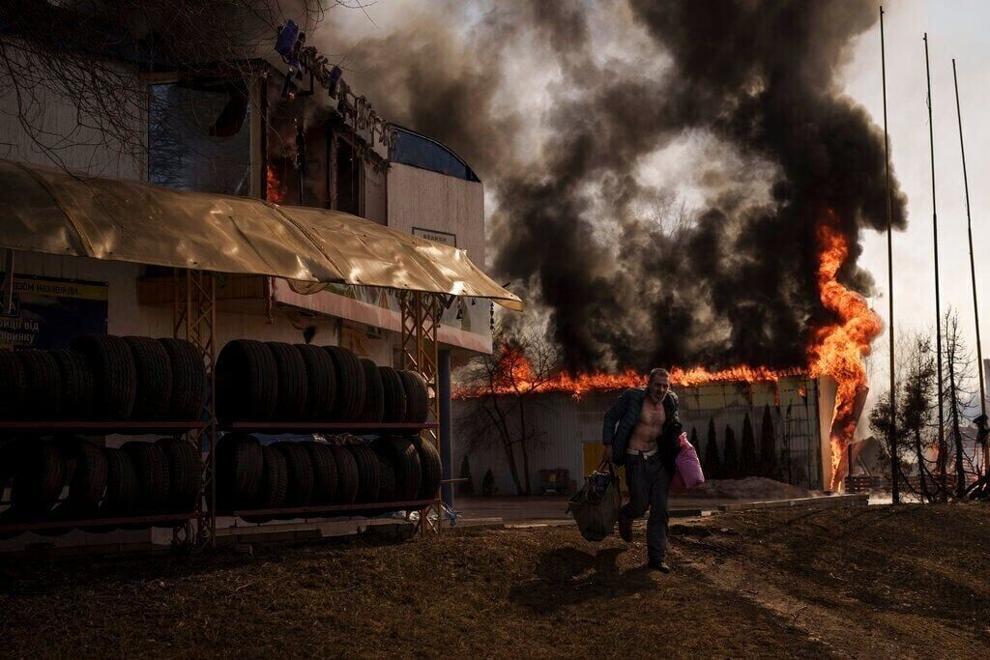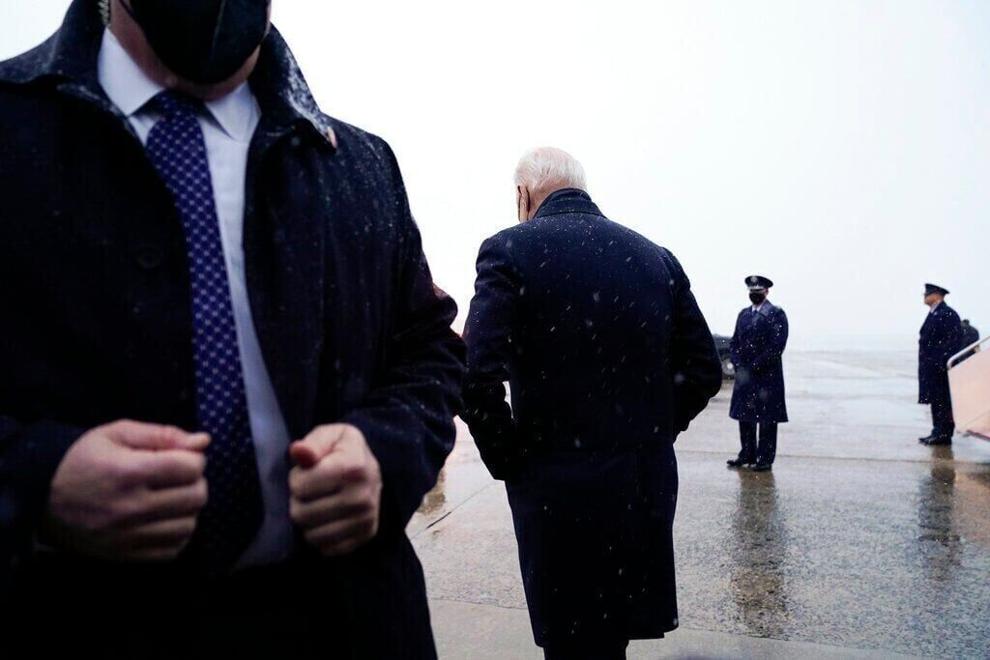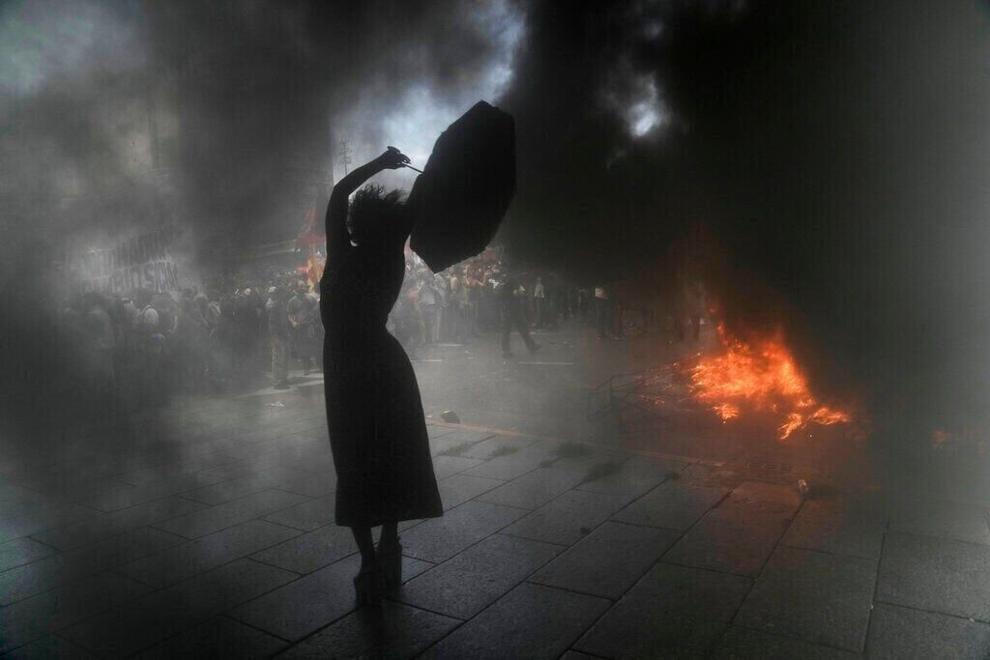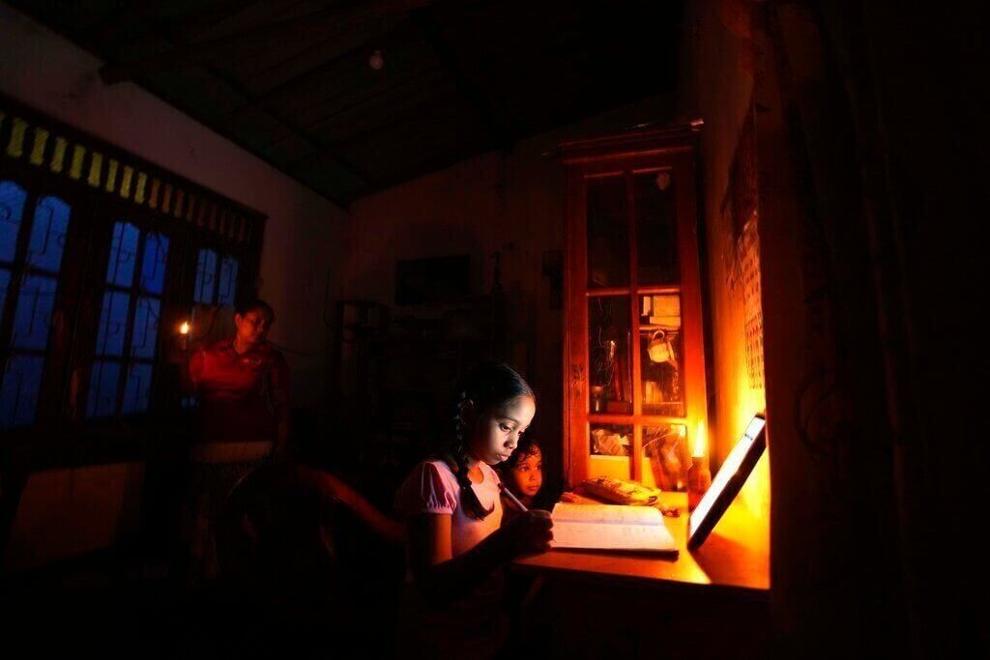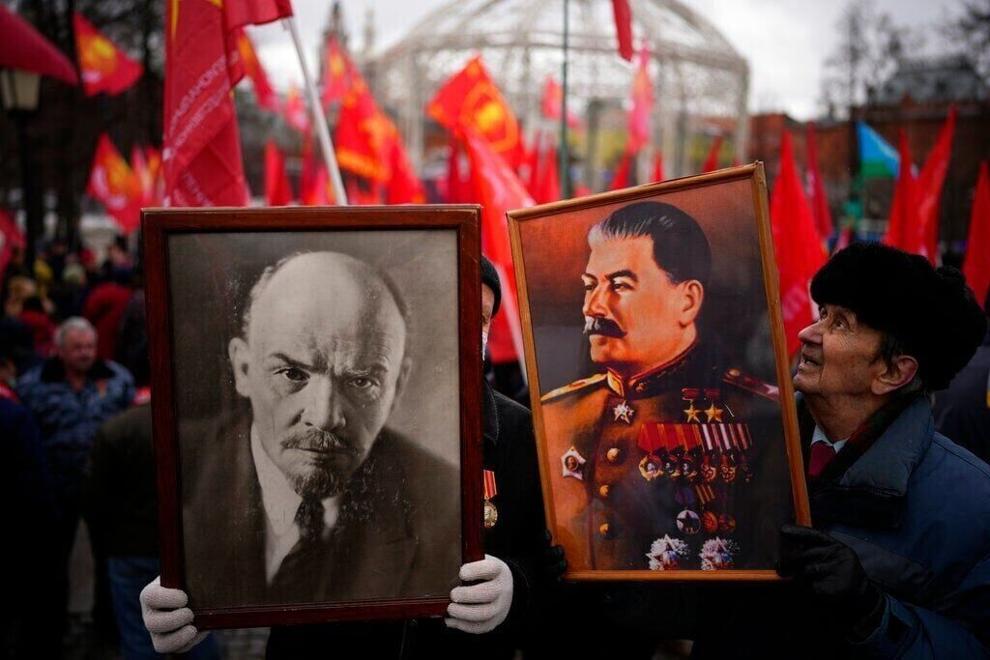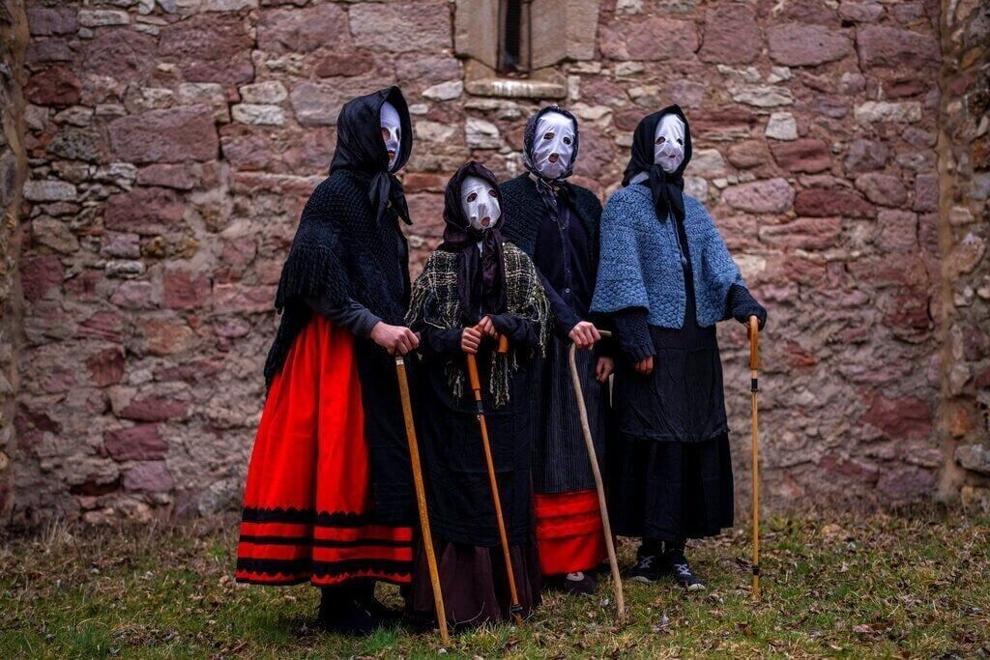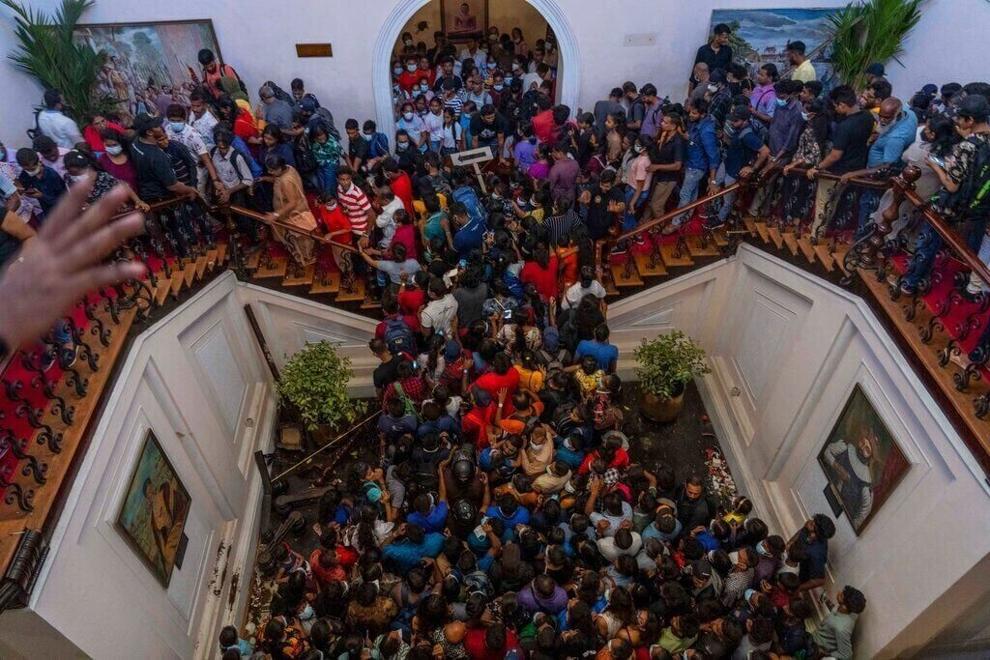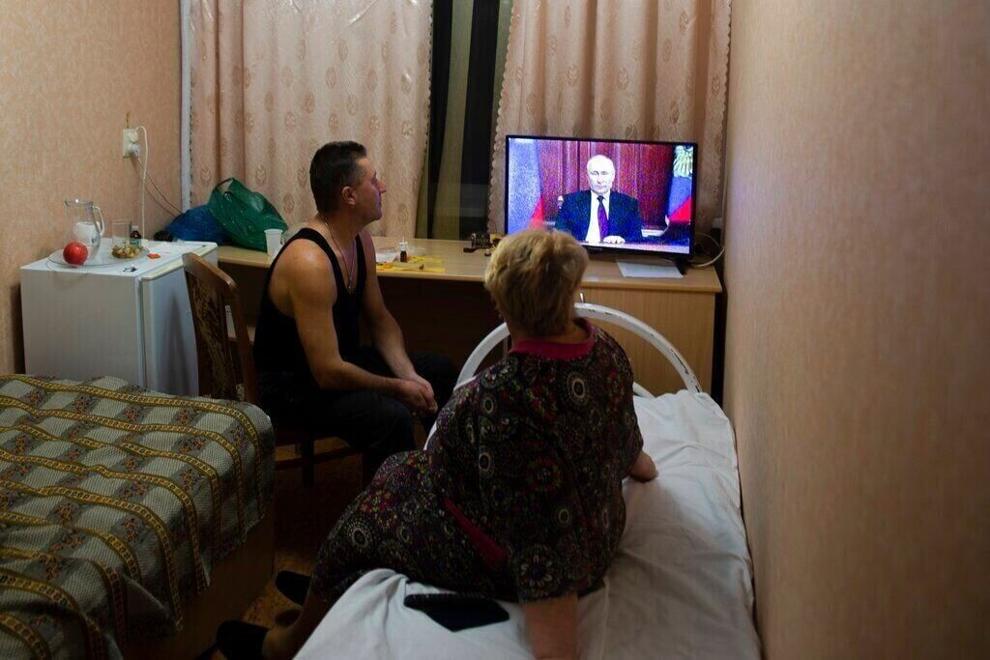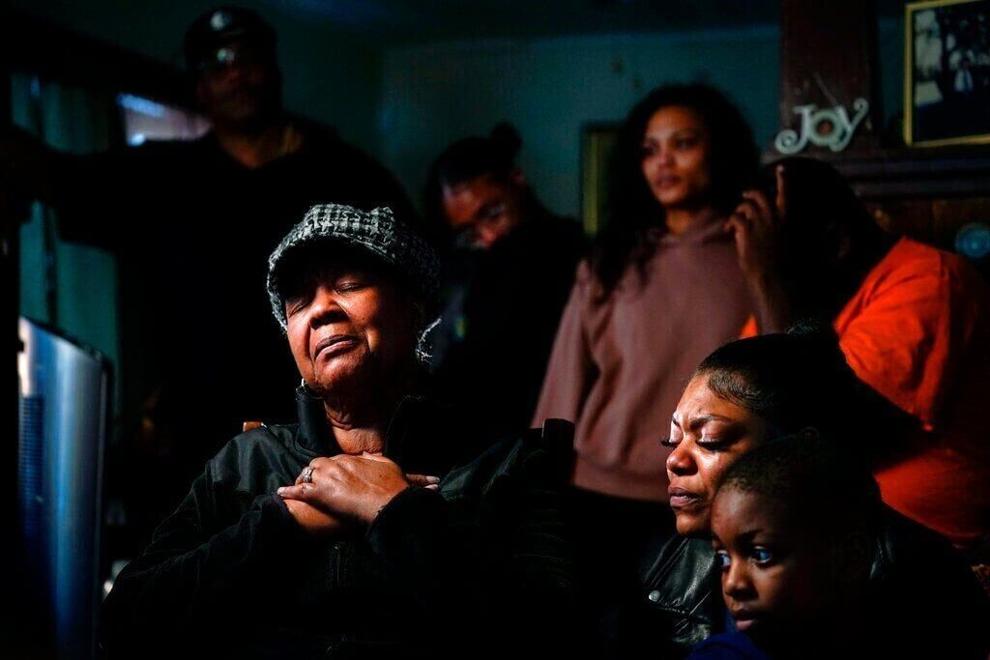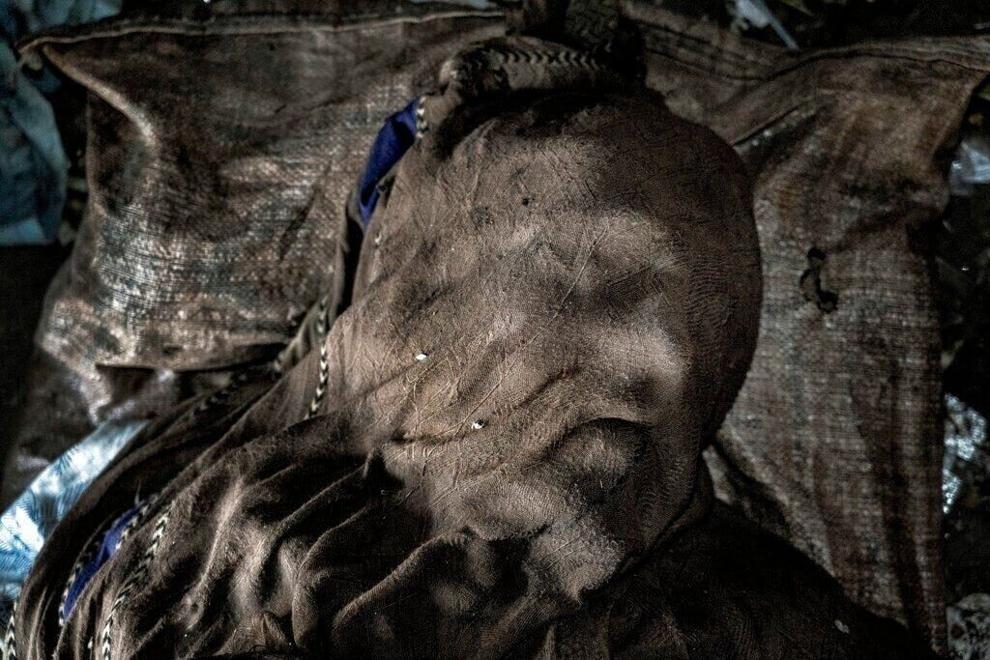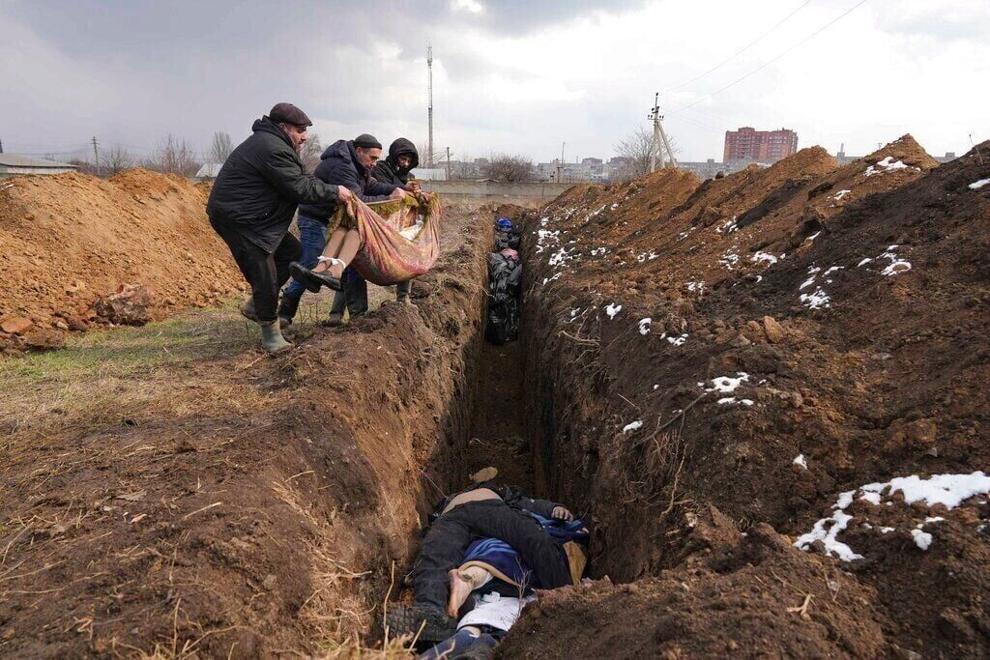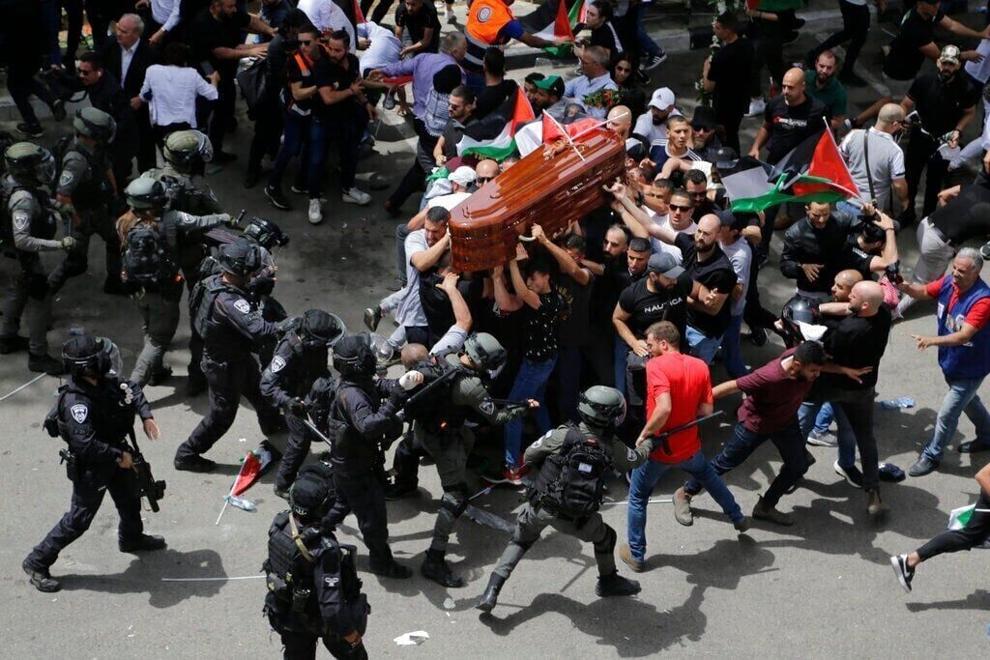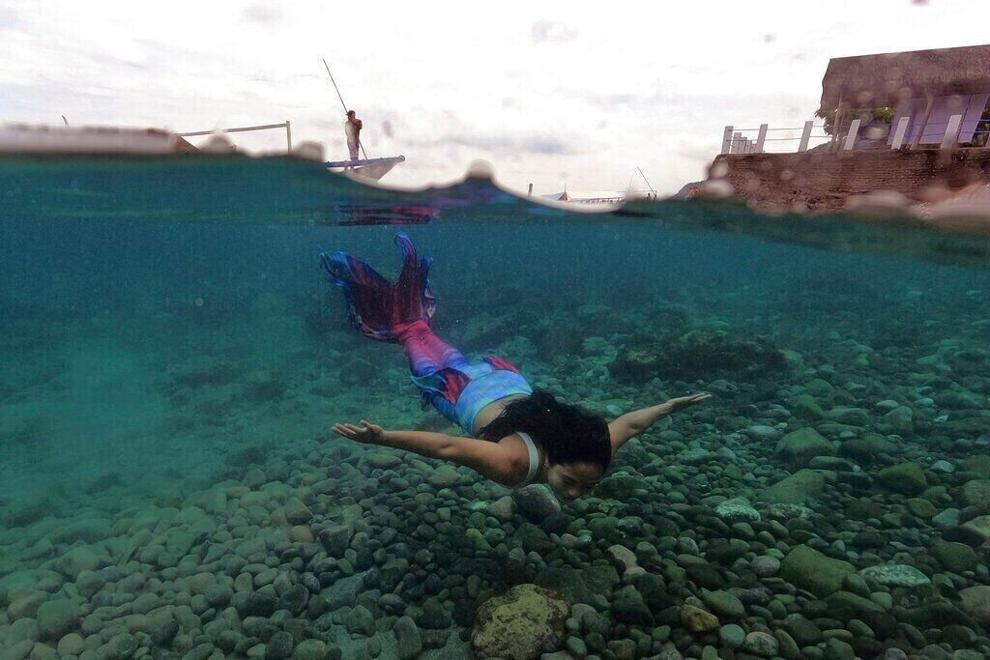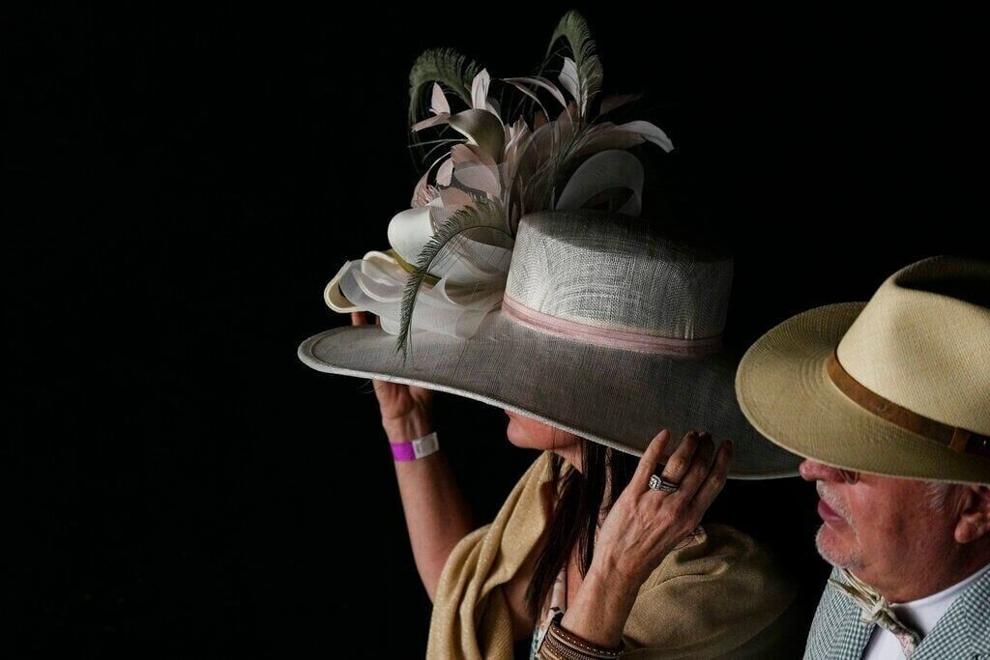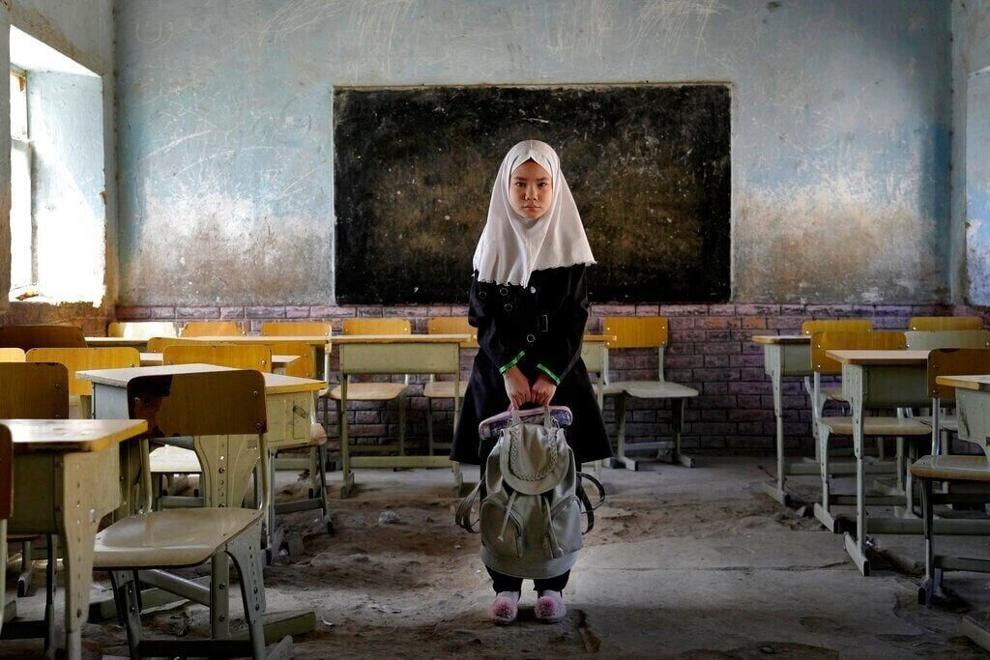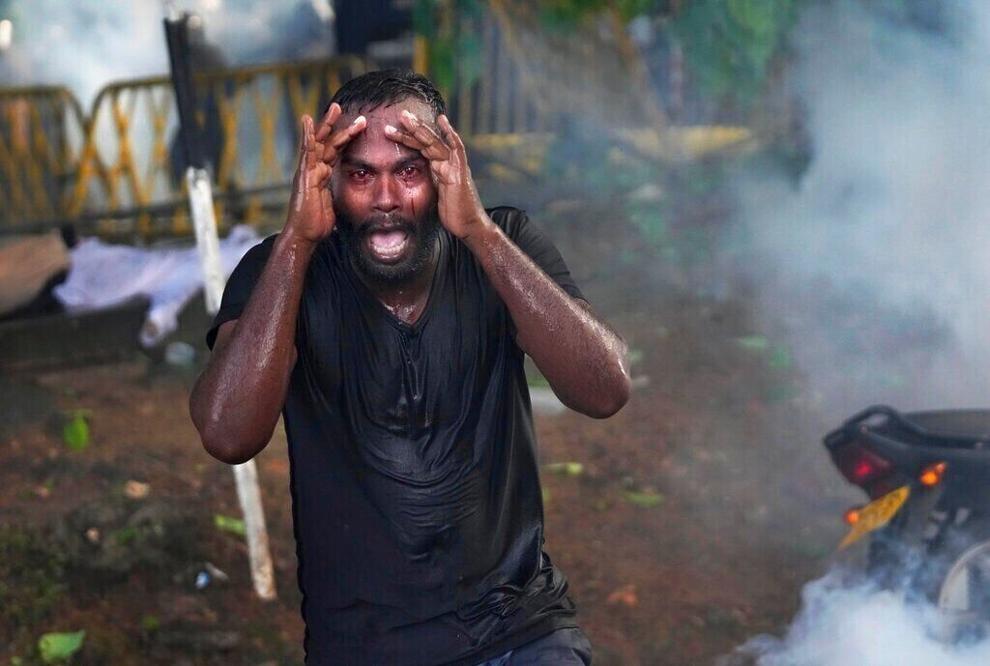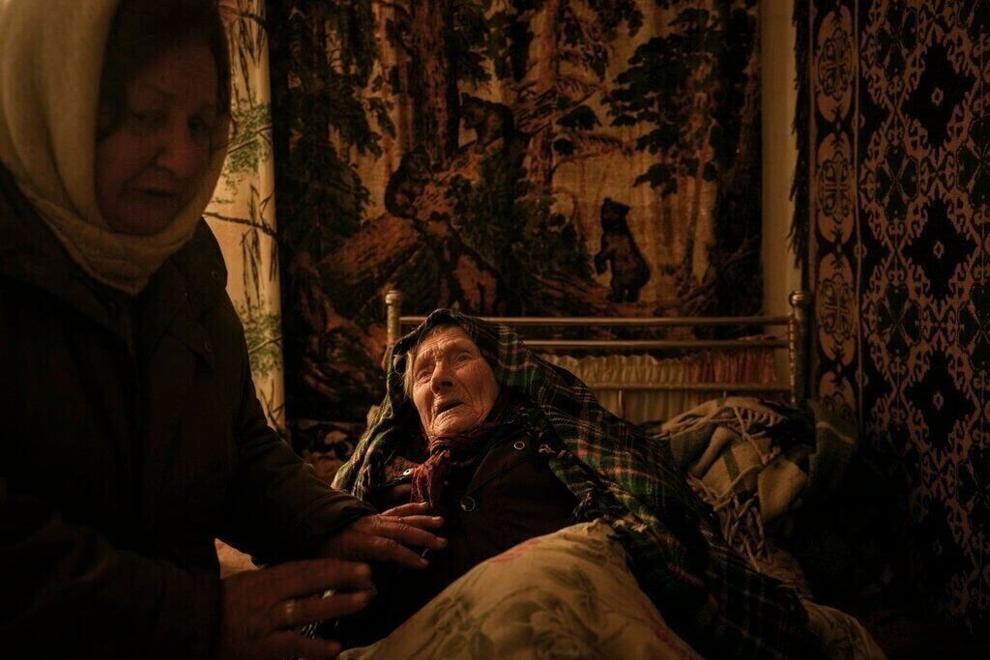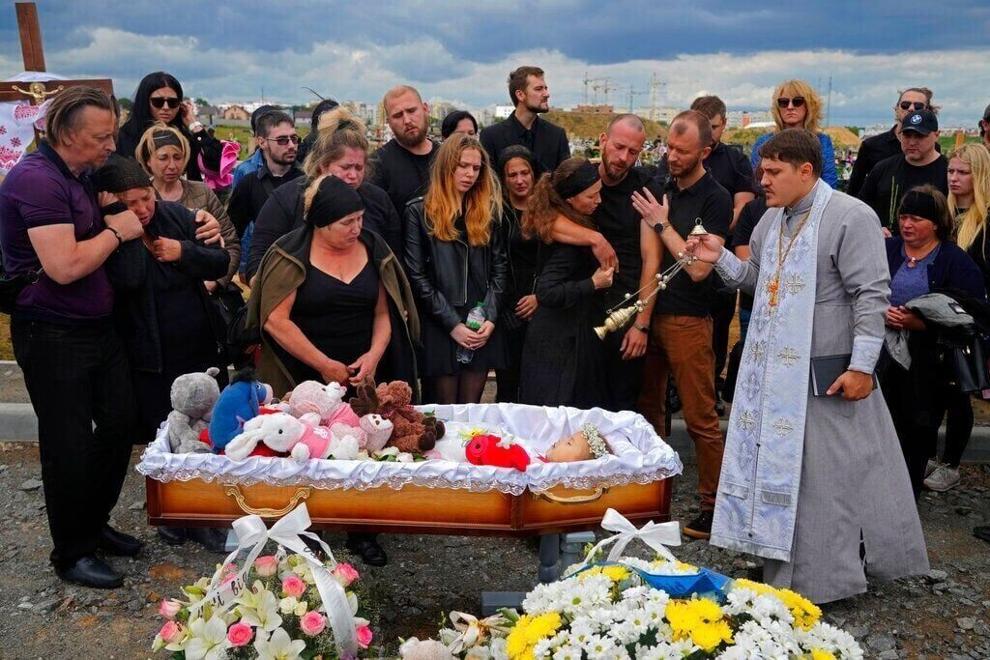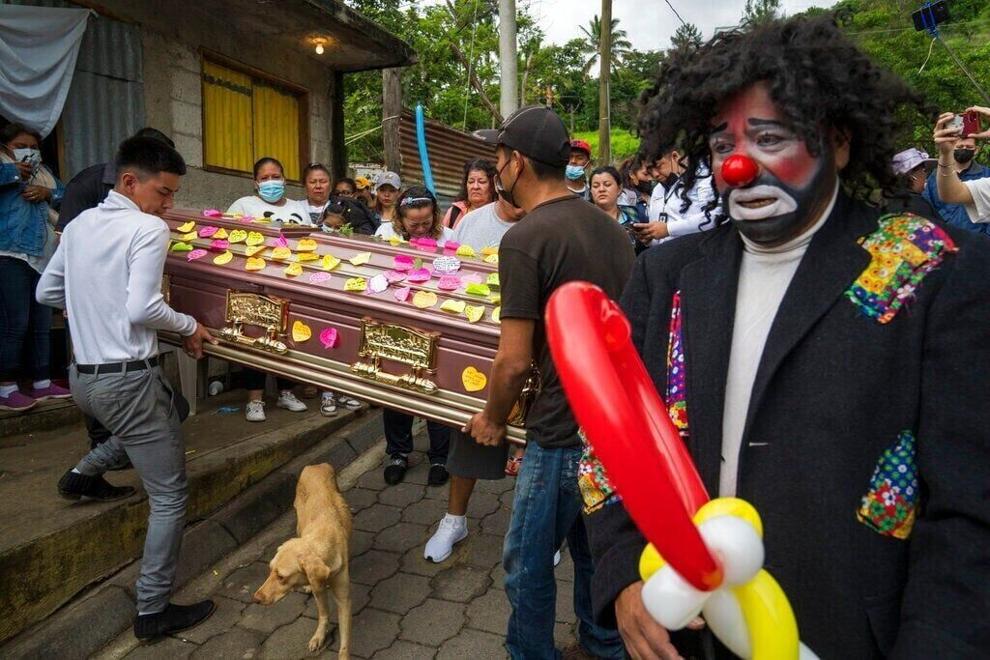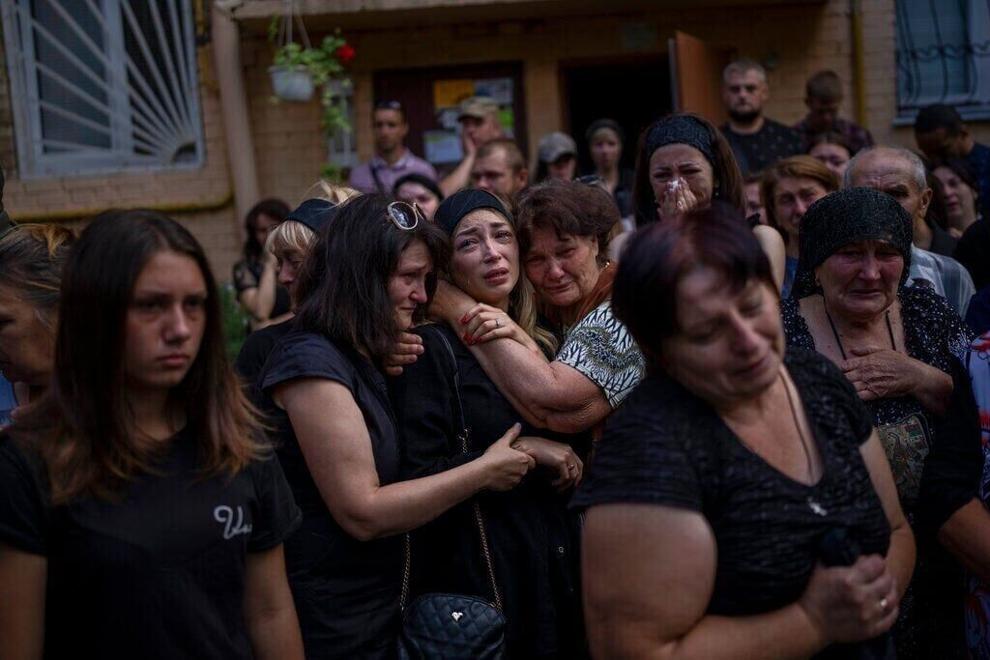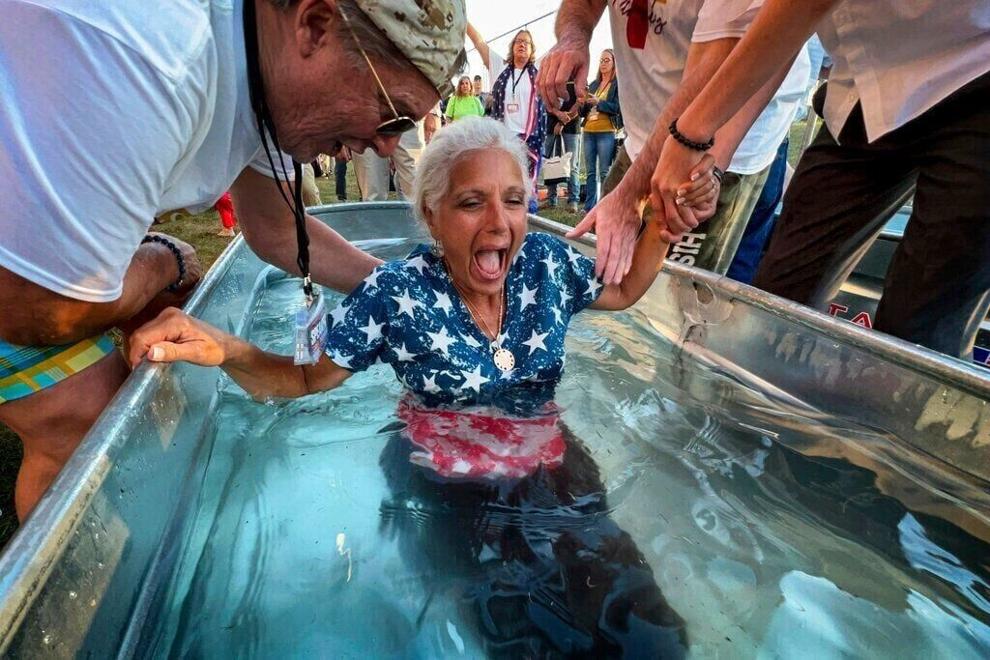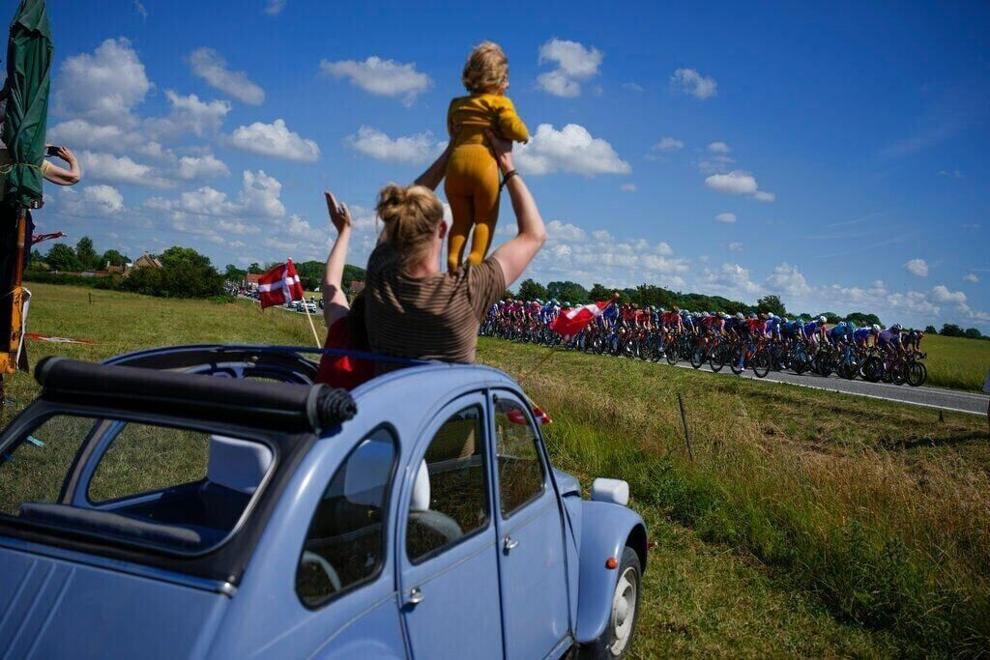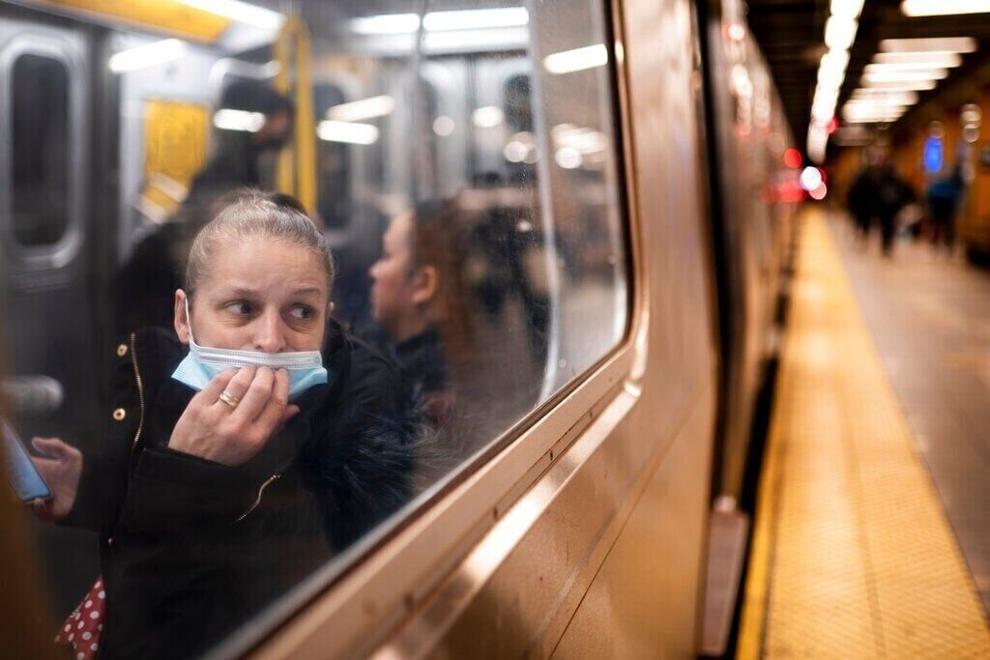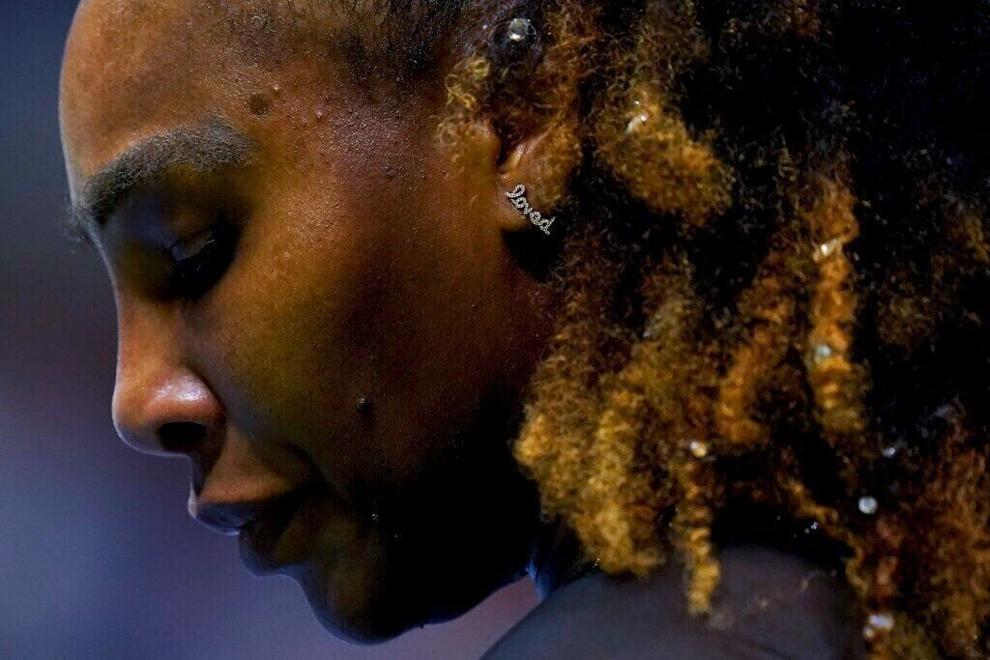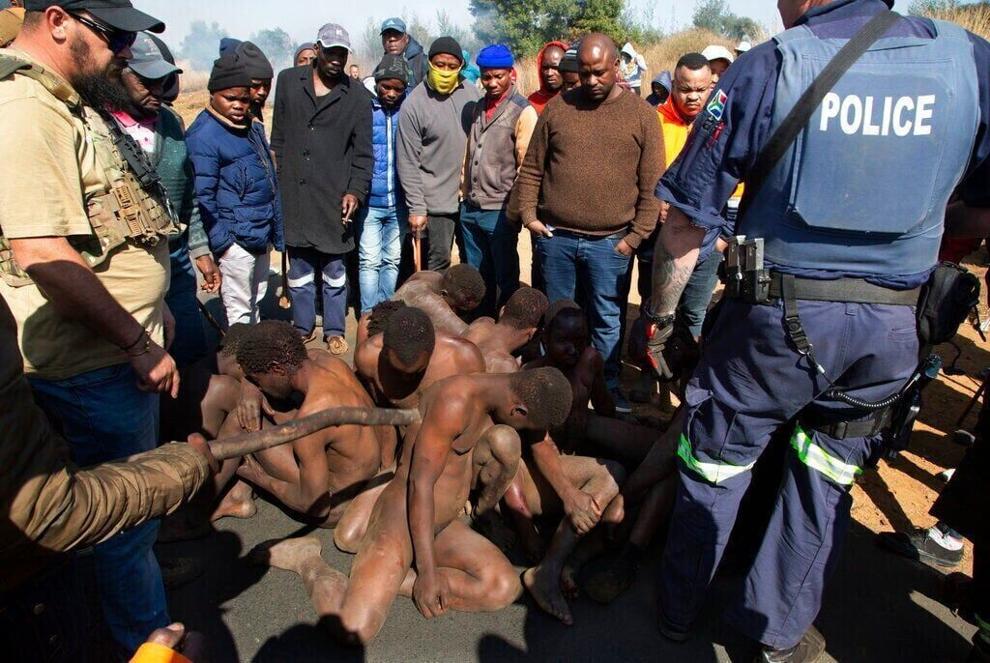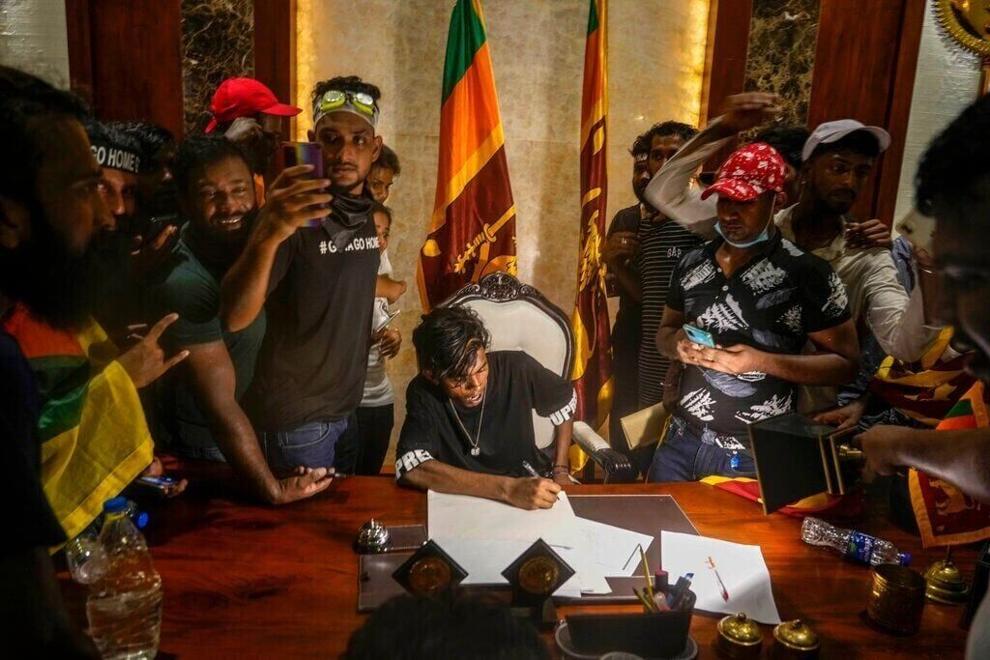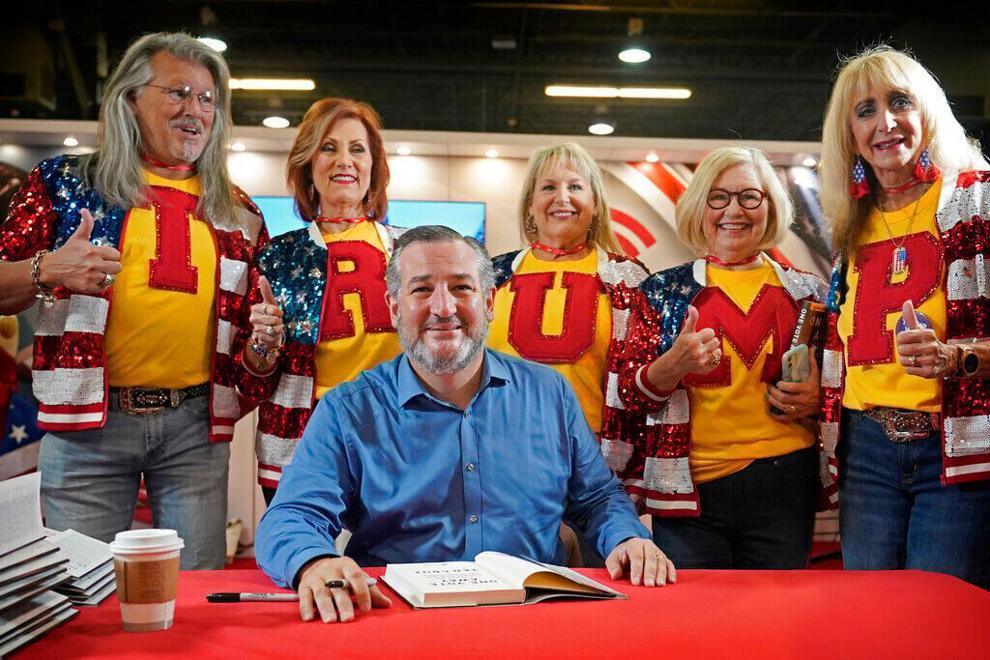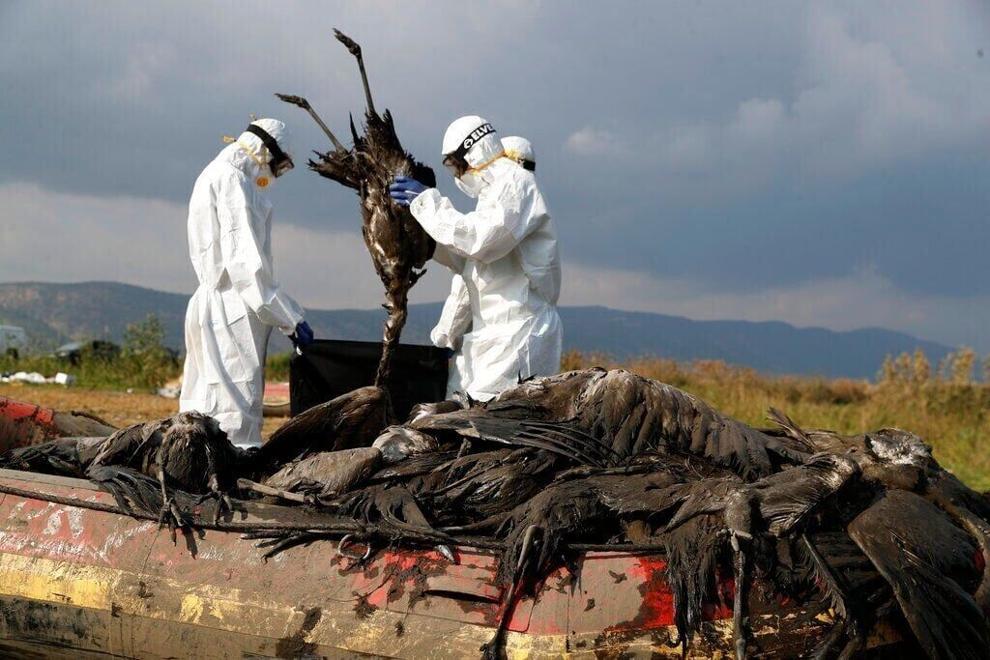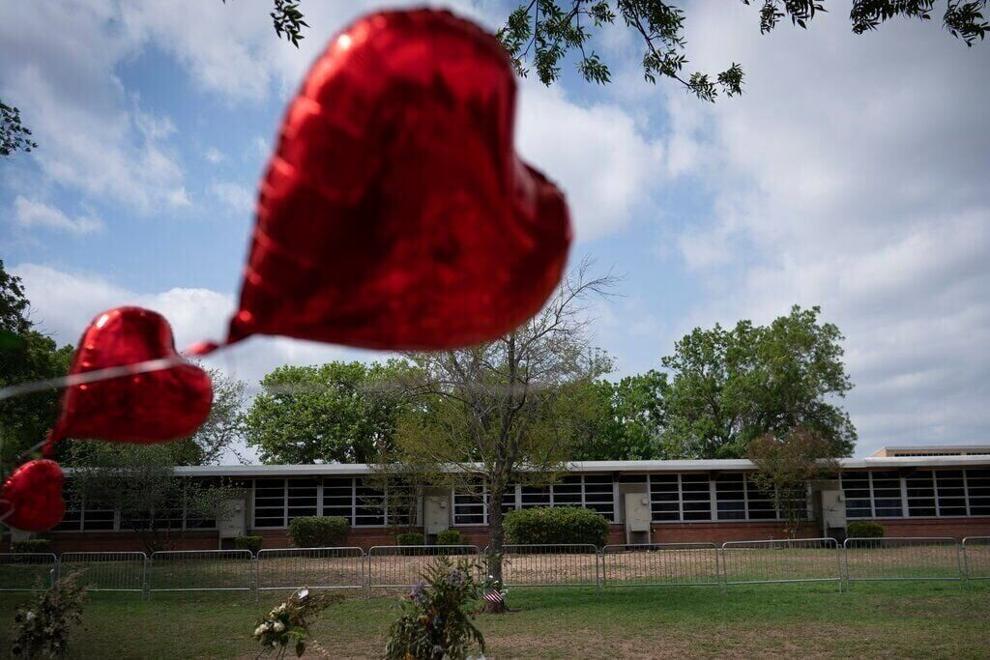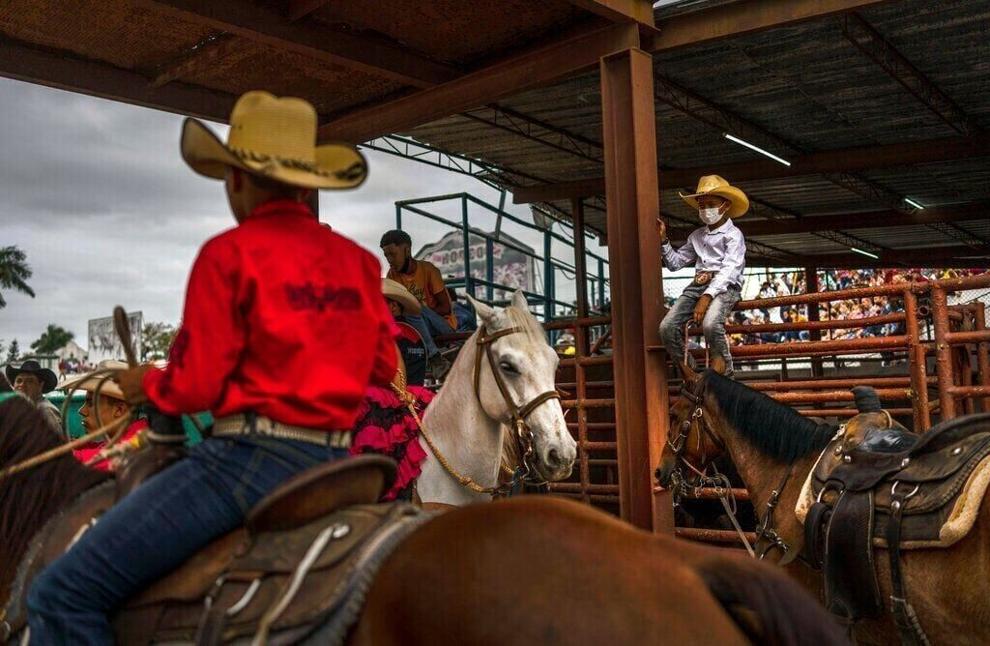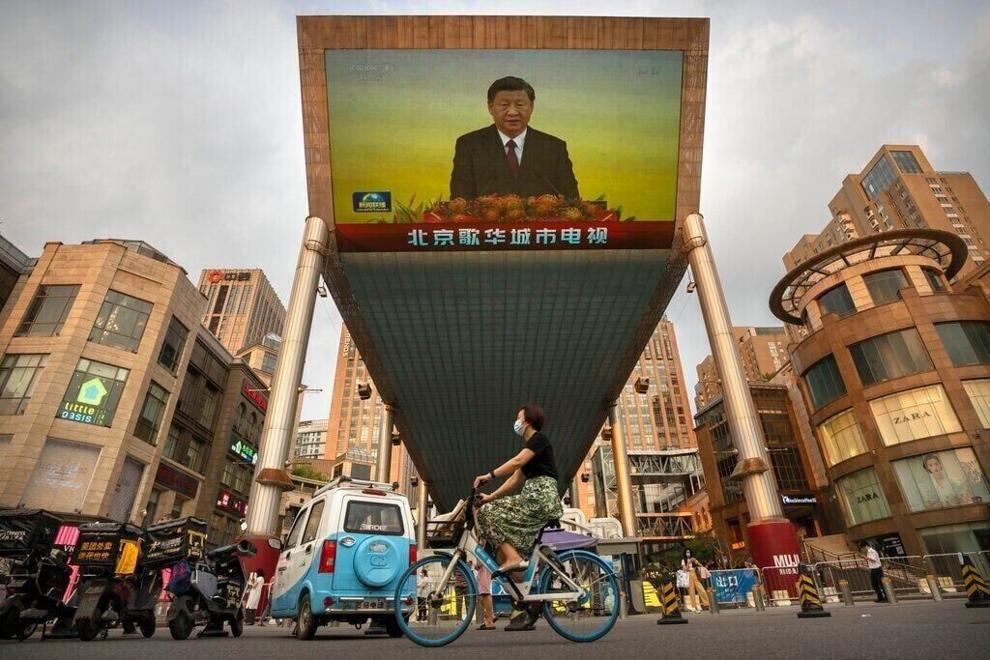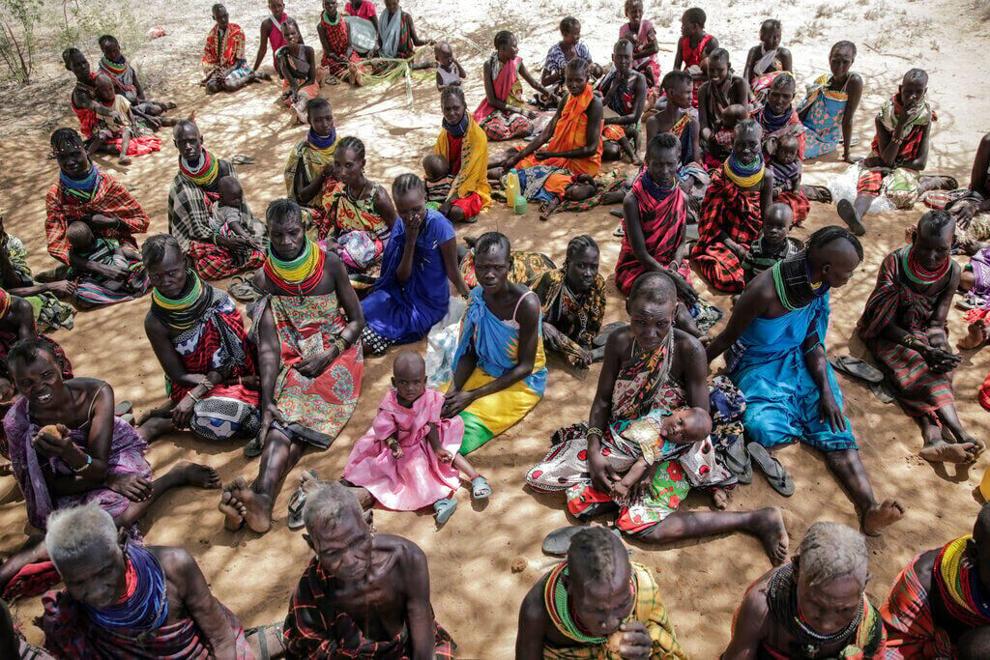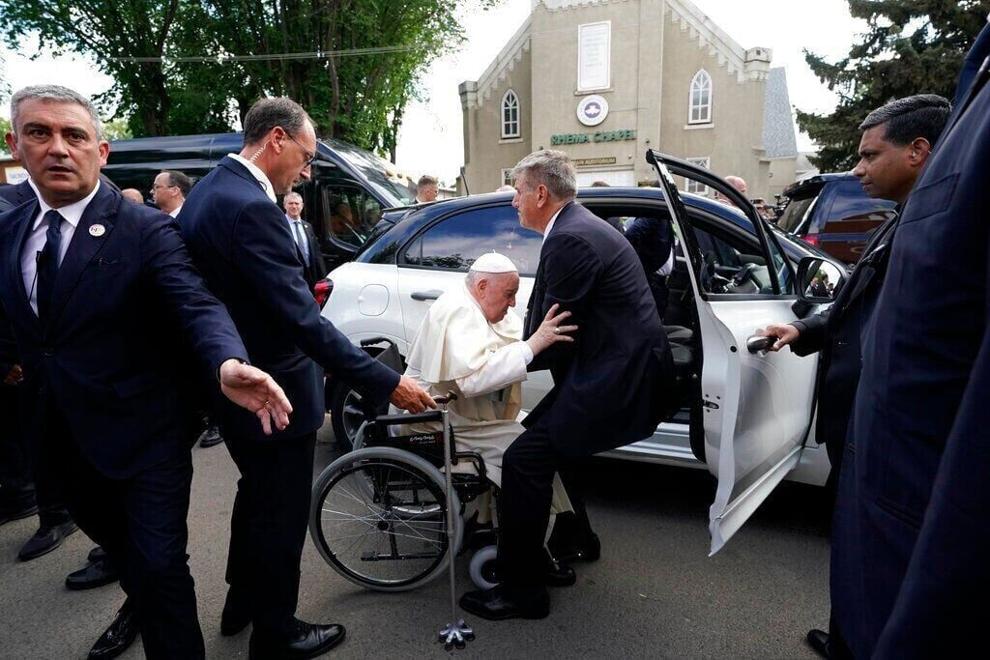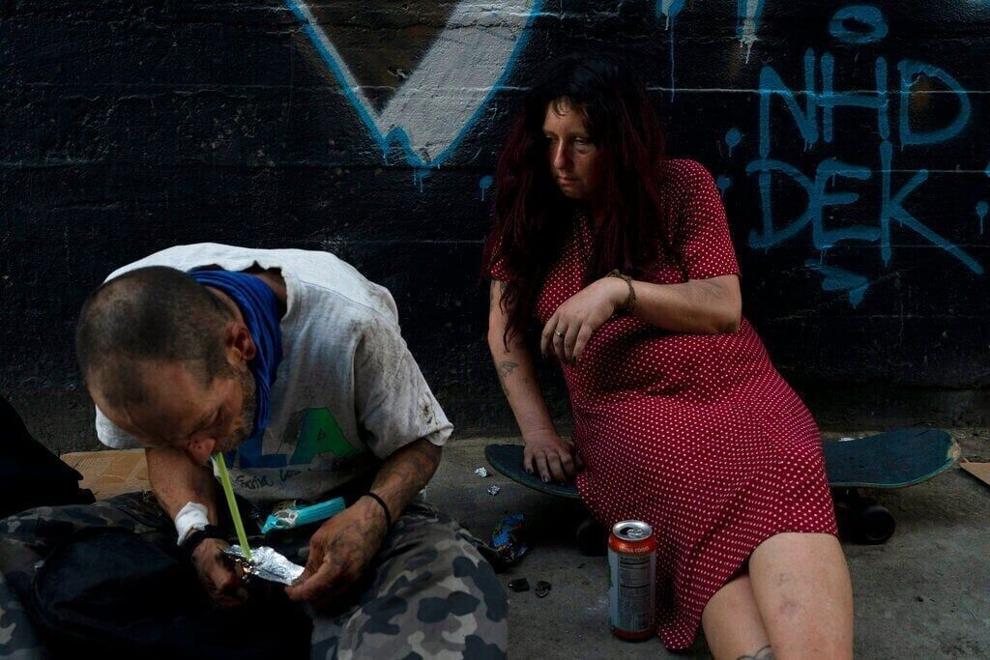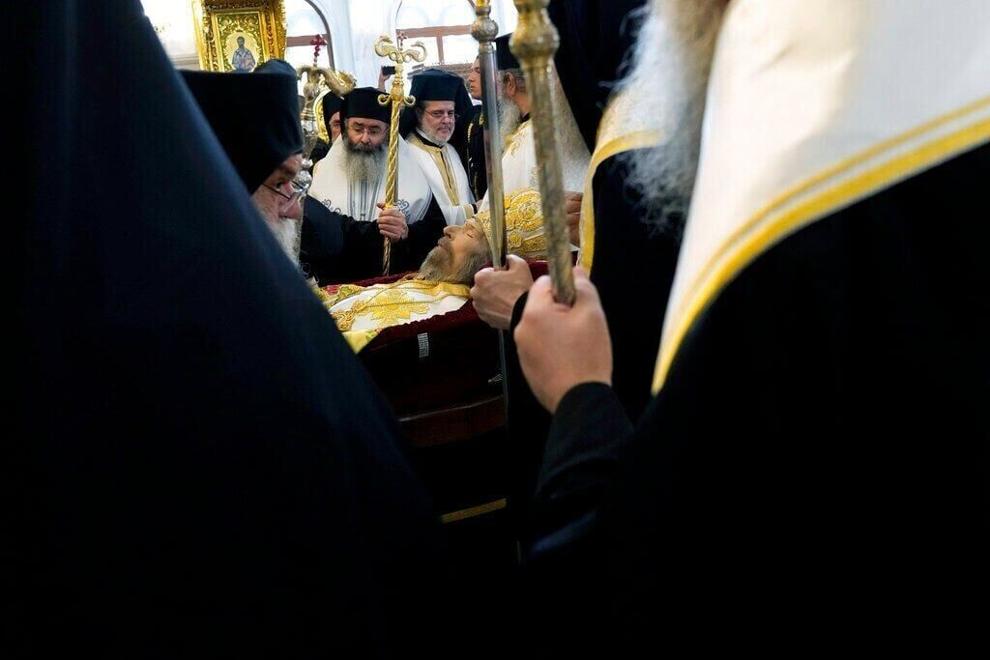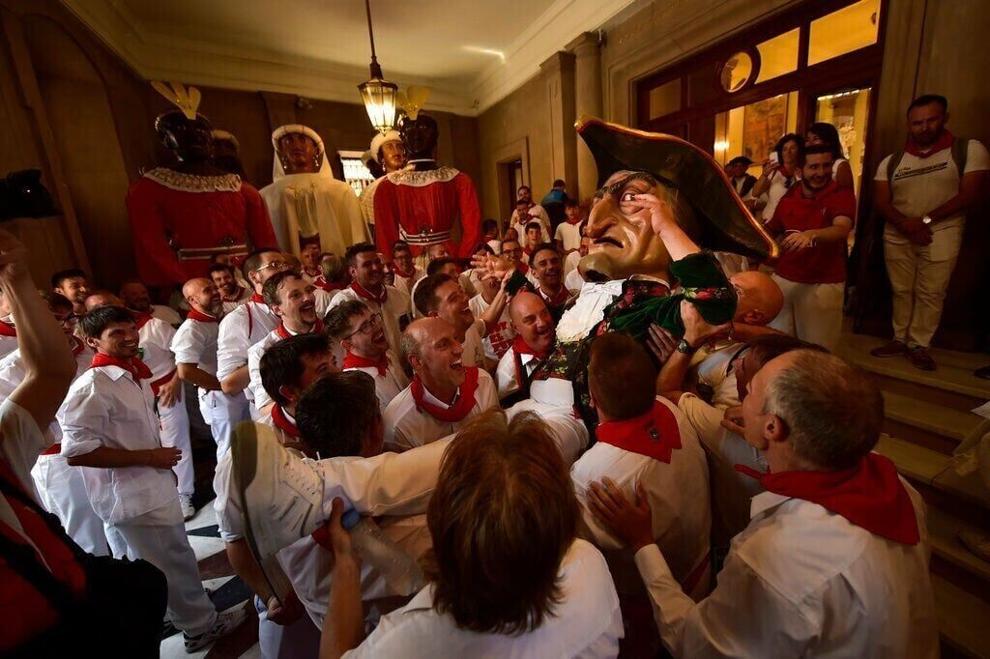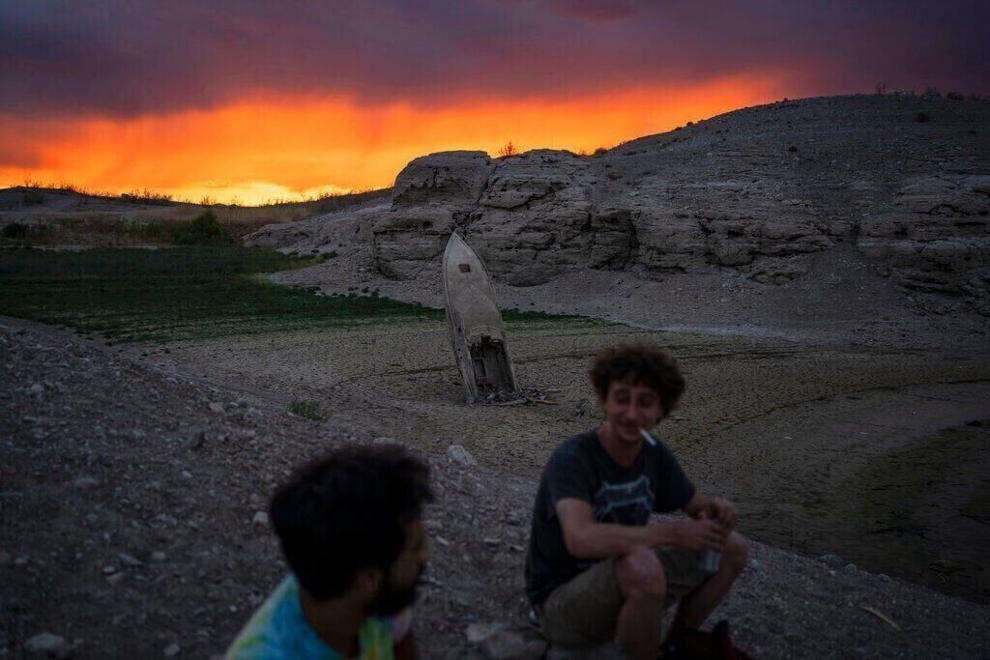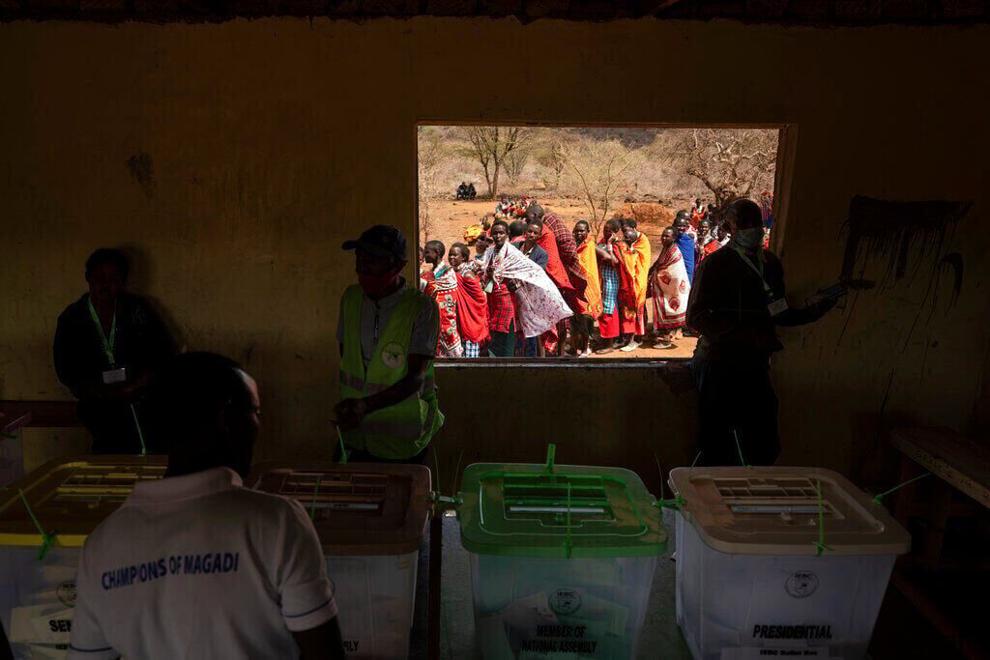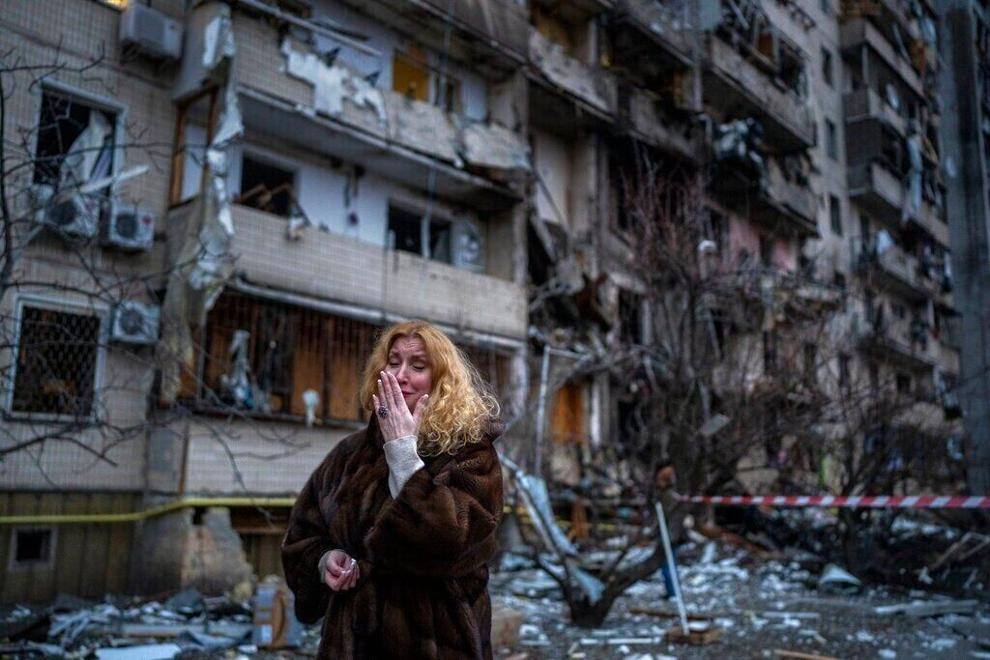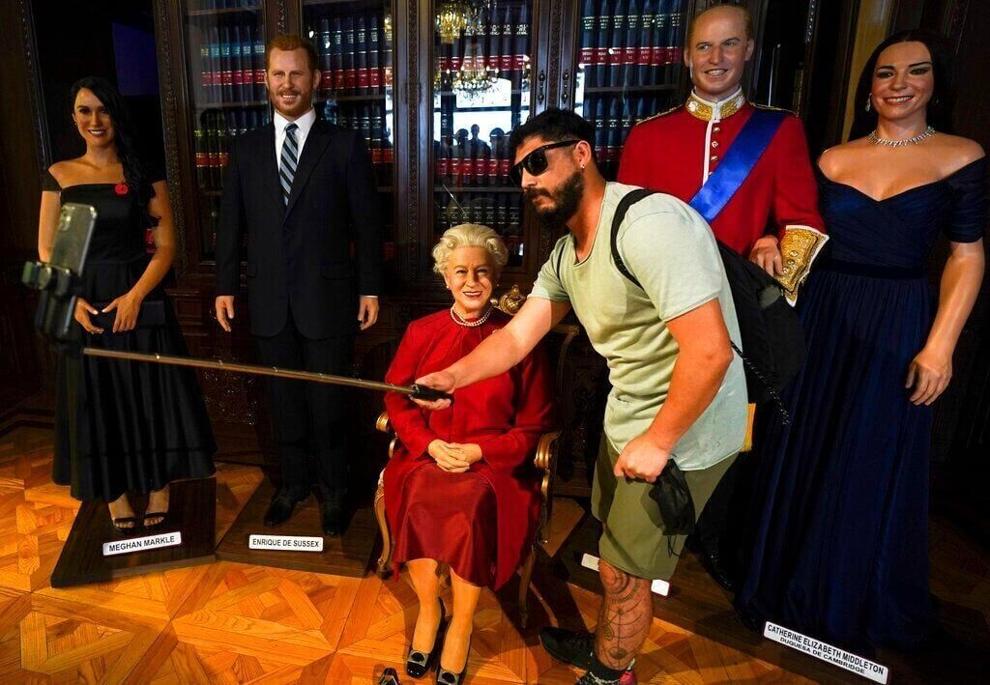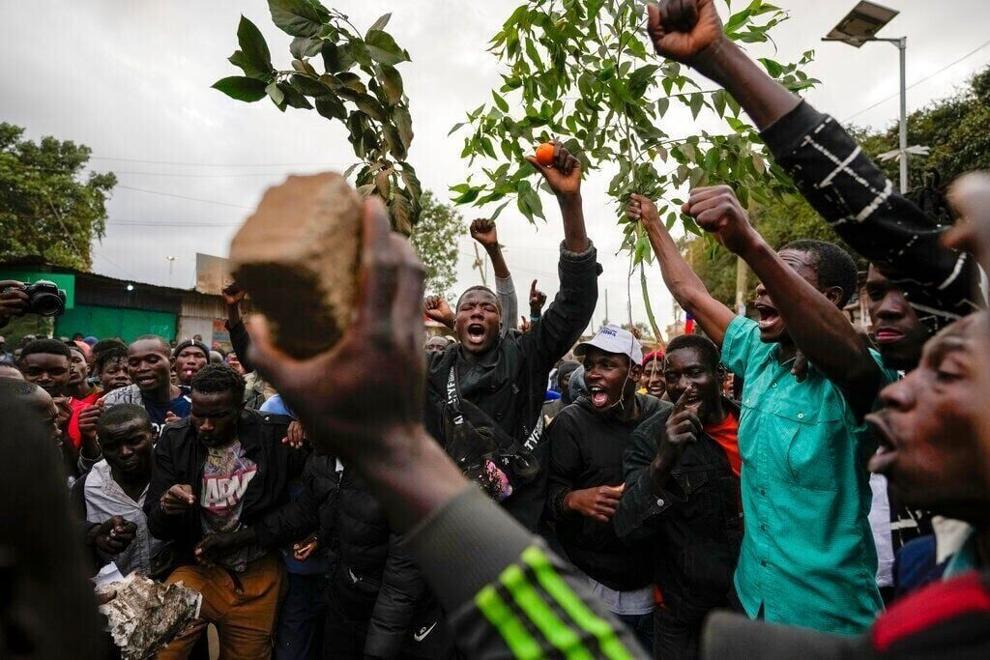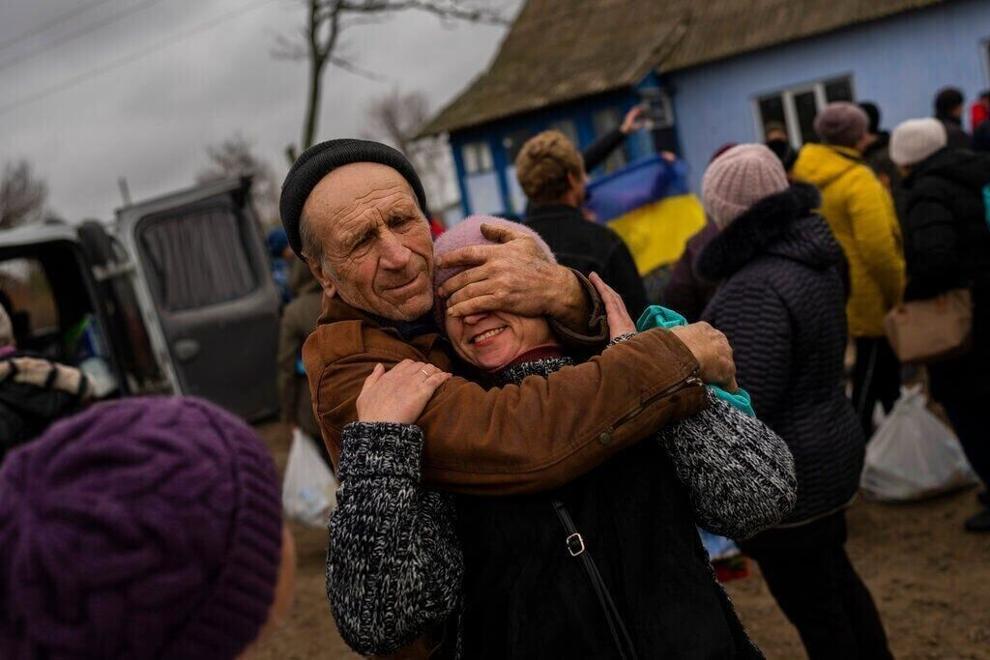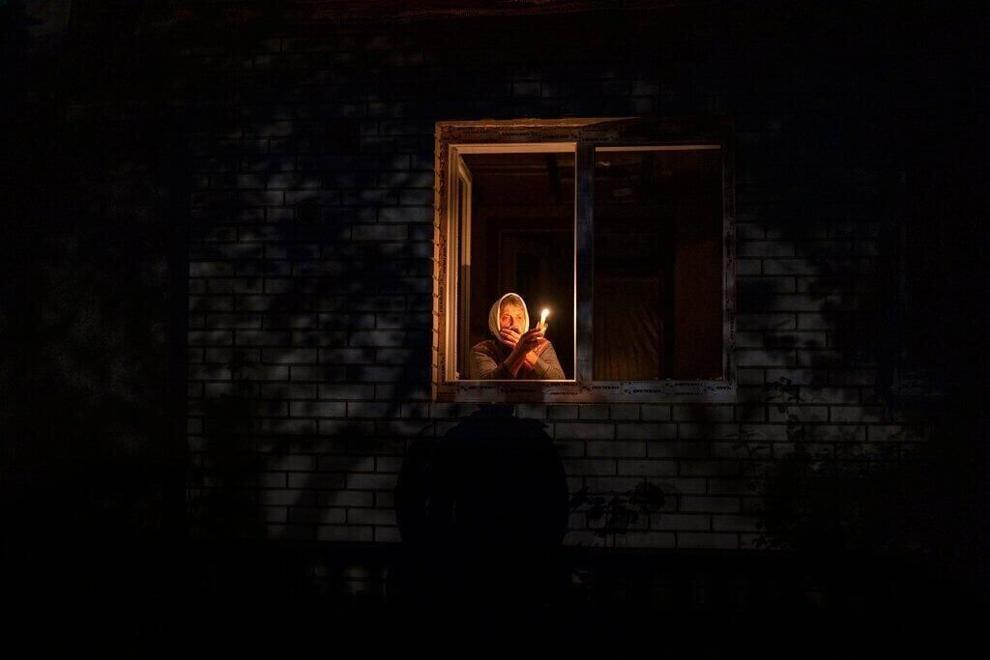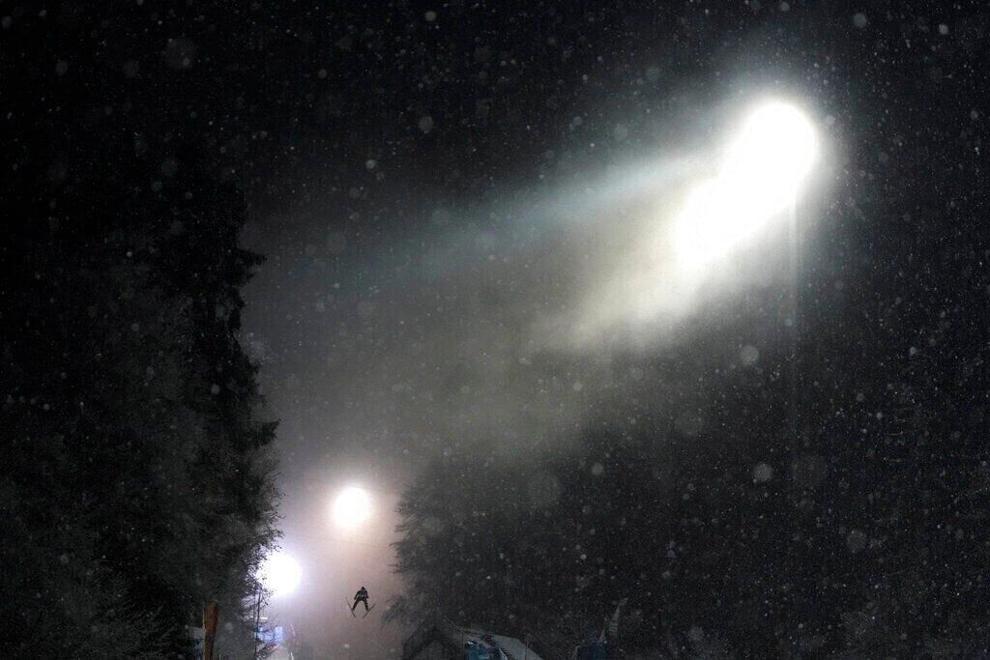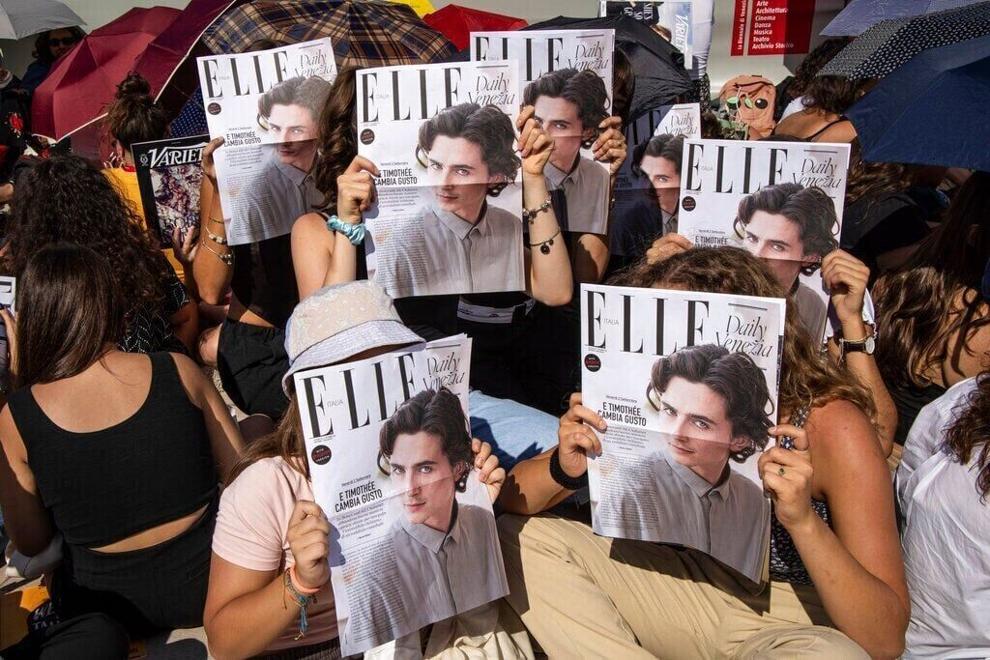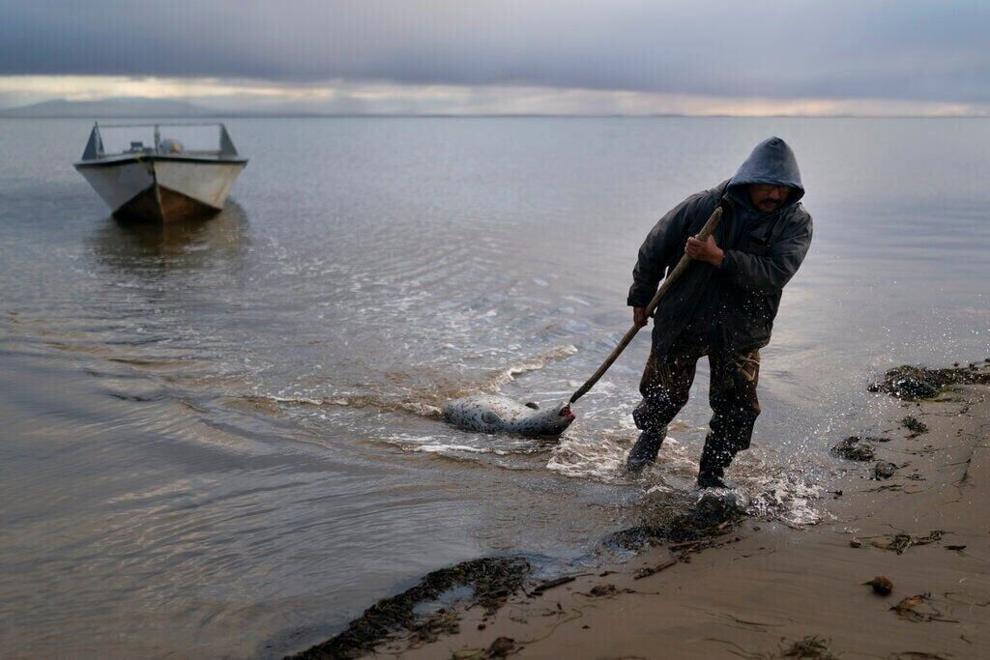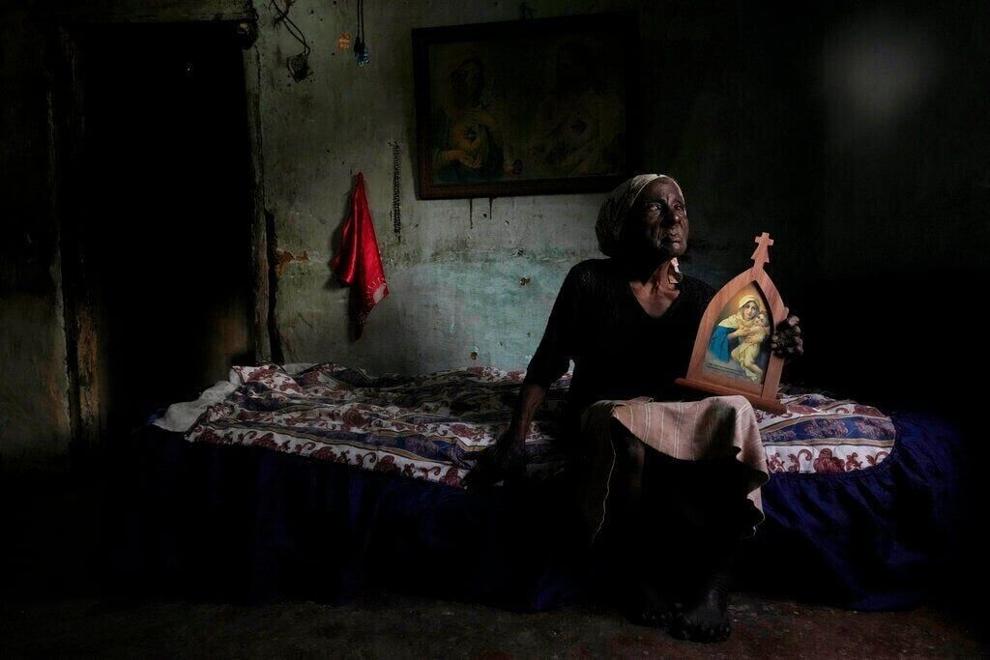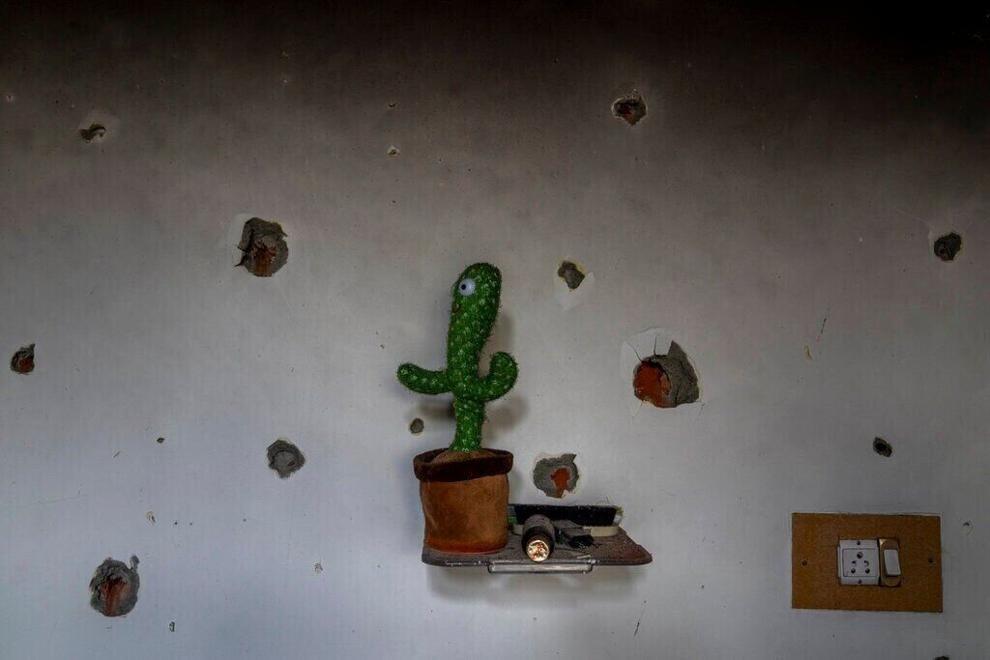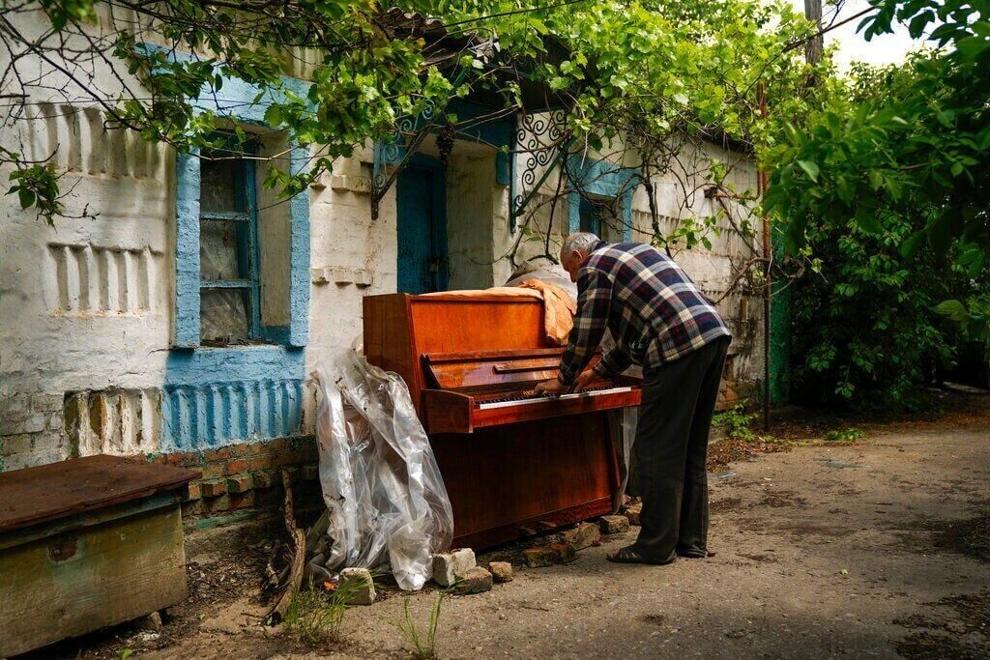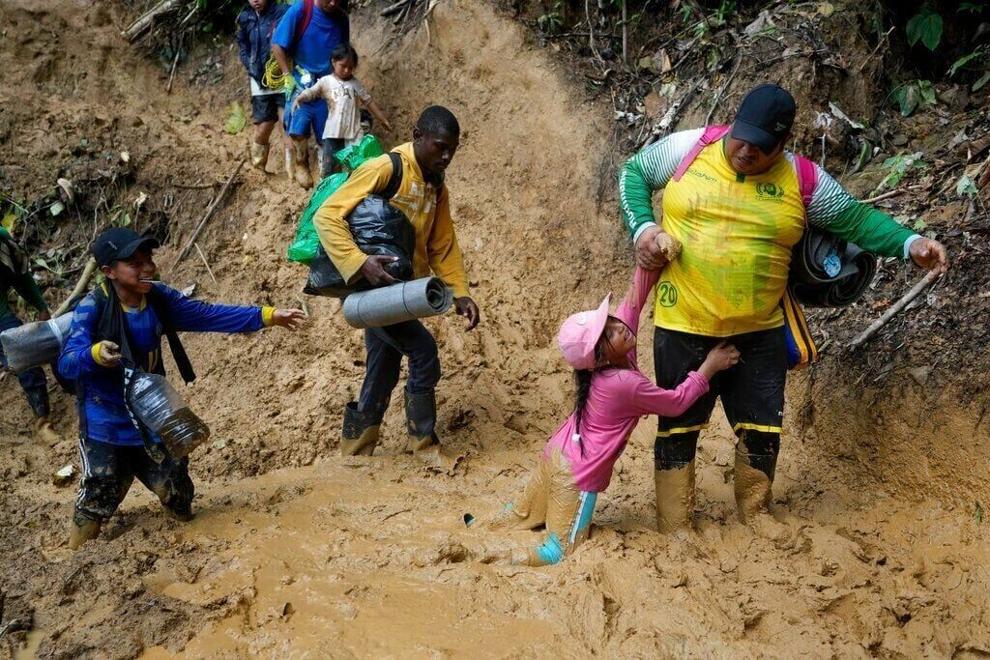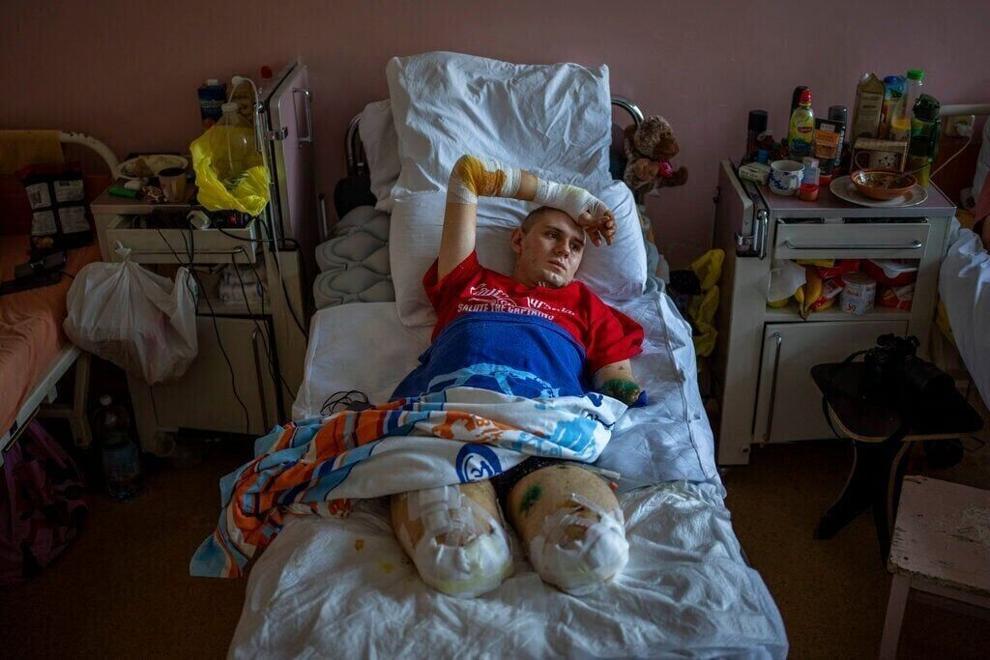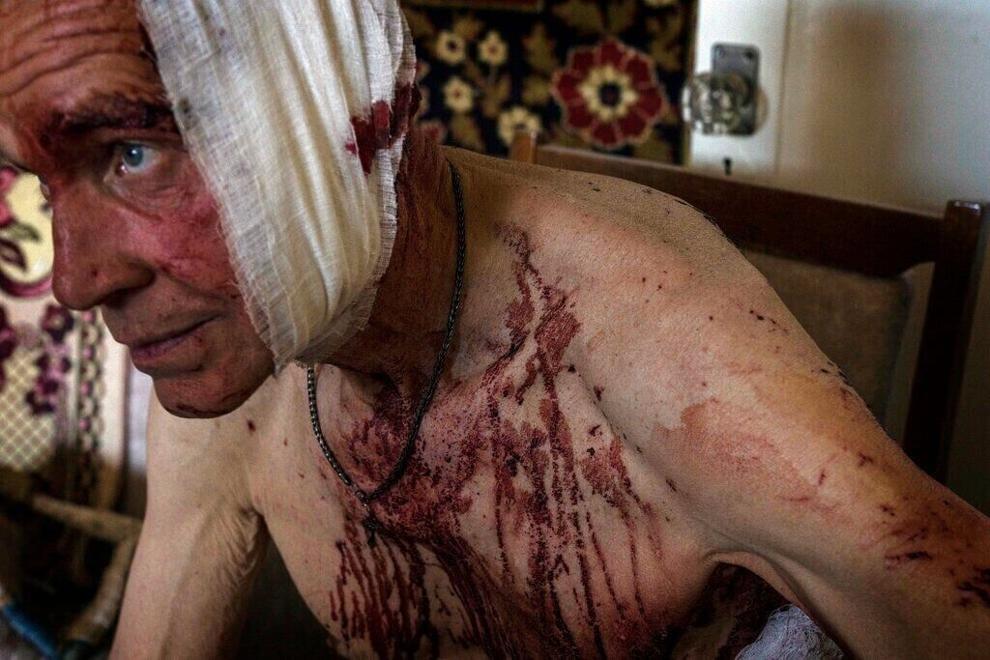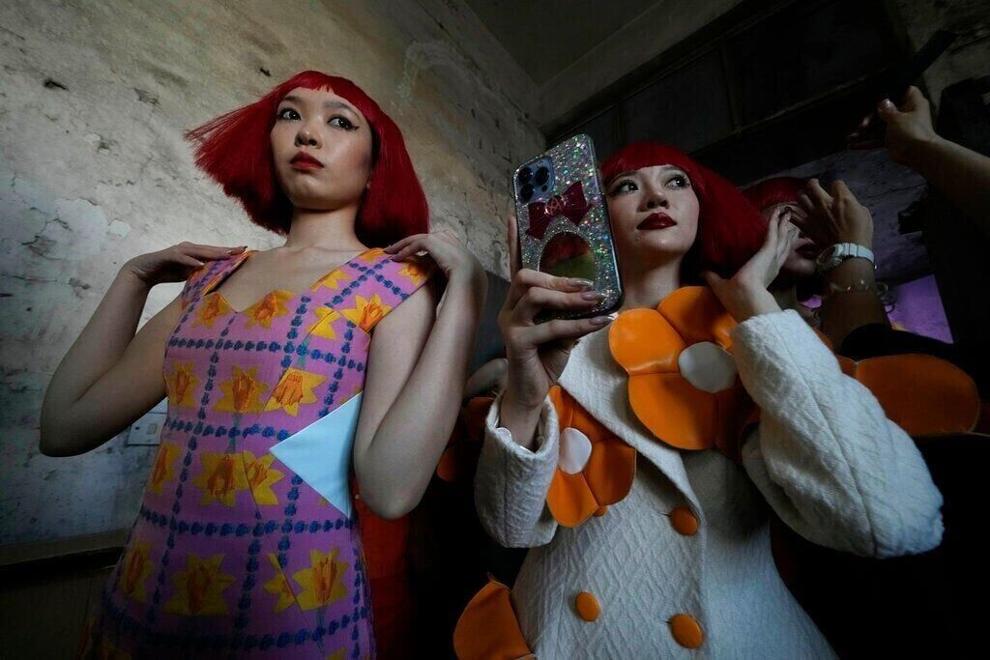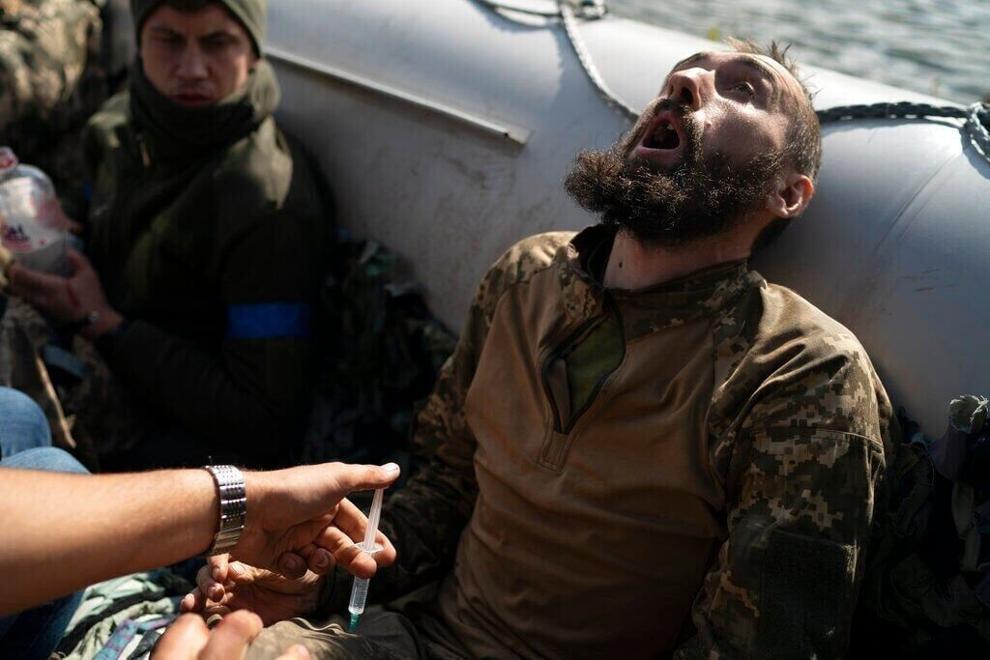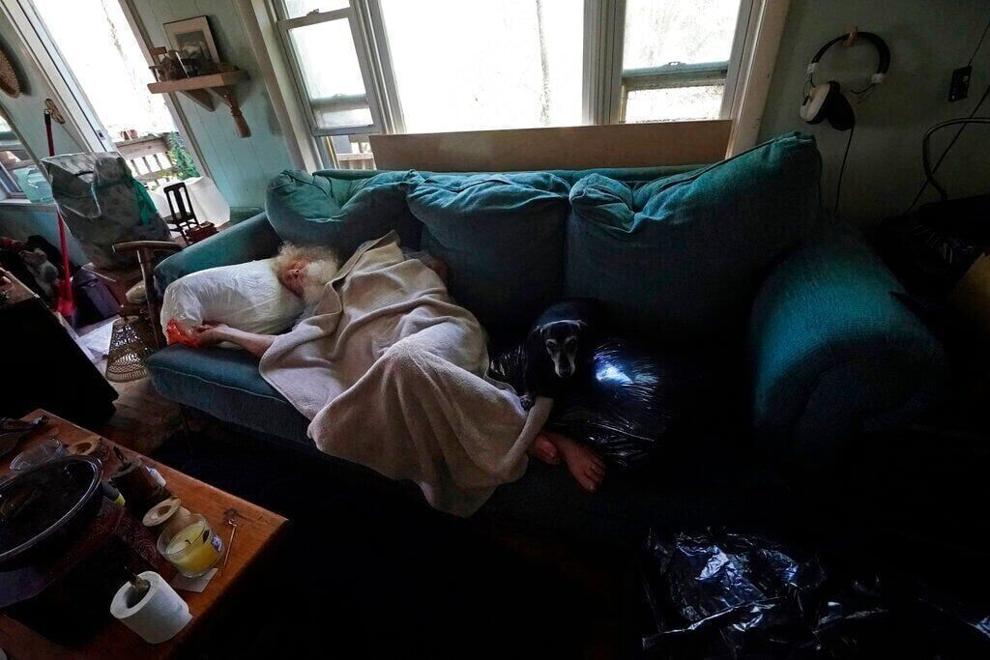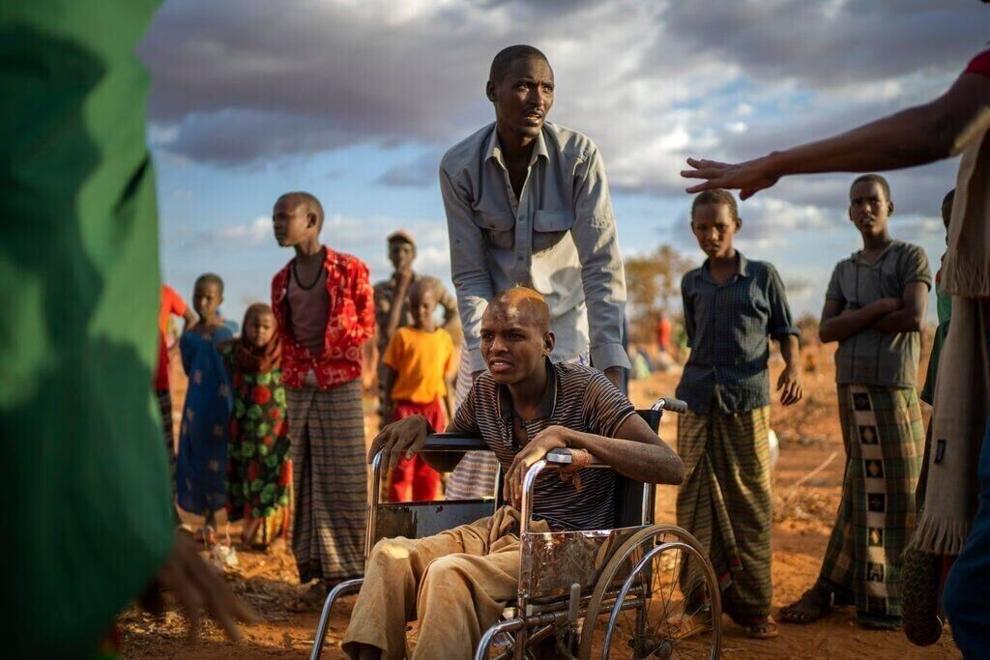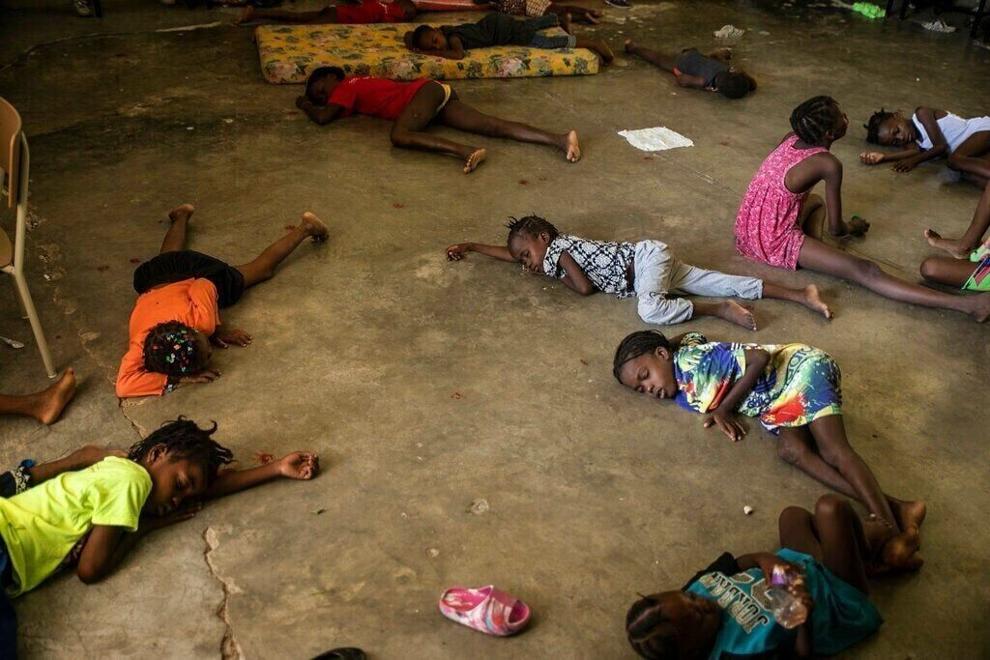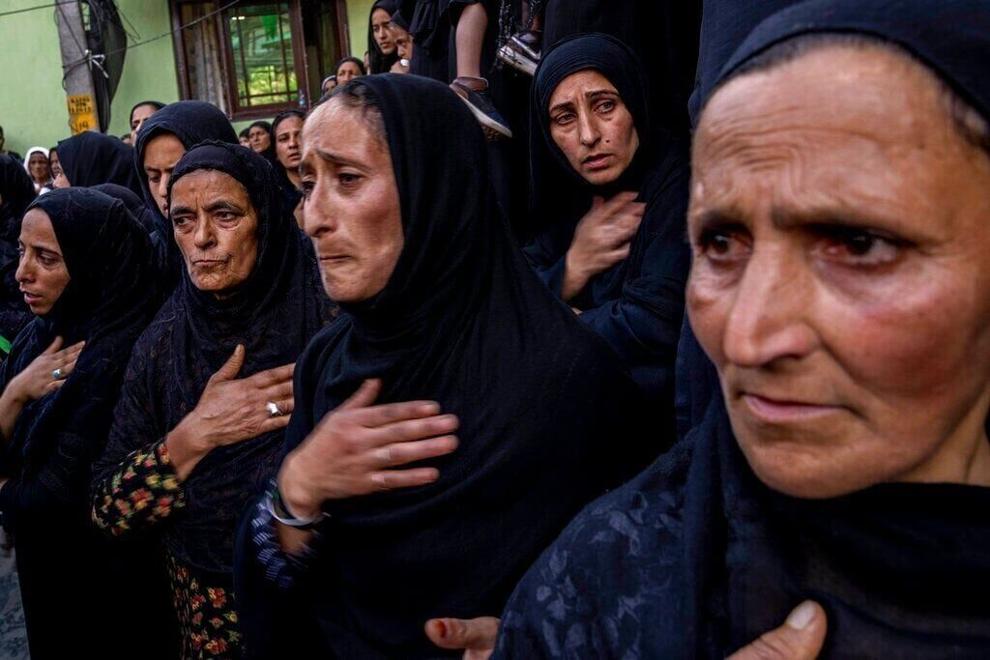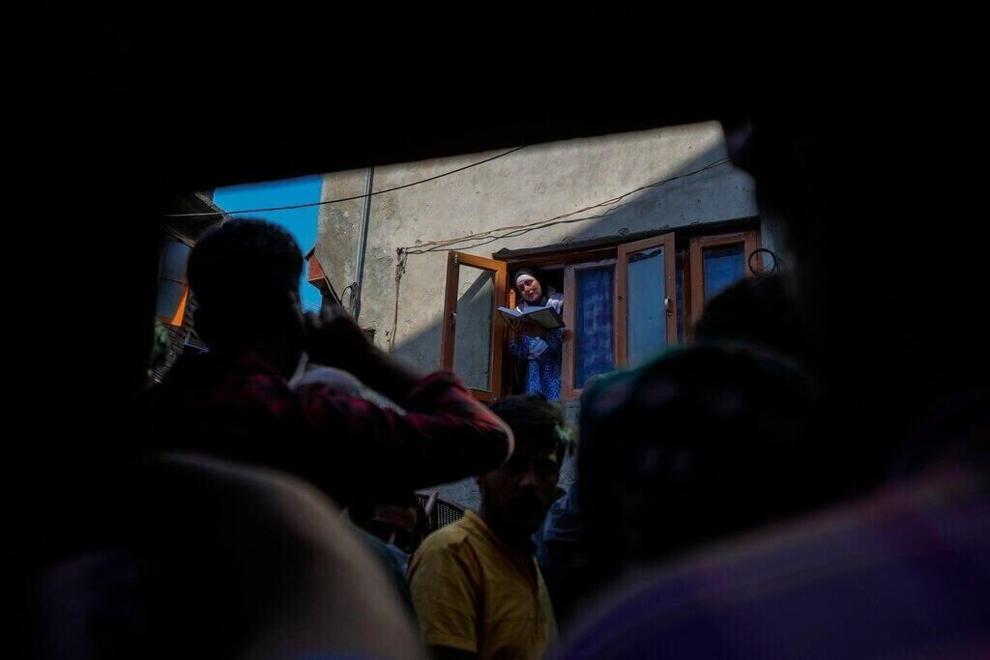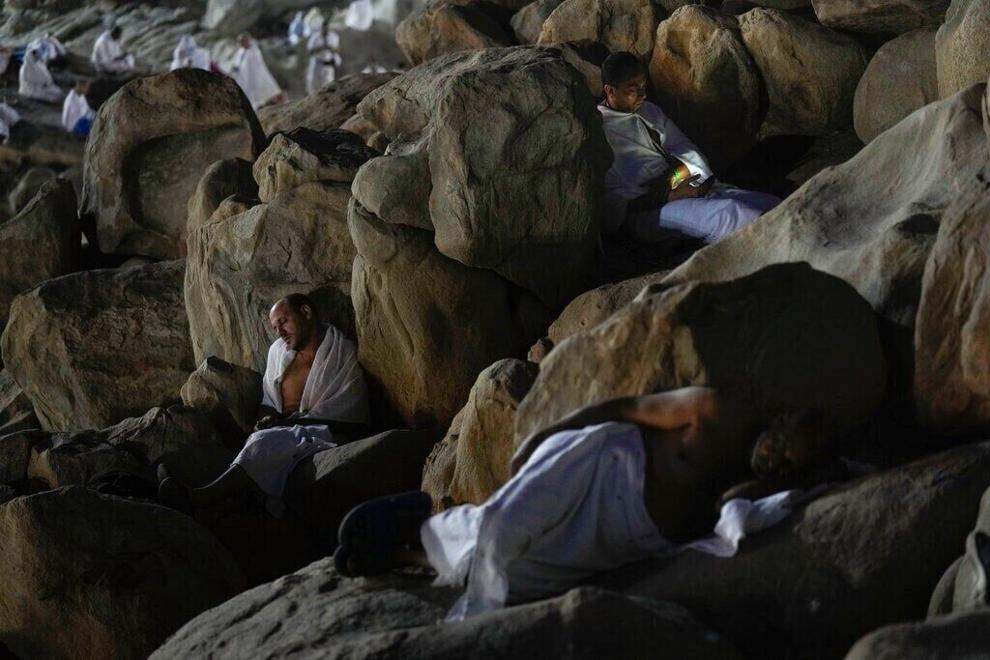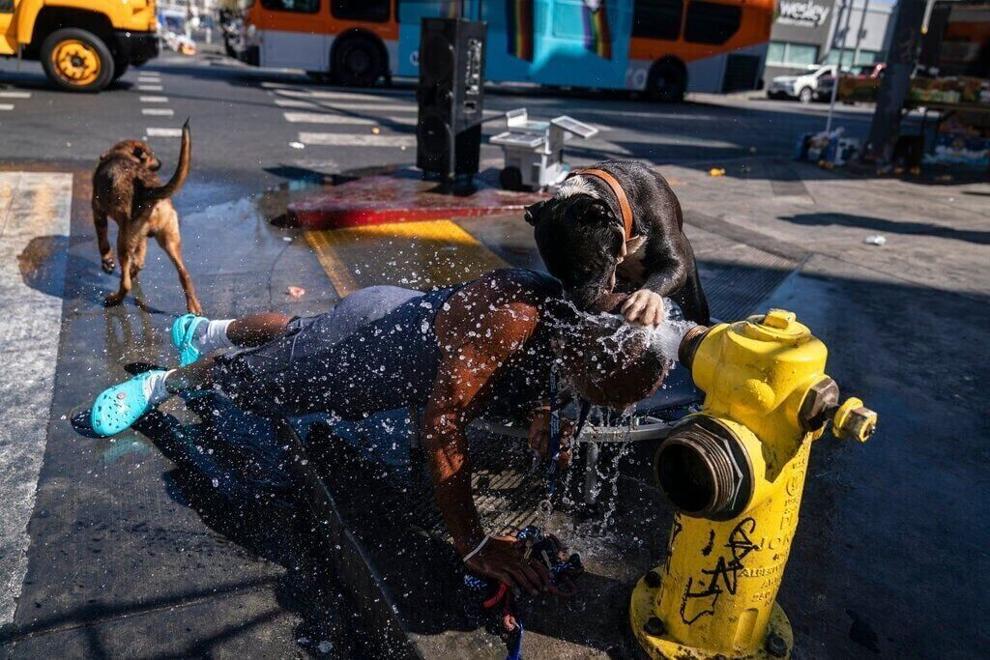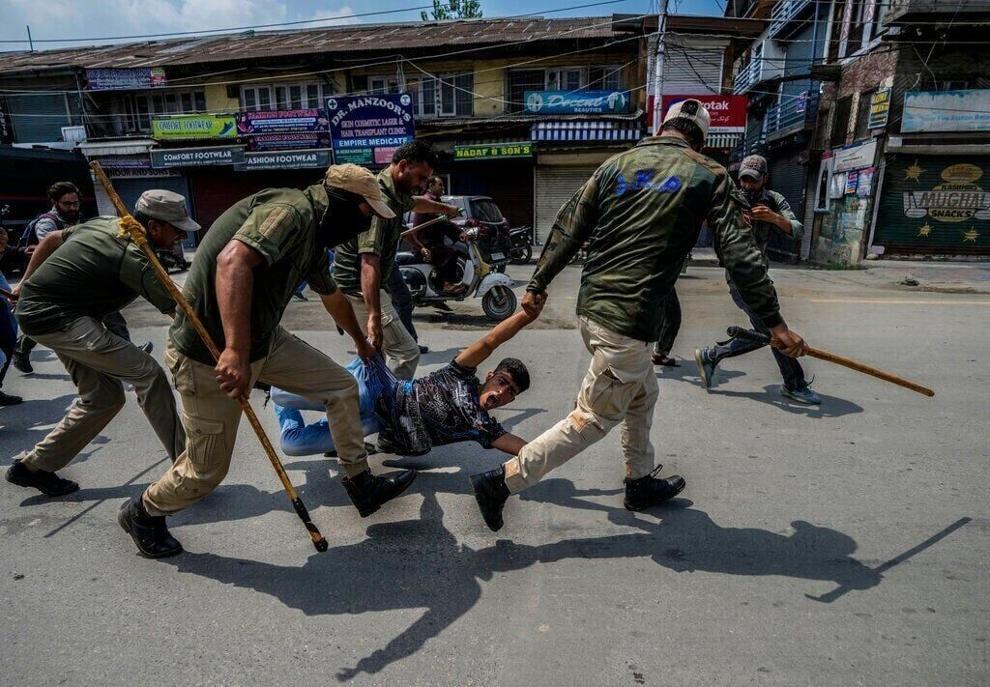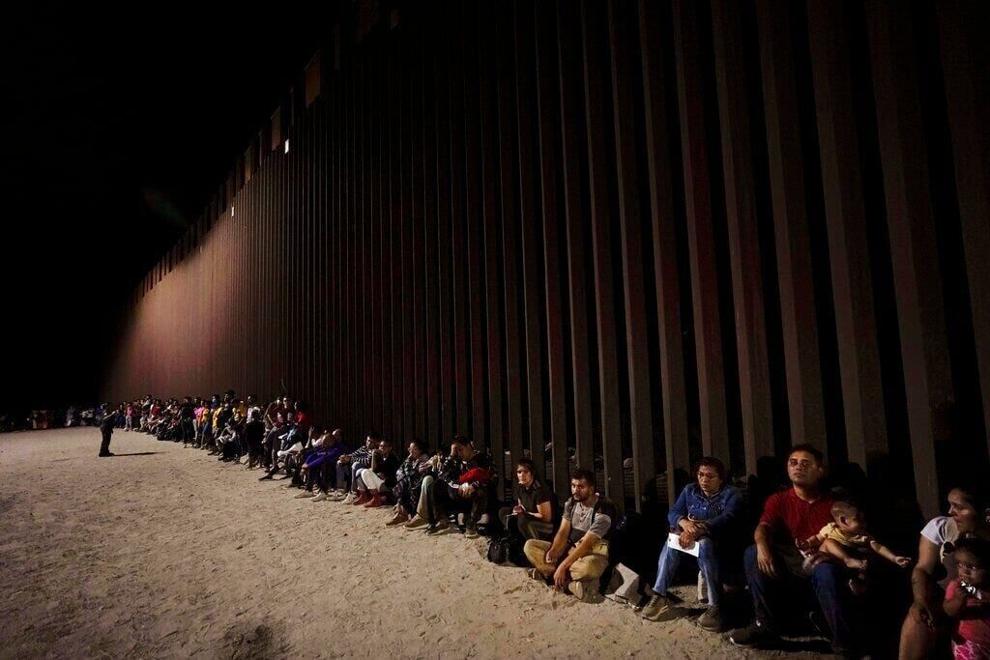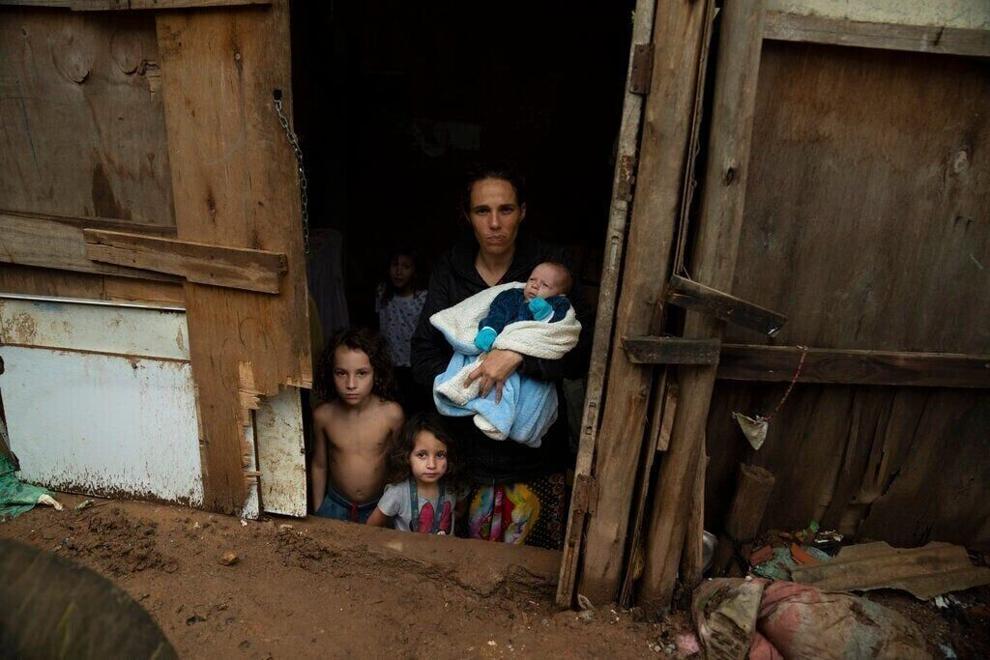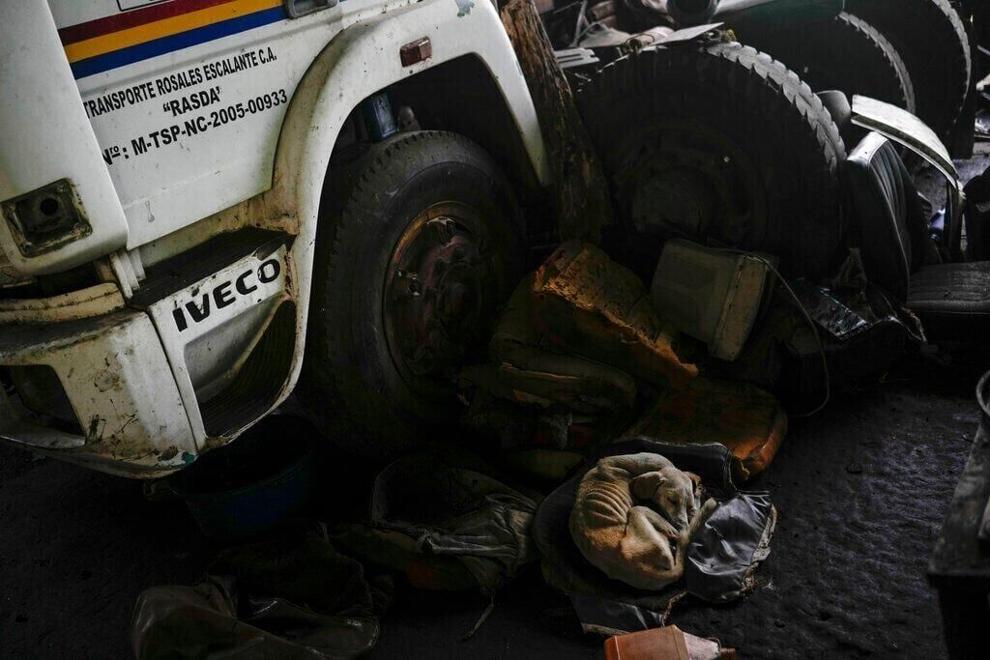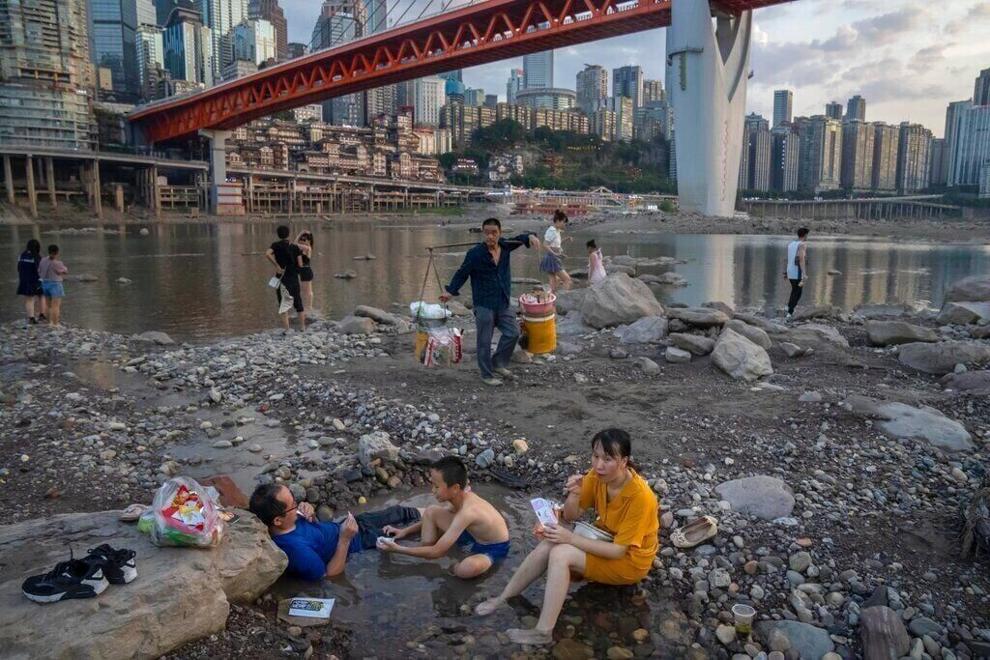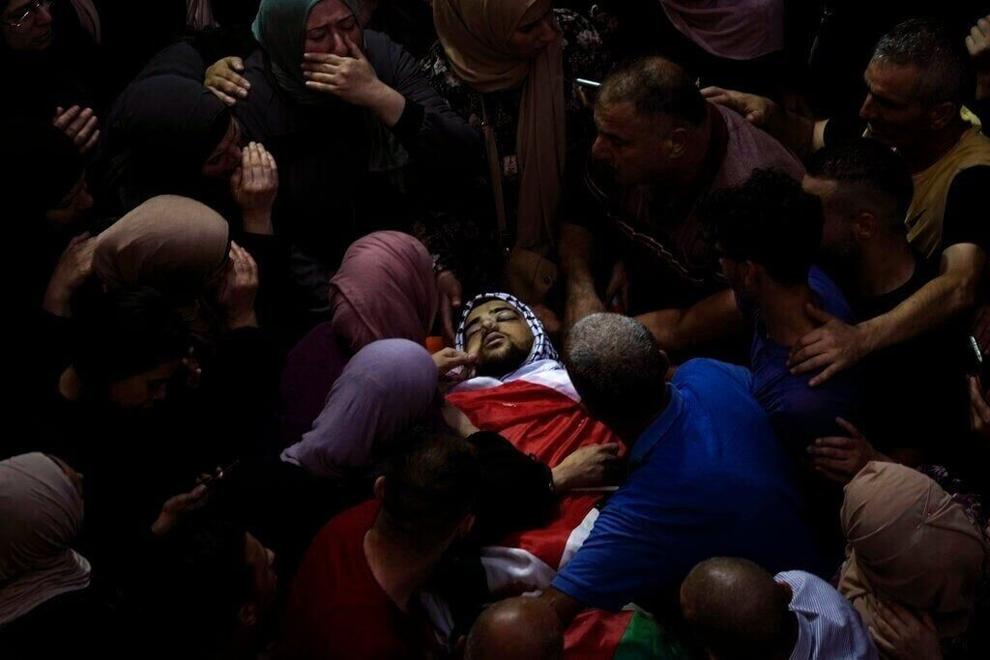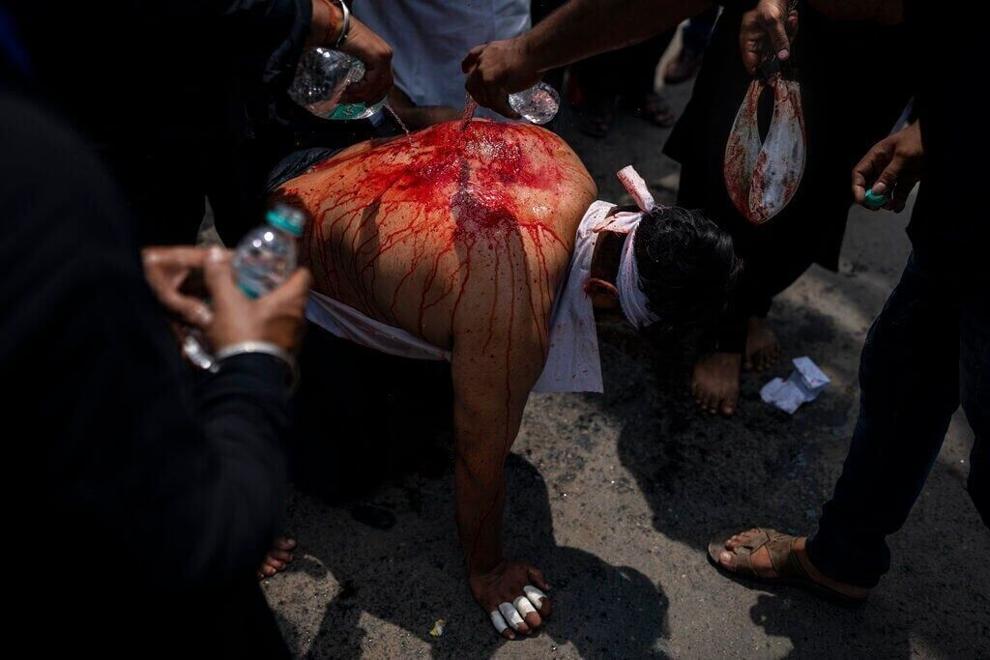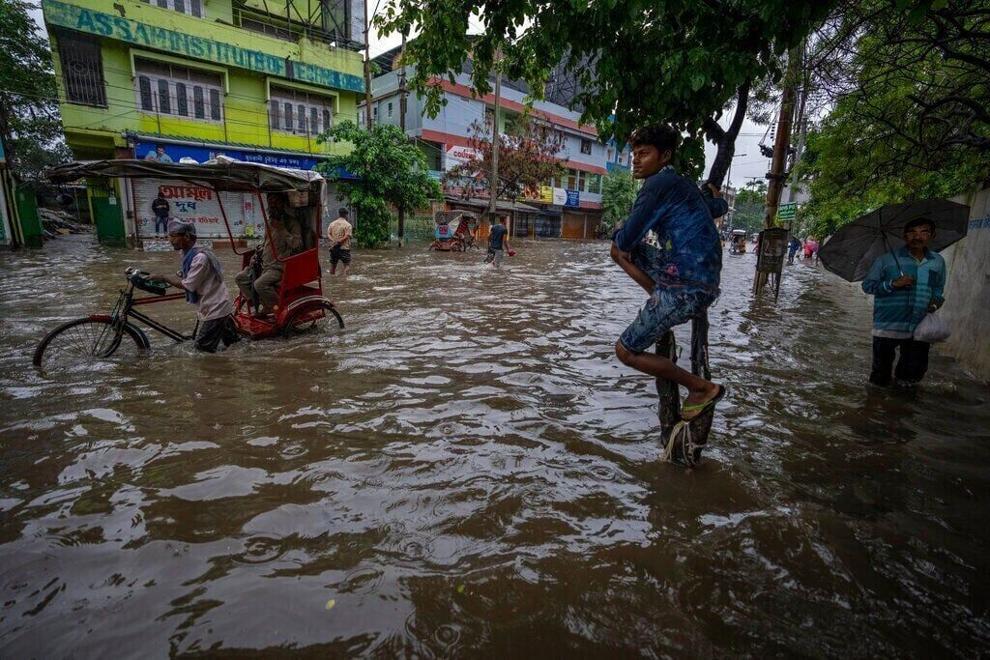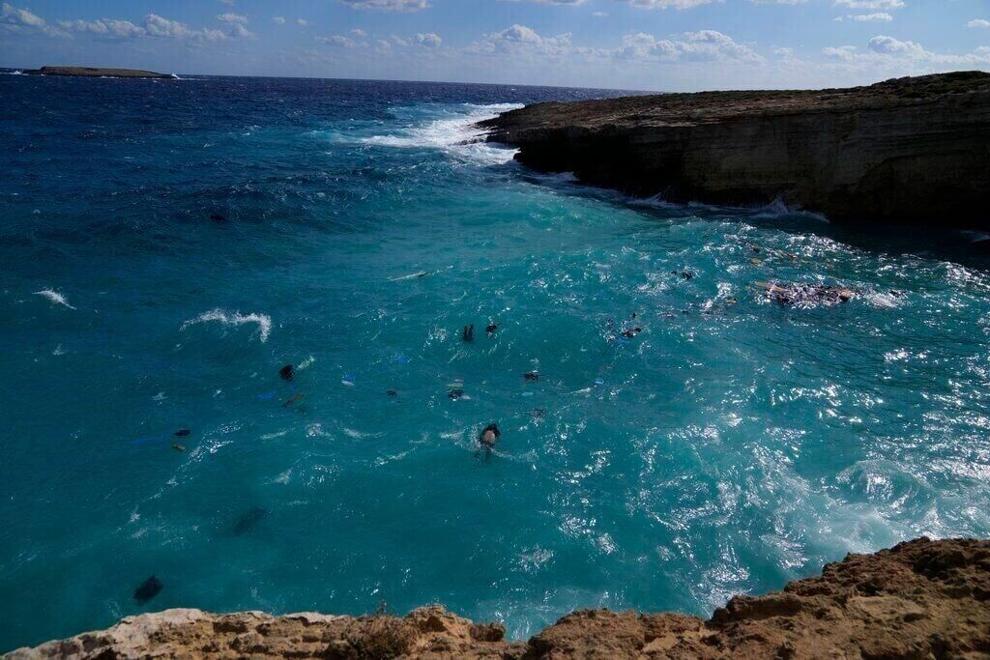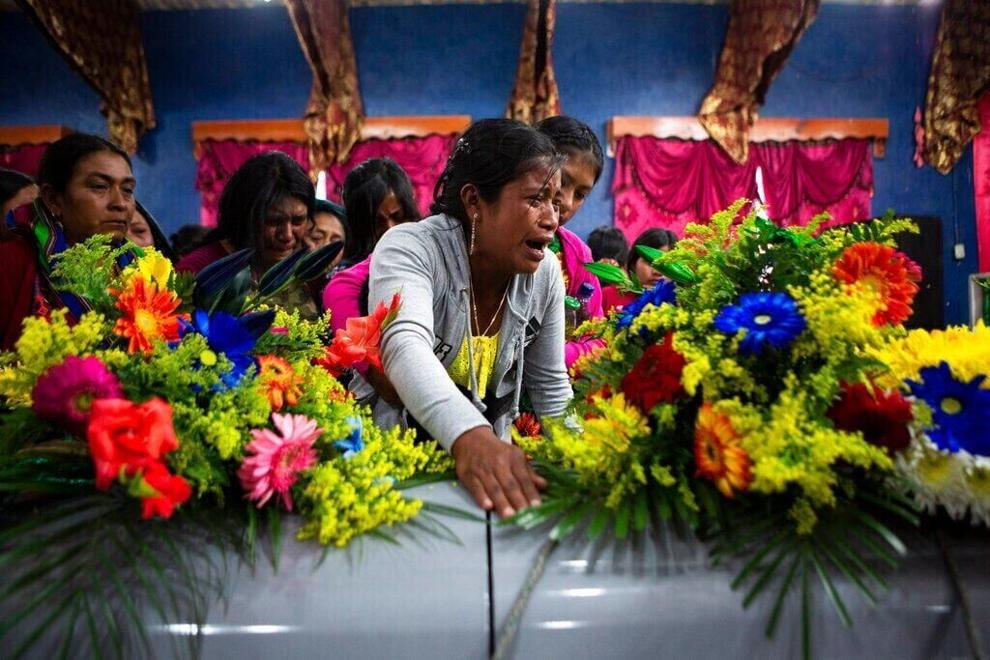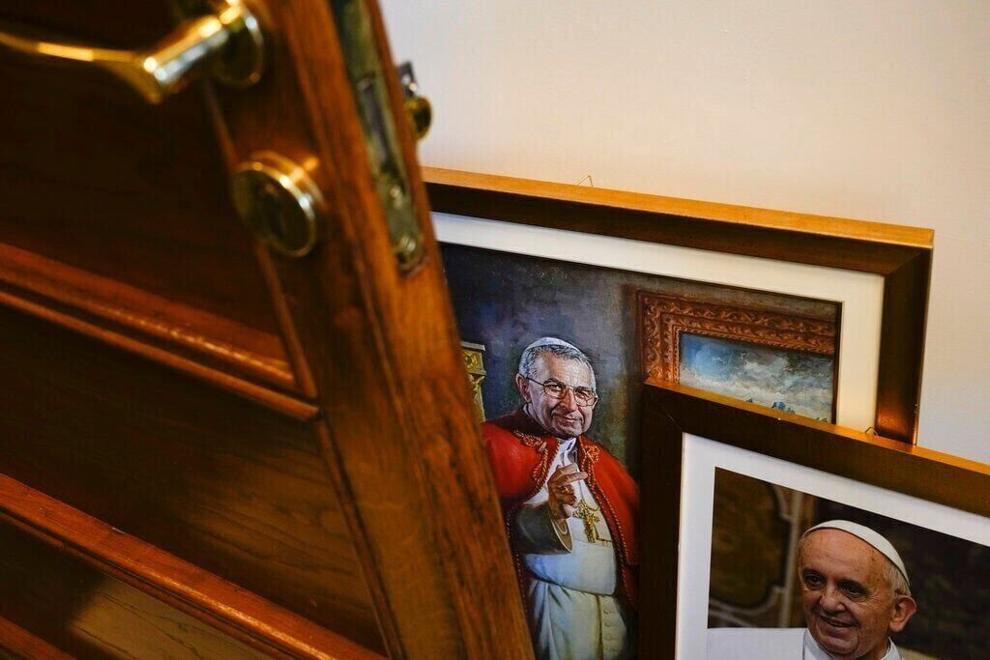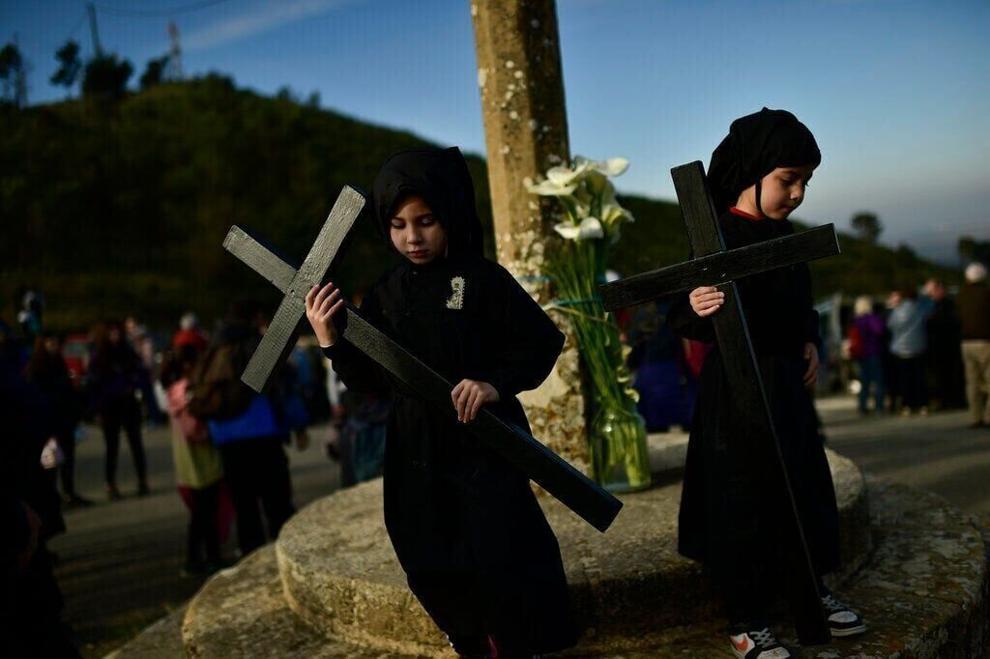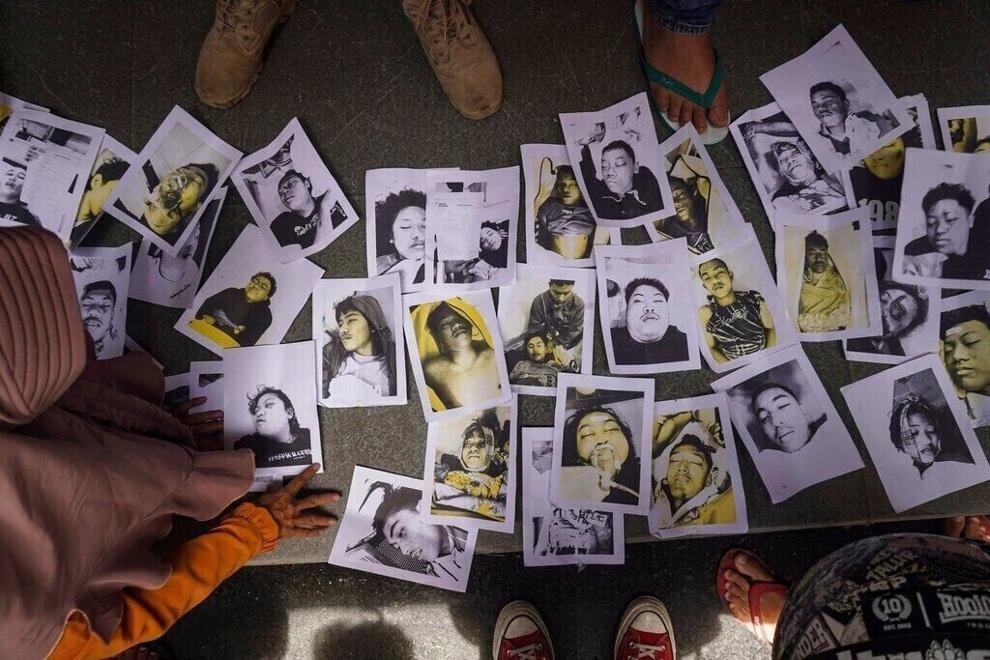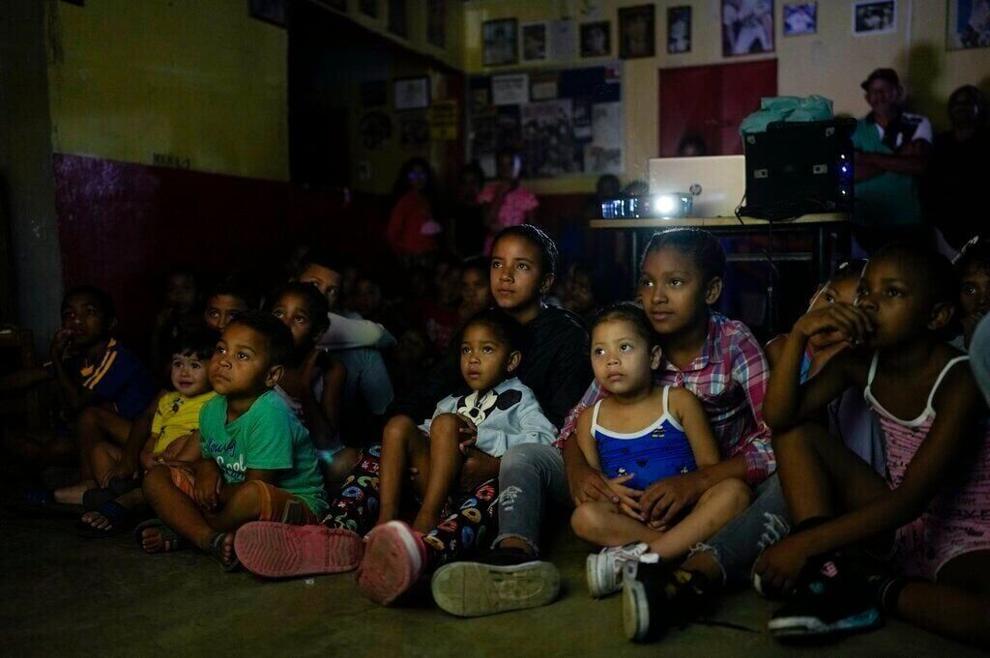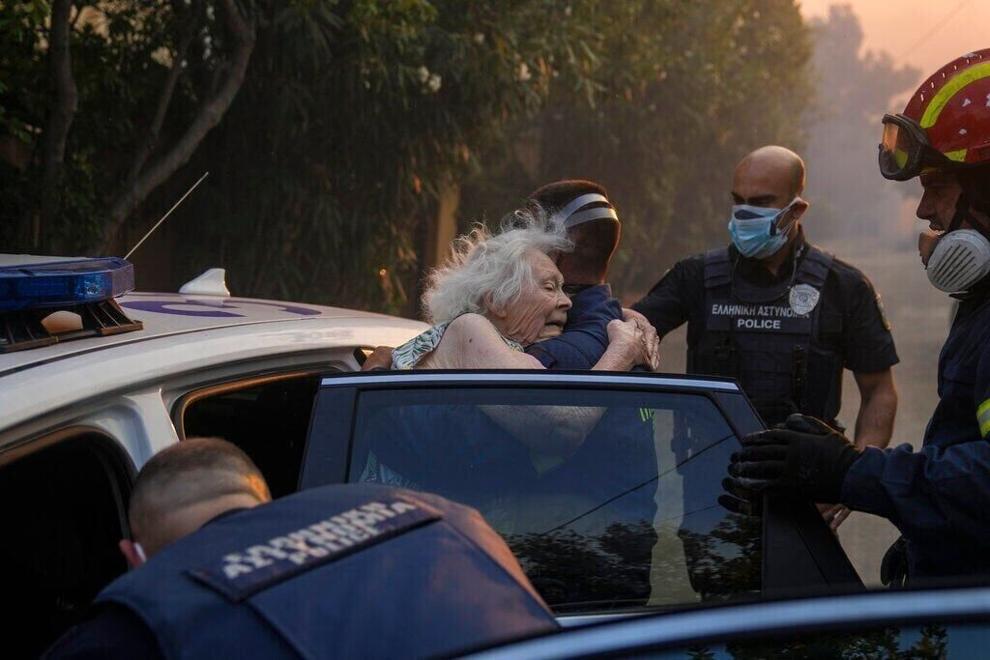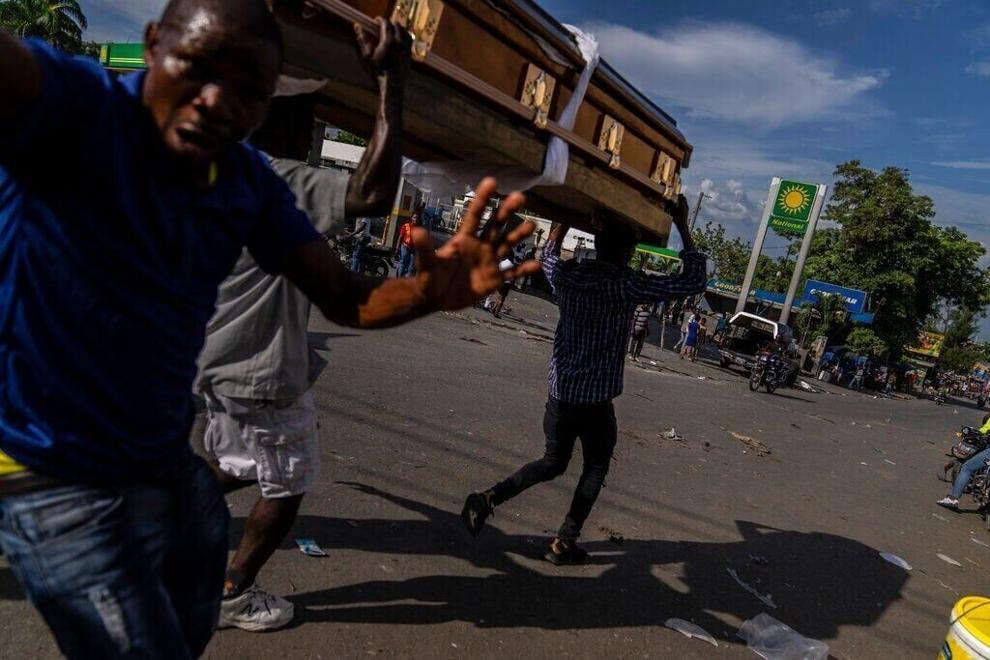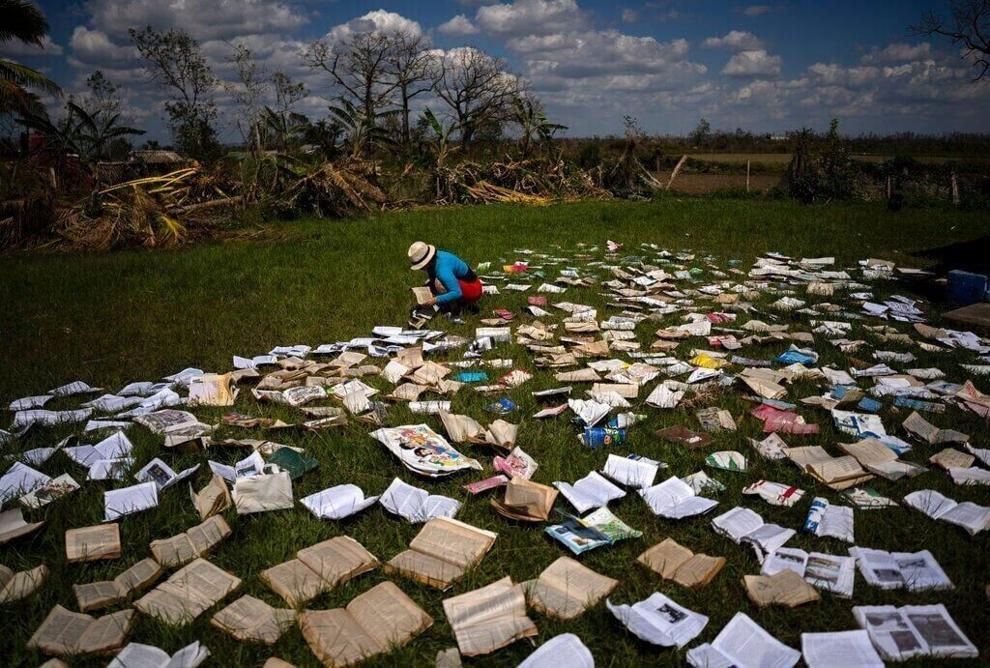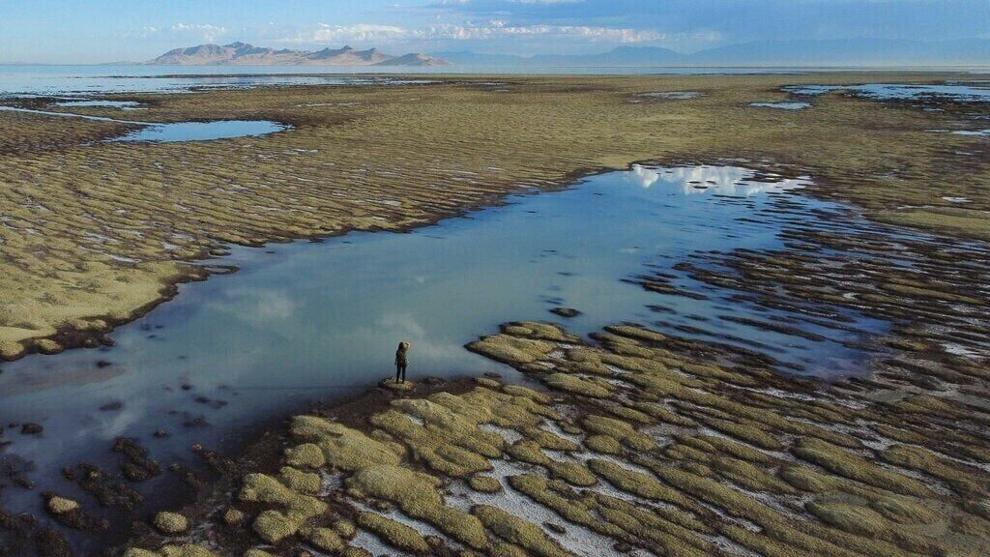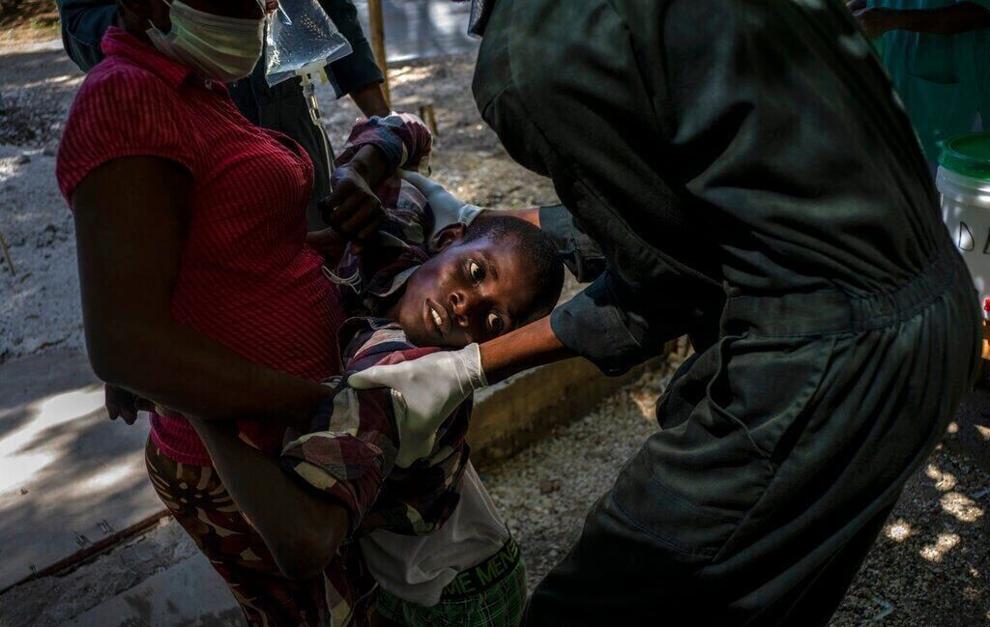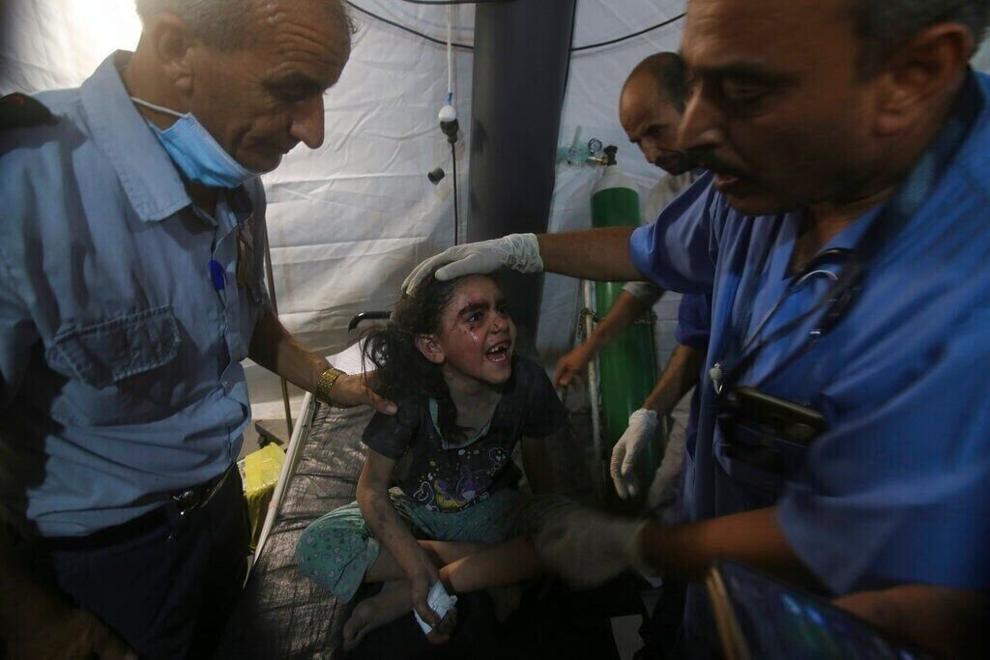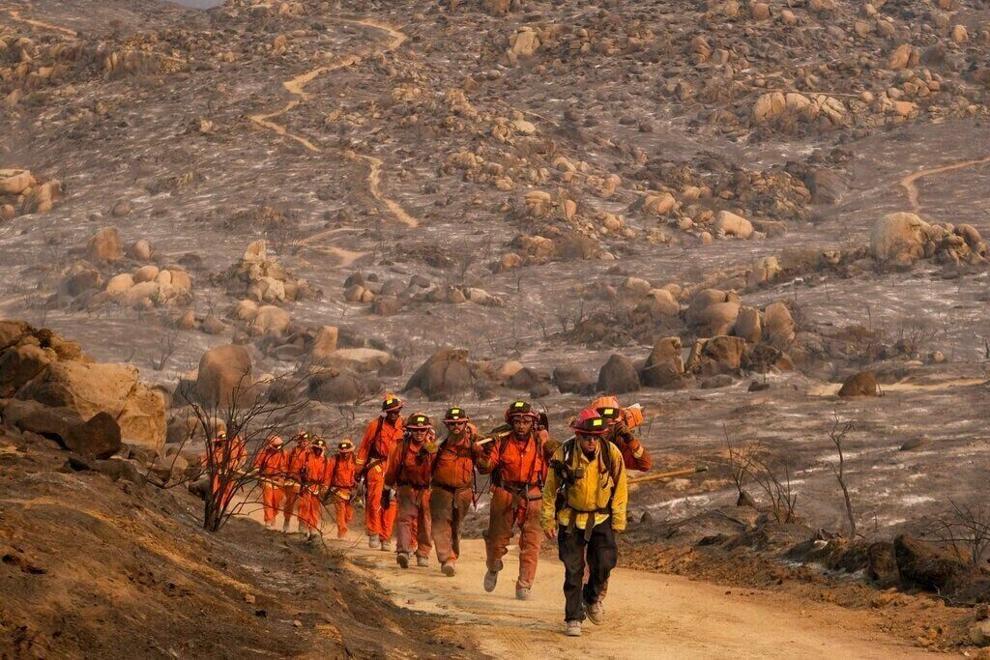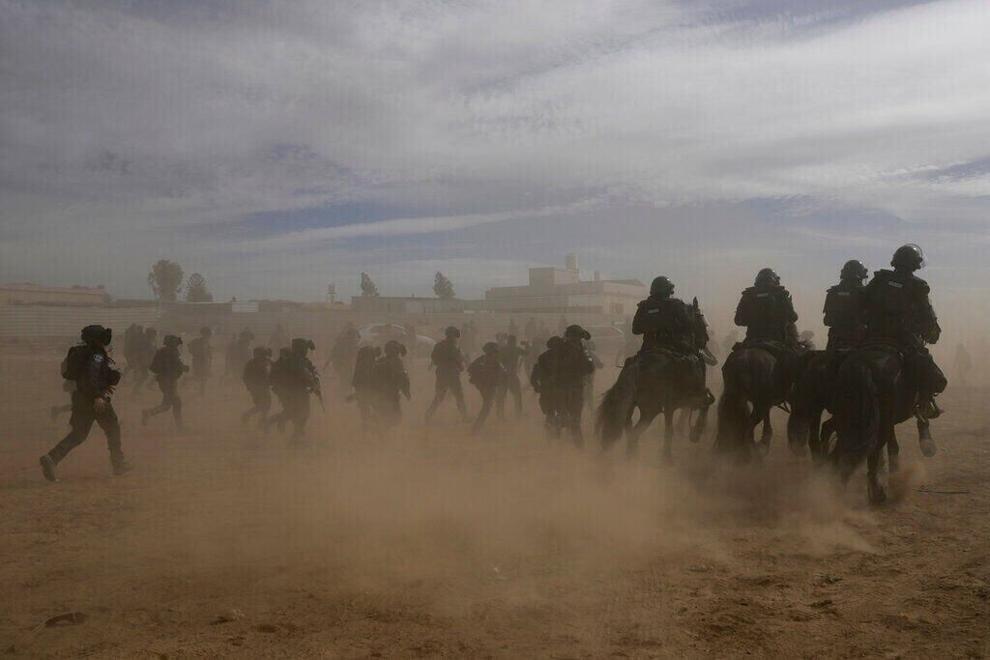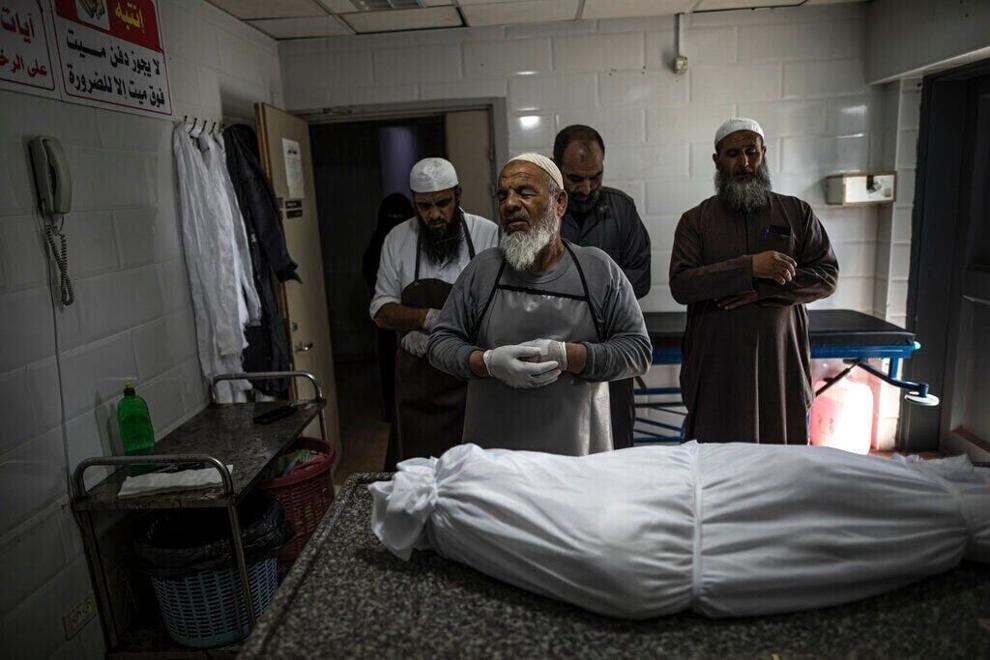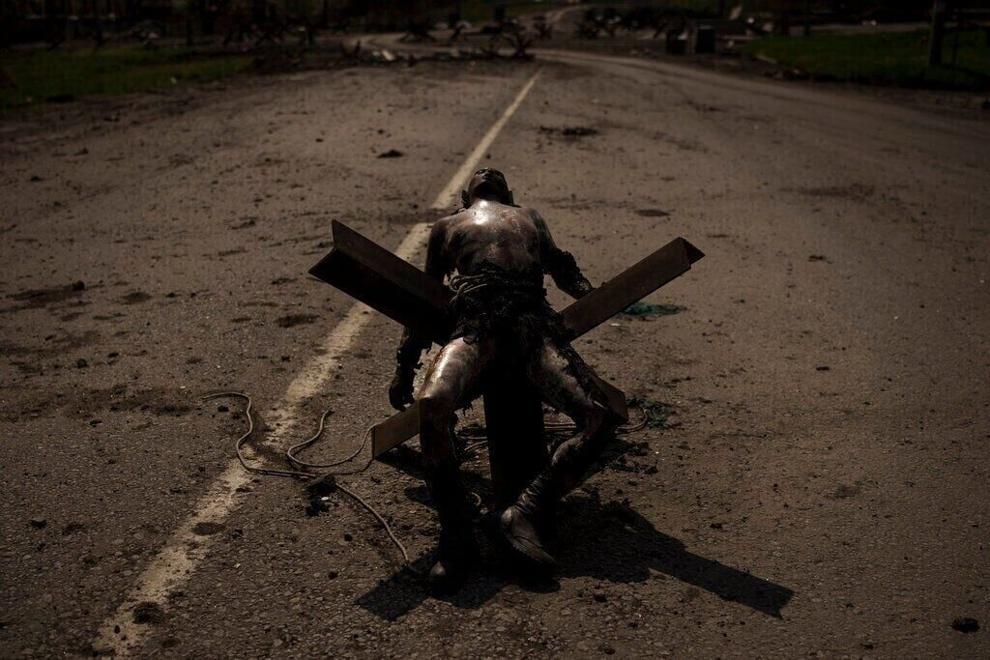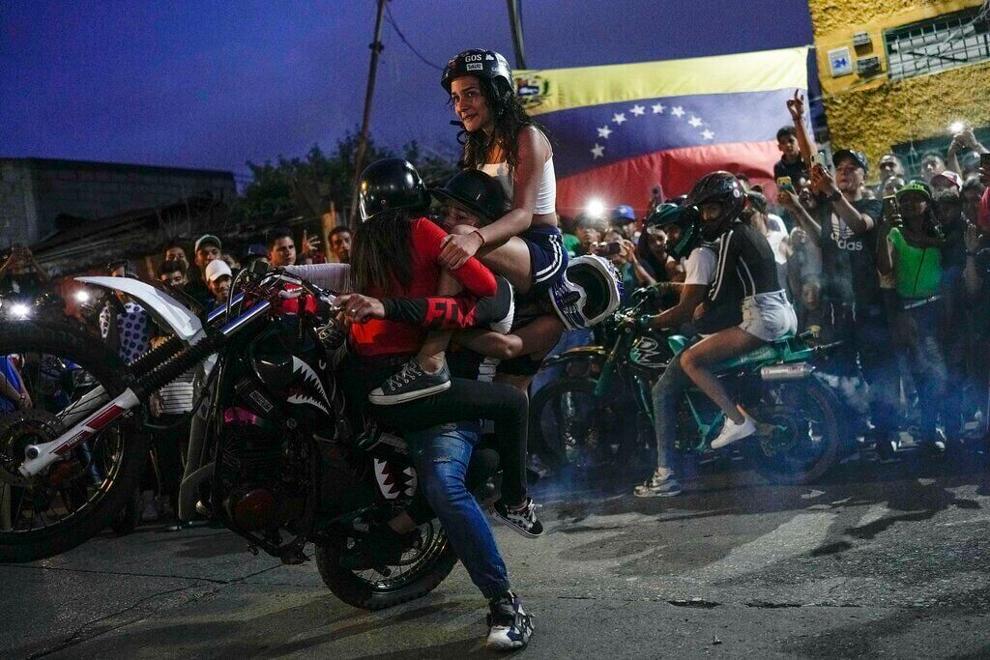 You can get the latest local business news every week.